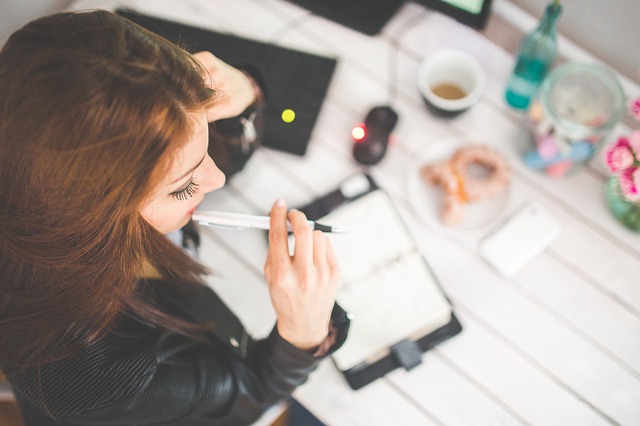 After previously studying for a year at another university, and then completing my first year at Royal Holloway – I have had to learn the hard way that you need to look out for yourself. By this I don't mean force yourself to be horrible to people. I'm simply suggesting, the times when you really know you can't afford to deal with other people's problems, choose not to!
Many of us will stress over things like course work and money troubles, but you don't have to put more on your plate when it's full with everyone else's problems. Even now, I still feel awful when I'm deliberately not replying to a message from a friend who may be going through anything from a break up to an existential crisis. But the truth is, this then means I can get on with that essay that was due without rushing to do it in time for the deadline.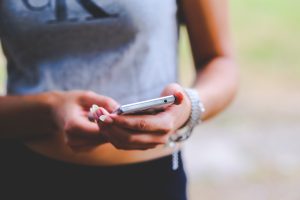 Speaking from personal experiences, some of the closest friends I've ever had are from university, so I'm not saying dismiss these friends once they need you. However, you should put yourself first if you know you can't deal with it right that second.
When you first start university you tend to join lots of random societies and try new things which is all part of the Uni experience! But you may fall into the trap of spreading yourself too thin. By this I don't just mean trying to be everyone's agony aunt, but also saying yes to every event for a society or SU night when you know you technically need that time to get on with something else. I spent many nights last year writing essays at 4am which were due the same day at 9am. Most people have the same experience, and it is generally due to them not having any other time but then to get them done.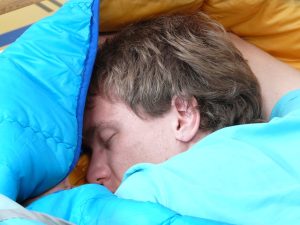 So this year I'm forcing myself to no longer be the 'yes' person, but occasionally say no!