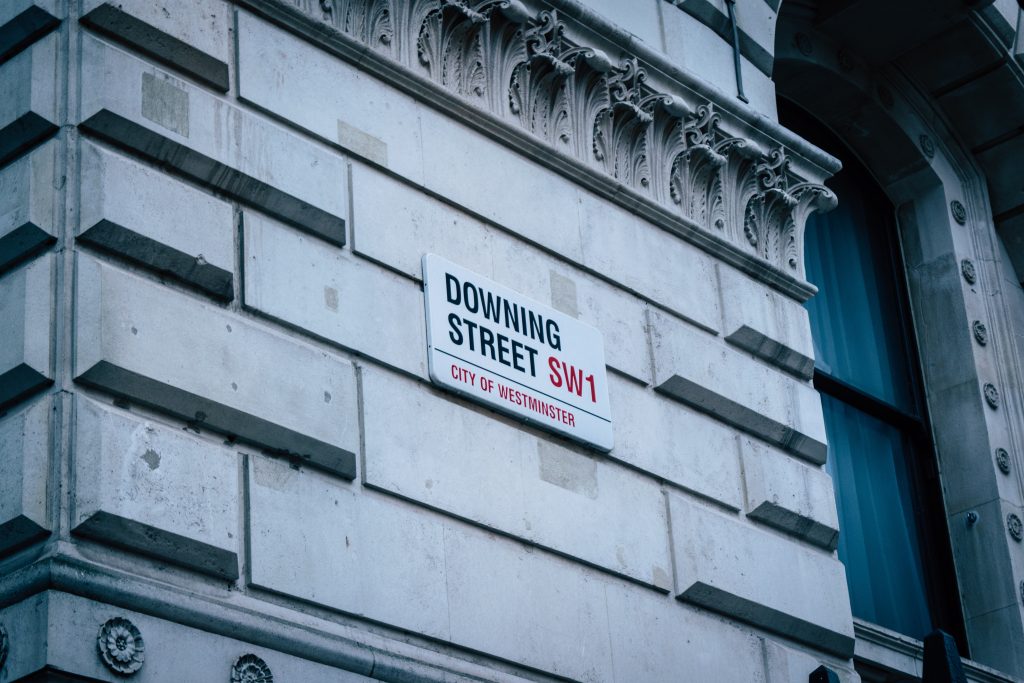 On 16/12/2021, the Liberal Democrats handed the Conservatives a significant by-election defeat in North Shropshire, halving the conservative vote from 63% in 2019 to just 31% in 2021. This result is not only significant due to the extent of the swing, but because the seat was the 58th (out of 361) safest seat for the Conservatives. It has elected Tories since its conception in 1983 without fail, with an ever-increasing victory margin year on year over the past decade.
The Conservative Party chairman didn't hold back on why his Party had been dealt such a blow, deeming the by-election "a referendum on the Prime Minister's performance" and stating, "one more strike and he's out."
There is no secret as to why a referendum on Johnson's performance has reflected badly on him. 2021 was a year which consistently saw Johnson, his government and his Party embroiled in allegations of both corruption and lack of governing competency. These included: numerous major COVID PPE contract scandals; Johnson misleading his ethics advisor on donations funding Downing Street refurbishments; Dominic Cummings' revelations, exposing Johnson's poor response to the pandemic; then-health secretary Hancock's breaching of social distancing during his affair, and Johnson backing his MPs after breaking paid advocacy rules (Paterson) and spending April working in the Caribbean, earning just short of £1 million advising a tax haven, whilst the rest of the country suffered through the pandemic (Cox). It then only got much, much worse with the cash for honours scandal in November and the revealing of Tory Christmas parties from 2020.
These failures were eventually punished in North Shropshire, as well as in polls from YouGov, Focaldata and Deltapoll ー all showing a clear preference for Labour over the Conservatives during the Christmas period. Following the loss, former Liberal Democrat MP Andrew George argued 'No Tory seat is safe now'. There are 30 Conservative seats which currently enjoy less than half the majority they previously had in North Shropshire. If this seat, as demographically Tory as possible (95% white British, 60% Brexit, above average in terms of age, homeowner rate and being very rural) can be lost, then these 30 can flip too.
Times are only set to get tougher for Johnson. He has suffered the 47th ministerial resignation due to Brexit, with Lord Frost resigning as Brexit minister; ONS data shows year on year inflation is at 5.1% (a 10 year high) and the weekly average for new COVID cases is 89,274.
Whilst there isn't an election due until 2024, this could still spell disaster for Johnson sooner than expected. The 1922 Committee requires submissions from a mere 15% of party MPs (55 currently) to enact a party vote of no confidence in the PM. Having suffered a rebellion from 99 Tory MPs in December over COVID pass legislation, there could well be the number of anti-Johnson Conservative MPs required to enact the vote. This is especially as reports of a birthday for Boris Johnson in 2020 have been released whilst the public awaits the findings of Sue Gray's report. If scandals, mishaps, and failures continue to engulf Johnson's reputation, the Conservatives may well see fit to trigger a Party vote of no confidence in their Prime Minister. They might feel the need for a new, more electable leader to challenge a potentially upcoming Labour-Liberal Democrat electoral pact in the next election.
Image: Photo by Nick Kane on Unsplash
Sources:
Voting Intention: Con 32%, Lab 38% (26 – 27 Jan) | YouGov
How angry Tories reacted to the shock by-election defeat in North Shropshire (telegraph.co.uk)
'No Tory seat is safe' after landslide Liberal Democrat win in North Shropshire – Cornwall Live
GitHub – CSSEGISandData/COVID-19: Novel Coronavirus (COVID-19) Cases, provided by JHU CSSE
Downing Street parties: Sue Gray won't wait for police inquiry – BBC News