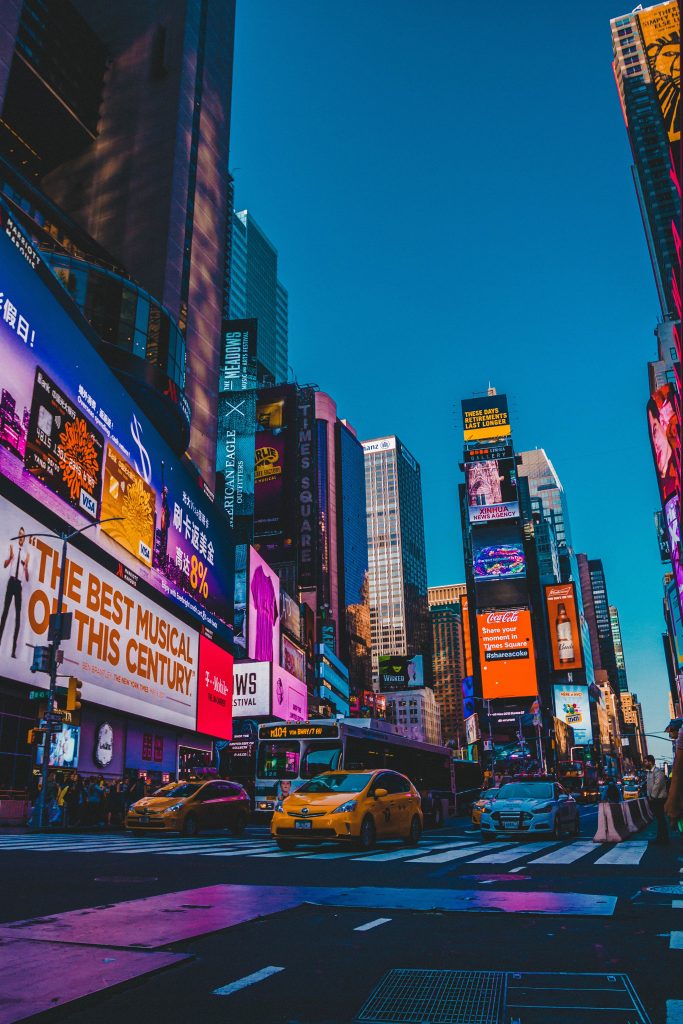 I've said it before and I will say it again: theatre is a gift. The dedication and hard work that goes into producing a high-quality show for the audience to enjoy is unparalleled and should be appreciated – even at the student level. University students juggle degrees, part-time jobs and socialising with hours and hours of rehearsals almost every night so that, in just a couple of months, they can stand in the Student's Union or Jane Holloway Hall performing their hearts out for the students who attend.
However, while these shows do attract quite a lot of people, there are scores of RHUL students who will graduate without ever seeing a student production. My only question is why?
Student productions are an opportunity to watch a high-quality show for a relatively low cost. Most shows at RHUL cost an average of £5 per show, making it a very cost-effective but fun event to attend. Comparing that to a high-quality West End show, a ticket would cost you upwards of £55 – not to mention the train fare into London on top of it.
The upcoming Musical Theatre Society (MTS) show is The Addams Family. Previous productions have included Bring It On, by the Pulitzer-winning Lin Manuel Miranda, Spring Awakening, Cabaret and Bare: A Pop Opera. All of these productions have been off of Broadway and the West End for years, meaning that watching these performances at RHUL may be your only chance of experiencing these shows outside of a pre-recorded cast album.
It's often the same with the Drama Society, who tend to put on shows that are more niche or at least haven't been performed recently. They found great success with Owen Sheers' verse-drama about the Iraq War, Pink Mist, and are looking to revive Oscar Wilde's novel The Picture of Dorian Gray this term.
Moreover, the drama department at RHUL is considered to be ranked 5th nationally for performing arts, according to QS World University Rankings. They have to be doing something right to be ranked so highly. So, why wouldn't you want to watch a student production that features student performers of such a high calibre? It's really a no-brainer.
There's also a very good chance that at least one or two of the performers you see here at RHUL may go on to bigger and better things on the West End, Broadway, or even on television. You may get the opportunity to brag to Linda from Marketing in 10 years time that you saw that popular actress perform live back at university. I'm sure she'll be very jealous.
Each term has at least four productions on offer to you, from MTS, Drama Soc, Savoy Opera Society and The Student Workshop – take advantage of them.