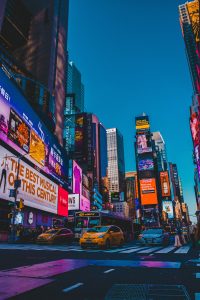 Michele Theil tells us why we should be watching student productions on campus.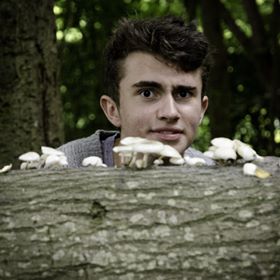 Olivia Duckworth talks to Callum Pardoe, Drama Society's "Players Rep".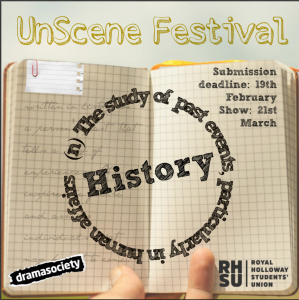 Josip Martincic reviews Drama Society's inclusion event, the UnScene Festival, which featured the theme 'History'.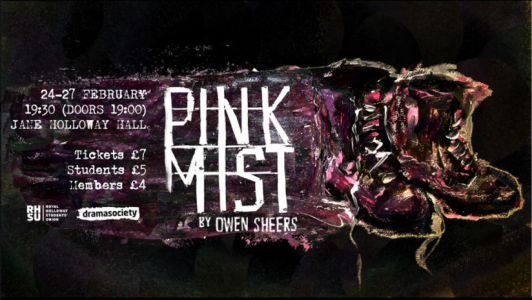 Arts Editor Josip Martinčić reviews Drama Society's main term show.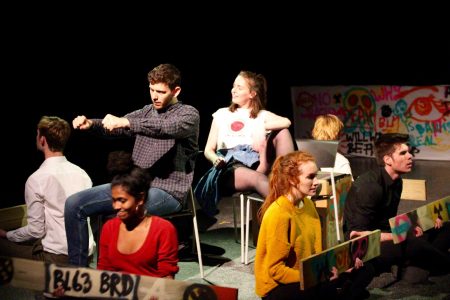 Drama Society's production of 'Bluebird' by Simon Stephens is filled with raw and visceral emotion. I have to commend director Emily Young for her bravery and experimentation in this very well executed production. Jimmy (Rafael Aptroot) is a taxi driver. He is sullen and monosyllabic. We, the audience, are voyeurs of Jimmy's interactions with his […]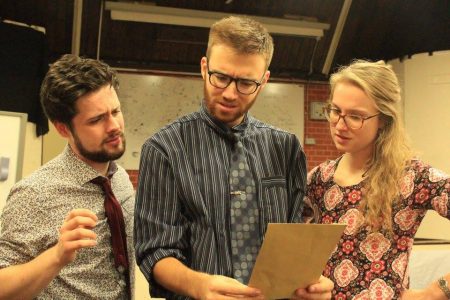 Rosalie Falla reviews the first night of Drama Society's Week 5 Show.
On Thursday the 6th of November, the Drama Society provided the opportunity to take part in a Poetry Workshop run by their chosen charity, Safe Ground. Safe Ground works to decrease the stigma faced by families of people in prison, and strives to promote a social change by connecting communities and rehabilitating the prisoners' relationships […]