Transphobic Literature Distributed Across Campus
by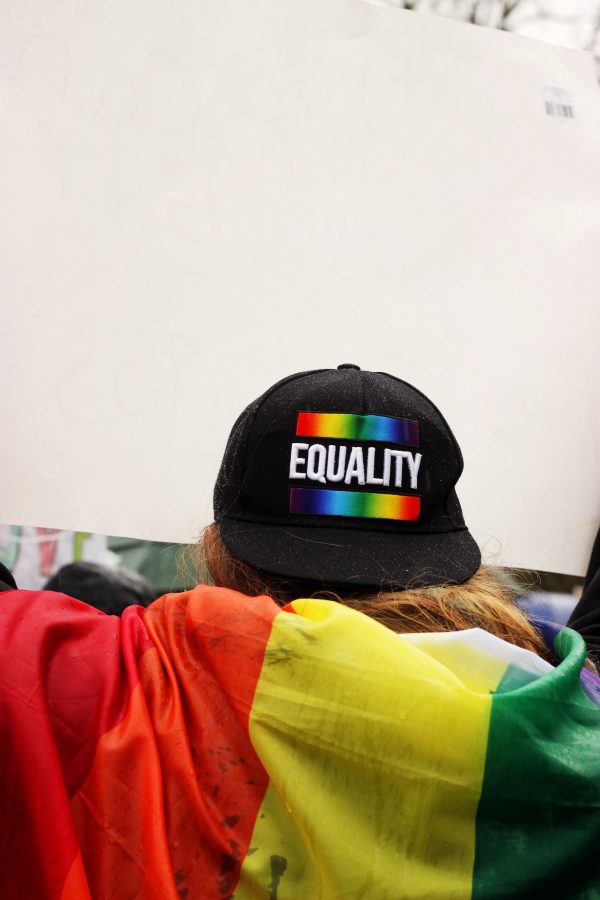 Becca Bashford reports on the recent incidences of transophobic material being distributed across campus.
Content warning: Transphobia, Transphobic Language
Transphobic literature has been discovered in various places across the Royal Holloway campus, including the women's bathrooms in the Wolfson, Windsor, and Boilerhouse buildings.
The leaflets and stickers were created by a prominent transphobic group 'Fair Play For Women', who have started a widespread campaign against the Gender Recognition Act (GRA), claiming that reforming the GRA to be trans (including non-binary and inter-sex) inclusive is 'the worst assault on women's rights in over a century'. Their campaign includes a full-page ad in the Metro newspaper, which was met with public outrage last week.
The government is currently in the process of reforming the Gender Recognition Act, and have released consultation forms to be filled in by the general public. The forms are an opportunity for trans voices to finally be heard, and campaigns by Stonewall and Vice are encouraging trans people and allies to respond to the consultation before the deadline on the 19th of October. It is their hope that if enough people respond to the consultation, the GRA will be radically transformed – meaning that transgender people can avoid the long, medicalised process of 'proving' their gender identities. Currently, for a trans person to be legally recognised as their identified gender, the process can take a minimum of two years, is highly expensive, and involves invasive medical and psychological procedures. When the GRA is reformed, it is hoped that this often traumatic and emotionally draining process can be avoided. Trans people will be able to legally self-determine their gender.
The literature that has been distributed across campus claims that the reform would mean that women-only spaces would be invaded by 'men', and allowing trans people to self-determine their gender would mean 'allow any man to get his birth certificate reissued in the opposite sex'. This explicit transphobia has caused concern and alarm across campus; Charlotte Edmondson, LGBT+ Society Ace/Bi Representative told us: 'I've been openly trans on campus for almost two years, and I've not felt fear about it until today'.
The leaflets and stickers were found just days after the Feminist Society published an event – 'Fight For Trans Rights: Consultation Workshop' – which encourages students to join them at the SU on Monday and fill in the consultation with their guidance. The event is taking place in affliction with the SU, who have published this statement in response: tinyurl.com/yc2afh3x.
Click here for the GRA consultation form.
For those that want to attend, FemSoc's event is here.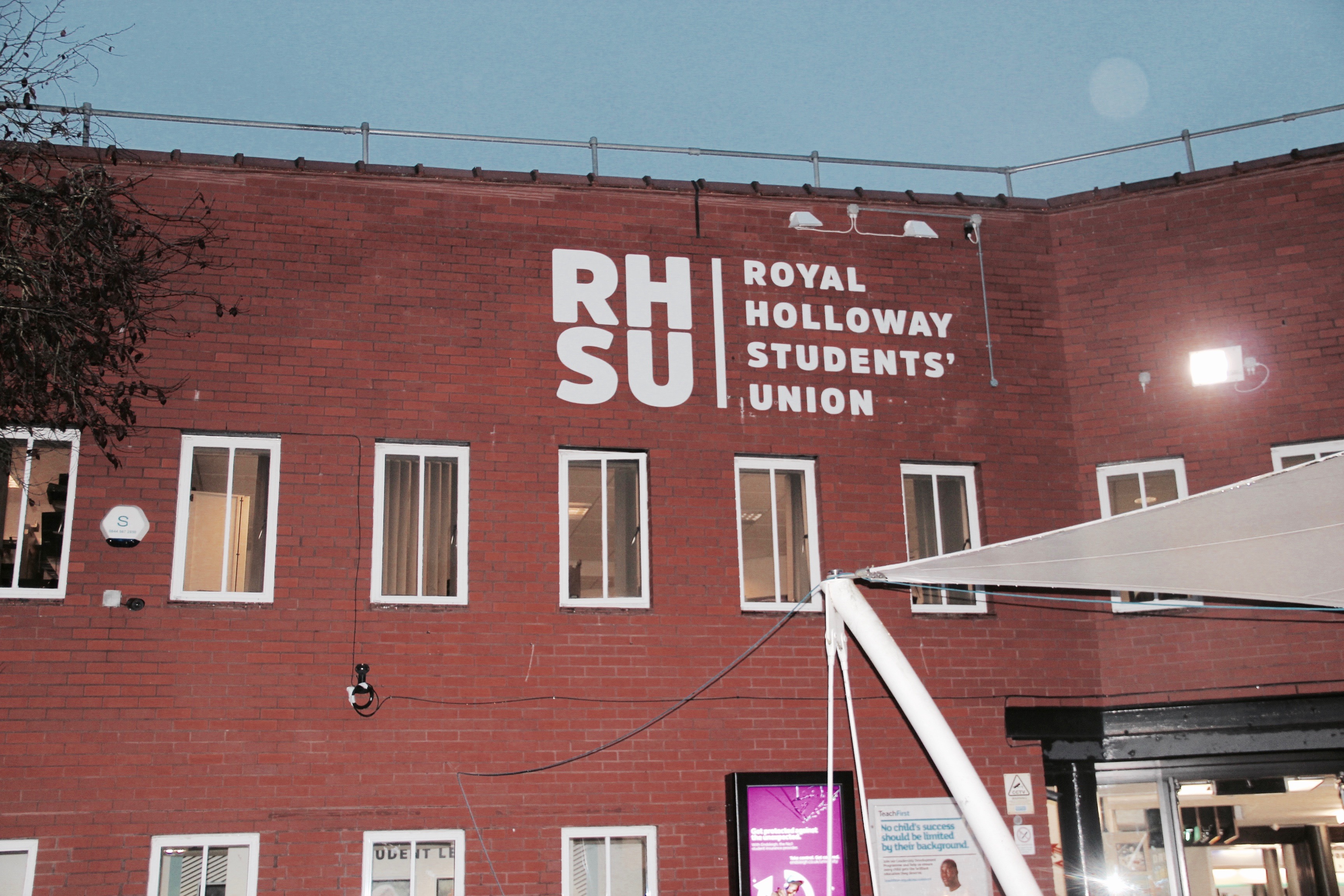 by
A speaker caught fire in Tommy's Kitchen at a club night in Fresher's Week, Michele Theil reports.
This error message is only visible to WordPress admins
There has been a problem with your Instagram Feed.