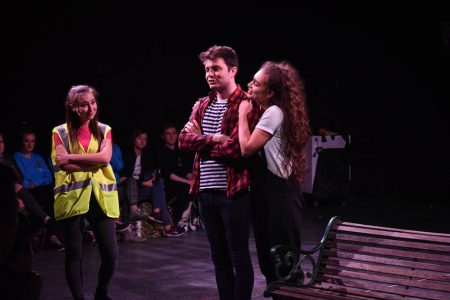 19/03/2019
Michele Theil reviews Musical Theatre Society's Spring Term Production, Soho Cinders.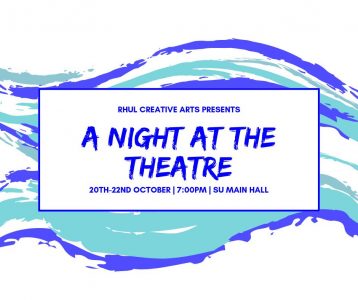 21/10/2018
Lina Plamenova attends and reviews the annual A Night At The Theatre performance.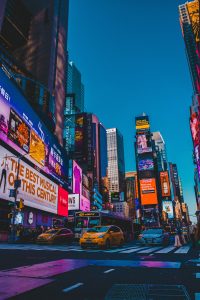 20/10/2018
Michele Theil tells us why we should be watching student productions on campus.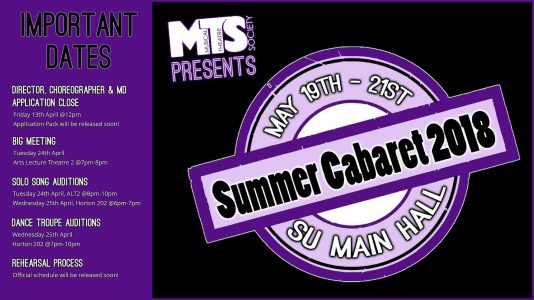 20/05/2018
Michele Theil reviews MTS' Summer Cabaret, a delightful show that gives us an amazing conclusion to this year's Musical Theatre.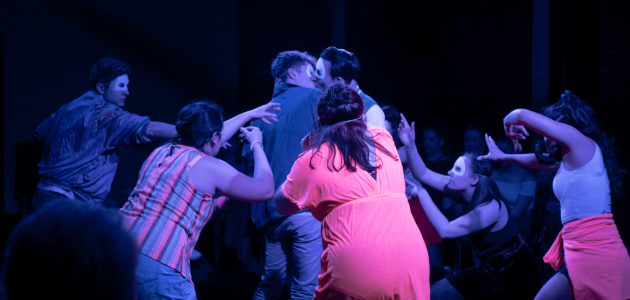 14/03/2018
Michele Theil gushes about MTS' Main Term Production, Bare: A Pop Opera.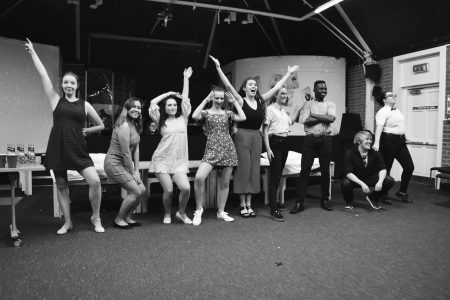 19/02/2018
Tongue in cheek and not afraid to pack a punch, this year's MTS Variations, Love Island: The Musical does not disappoint. Emma Halahan, a Variations veteran herself, reports: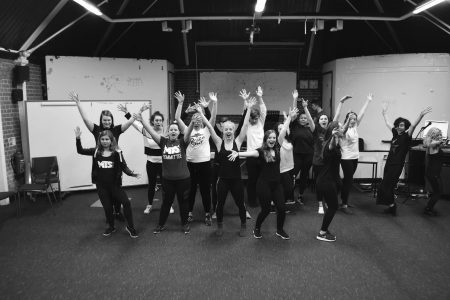 29/01/2018
Arts Editor Josip Martincic reviews the Musical Theatre Society's inclusion event.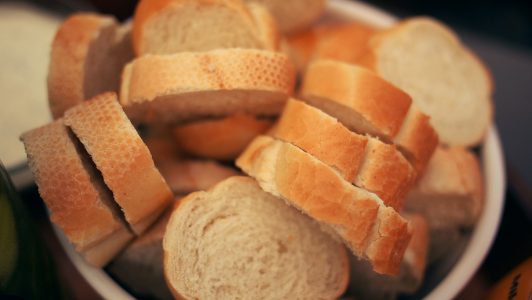 22/11/2017
Rebecca Owen speaks to Royal Holloway Musical Theatre Society's Charities and Volunteering Co-ordinator, Kira Brown, about their charitable challenge 'Live Below the Line'.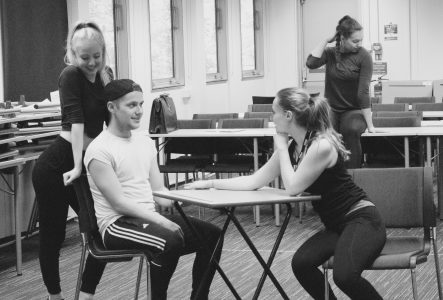 12/11/2017
Michele Theil reviews MTS' Main Term Show, Cabaret, an amazing musical with interesting themes.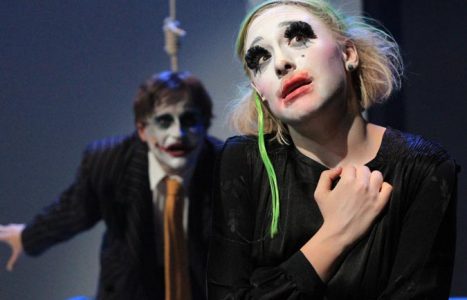 25/09/2017
Arts editor Josip Martinčić draws parallels between the dark themes explored within the shows put on by the Performing Arts Societies on campus in Term One.