Punk's Not Dead: 2019 edition
by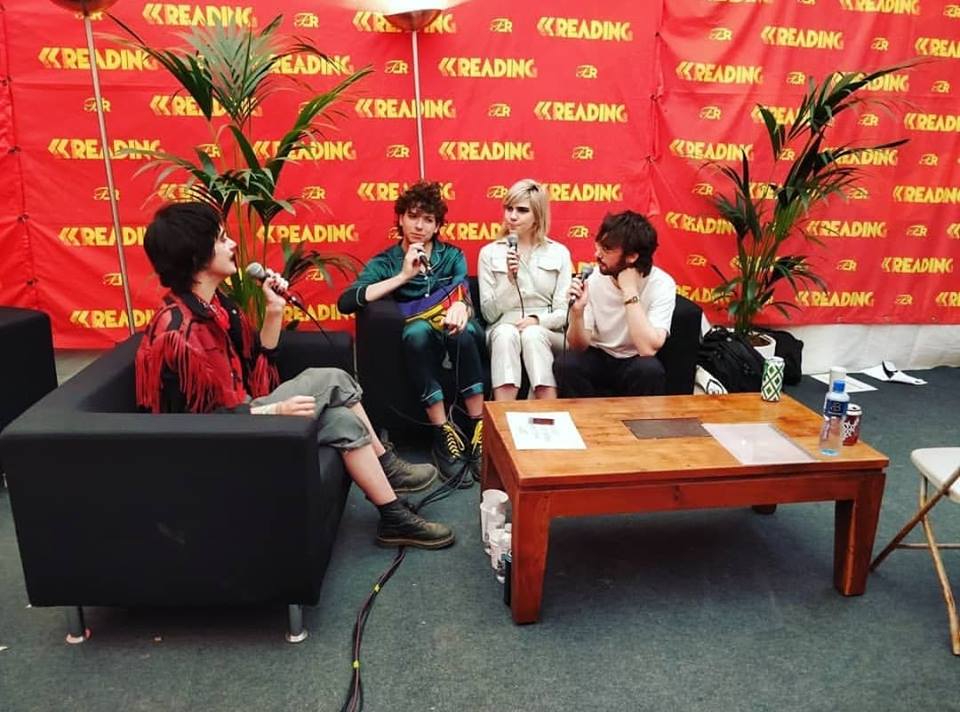 Insanity Radio's Head of Music and resident punk Phoebe Hagan is back with her pick of the artists you should be listening to in 2019.
Well, we somehow we made it to 2019, and I feel like I've been writing list after list for the past couple of months. Lists of the top albums of 2018, the best singles of the past year – if you can put it in a list, I probably have by this point. However, I'm not finished yet. I always bring you some of my favourite tracks in every edition of this column, but this time I'm going one step further: not only am I bringing you tracks I think you need to know about, but I'm going to set out to kick off your new year the right way, bringing you four of my favourite artists and bands that I'm really excited about in 2019. Plus, as this issue of Orbital is themed around the LGBTQ+ community, I'll be including some of my favourite queer artists that I'm a huge fan of, and think you should know about too!
King Princess
The musical moniker of Mikaela Straus, King Princess makes music that is unapologetically queer. Bursting onto the scene in early 2018 with '1950', the 19-year old, who identifies as gay and genderqueer, rapidly gained attention following the release of her debut single – helped in part by the lyrics being tweeted by a certain Harry Styles. Followed up by her debut EP, Make My Bed, King Princess produces alt-pop that is at times heartbreaking, and at others indifferent, but above all, it's beautifully, beautifully queer.
Amyl & The Sniffers
If irreverent punk that makes you want to equal parts have a boogie and yet also smash something up, then look no further than Aussie band Amyl & The Sniffers. Almost literally tearing down London's iconic Moth Club last year, it's clear to see why. Their music is loud, snarky, and beautifully chaotic. It might be heavily steeped in the tradition of classic three-chord punk, but the way that Amyl & The Sniffers do it makes it feel so incredibly fresh and new, with absolute barrel-loads of energy.
PUSSYLIQUOR 
Unapologetically loud and unapologetically feminist, London/Brighton punk band PUSSYLIQUOR are taking down the patriarchy one fierce song at a time. Releasing their debut EP, WHAT OF IT, in 2018, and gaining a quick reputation across both cities due to their incendiary and electric live shows, PUSSYLIQUOR are not the queer punk band we deserve, but the one that we need right now.
flirting. 
As much of a group therapy project as they are, one of the finest shoegaze-y, dreampop-y bands currently around, flirting. released their debut EP, This Would Be Funny If It Were Happening To Anyone But Me last year, and the age-old question was answered: what would Sonic Youth be doing if they too were twenty-somethings living in East London in 2018? Well, they'd be flirting. If indie-art-rock-with-an-edge is your kind of thing, then look no further.
My current top tracks:
Pussy Is God – King Princess
Cup of Destiny – Amyl & The Sniffers
MY BODY MY CHOICE – PUSSYLIQUOR
Lilac – flirting.
Jaded – KULK
Too Real – FONTAINES D.C.
Fan The Flames – Girls In Synthesis
Serotonin – Bug Teeth
The Changeover – Sundara Karma
Fool Moon – Anteros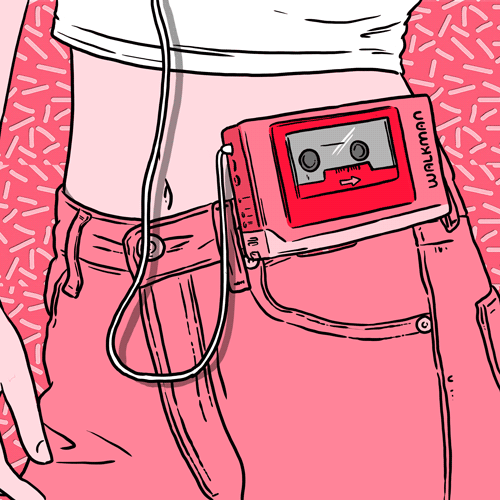 by
Tasmin Fatodu gives us her top tips on finding new music in the new year.