Reviewed: Joshua vs Usyk
by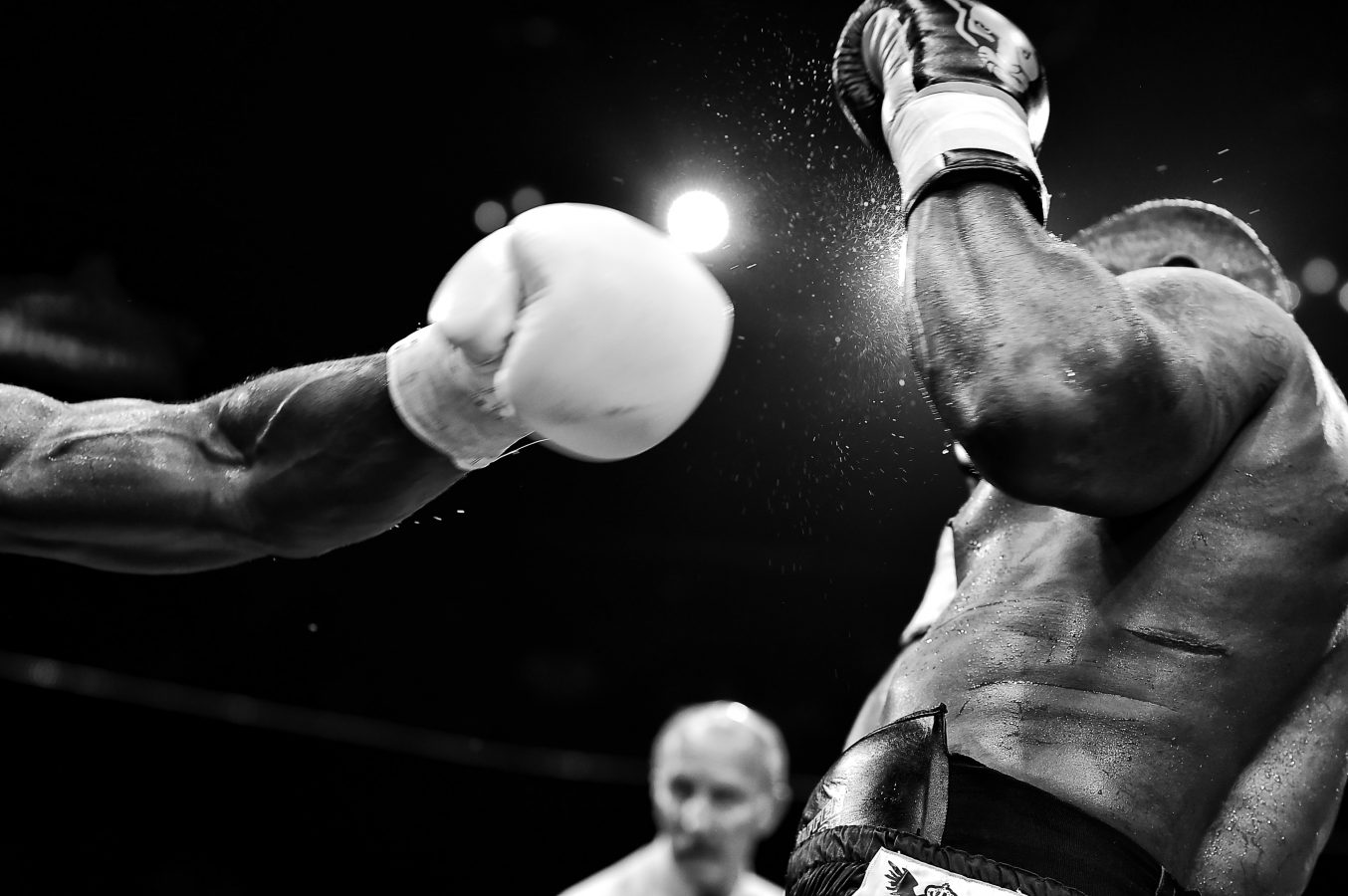 It was a clean sweep from Oleksandr Usyk as the Ukrainian remained undefeated, securing a unanimous final result of 117-112, 116-112 and 115-113. Anthony Joshua's second reign as heavyweight champion came crashing down after a timid and lethargic performance.
The first 3 rounds of the fight saw Usyk assert himself more so than Joshua, who was using the opening as a chance to feel out Usyk and gain some reads. Joshua's process appeared to be paying off, as the pendulum swung during rounds 4-6. The reigning champion upped the pace and took back control of the fight, watched on by 65,000 fans.
However, Usyk quickly adjusted and during round 9 Joshua suffered an eye injury that only got worse as the fight went on. The eye kept swelling and consequently Joshua was unable to see, losing the next 4 rounds. This ultimately cost him the fight. As the bell rang at the end of the 12th round, Usyk dropped to his knees in victory whilst Joshua prodded over to his corner leaning against the ropes; it was clear who had won.
Usyk showed why he is yet to lose, with superb footwork that Vasily Lomachenko would be proud of. He demonstrated his high technical excellence and often was the one setting the pace, hunting the champion around the ring despite being the fighter who had come up from cruiserweight after unifying the division. Constant head movement off the centre line meant Joshua found it hard to land a clean hit on his target, though he rarely threw convincingly.
Despite the eye incident, this is no excuse for the former champion, whose game plan was insufficient from round one. The fighter must take responsibility, but fingers can also be pointed at coach Rob McCracken who not only got the tactics wrong but could be heard shouting underwhelming advice during rounds, "Brilliant AJ" after every little thing.
The decision to attempt to outbox Usyk was strange. Joshua came into the fight 20 pounds heavier but not once did he exert this weight, nor did he test the former cruiserweights chin. It felt he was cautious of throwing the right hand in fear his Ukrainian counterpart would return; really, Usyk should have been scared of Joshua's power.
This presents the question: what is next for each fighter? For Oleksandr Usyk, a rematch with Joshua has been acknowledged and all but confirmed after the new heavyweight champion stated "Joshua is our next opponent" shortly after his dismantling of the Brit. Unlike Andy Ruiz, it feels Usyk will remain more disciplined after his win over Joshua compared to the Mexican who went on an extended party after his success in 2019.
Thus, this poses a much harder challenge for Joshua in regaining his belts compared to the first time he lost them. A new game plan must be devised – one in which operates to his strengths. Anthony Joshua burst on the scene and became successful due to his knockout power and brawler nature, one we have not seen recently. He needs to use his size and strength to smother Usyk, rather than attempting to outbox him.
The goal for Usyk will be to unify the heavyweight division after collecting 3 of the 4 recognised belts – WBA, IBF and WBO. Wherever the rematch may lie, Usyk will aim to put on another masterclass and secure a fight with the winner of Fury vs Wilder – depending on whoever has the WBC belt which currently lies with the Gypsy King. Anthony Joshua intends to follow a similar route by winning back his belts in order to secure the biggest fight in British boxing history if Fury is victorious after negotiations broke down this summer. Either way, a unification fight will involve one of these men – the rematch is sure to decide the fate. 
Image credit: Photo by Johann Walter Bantz on Unsplash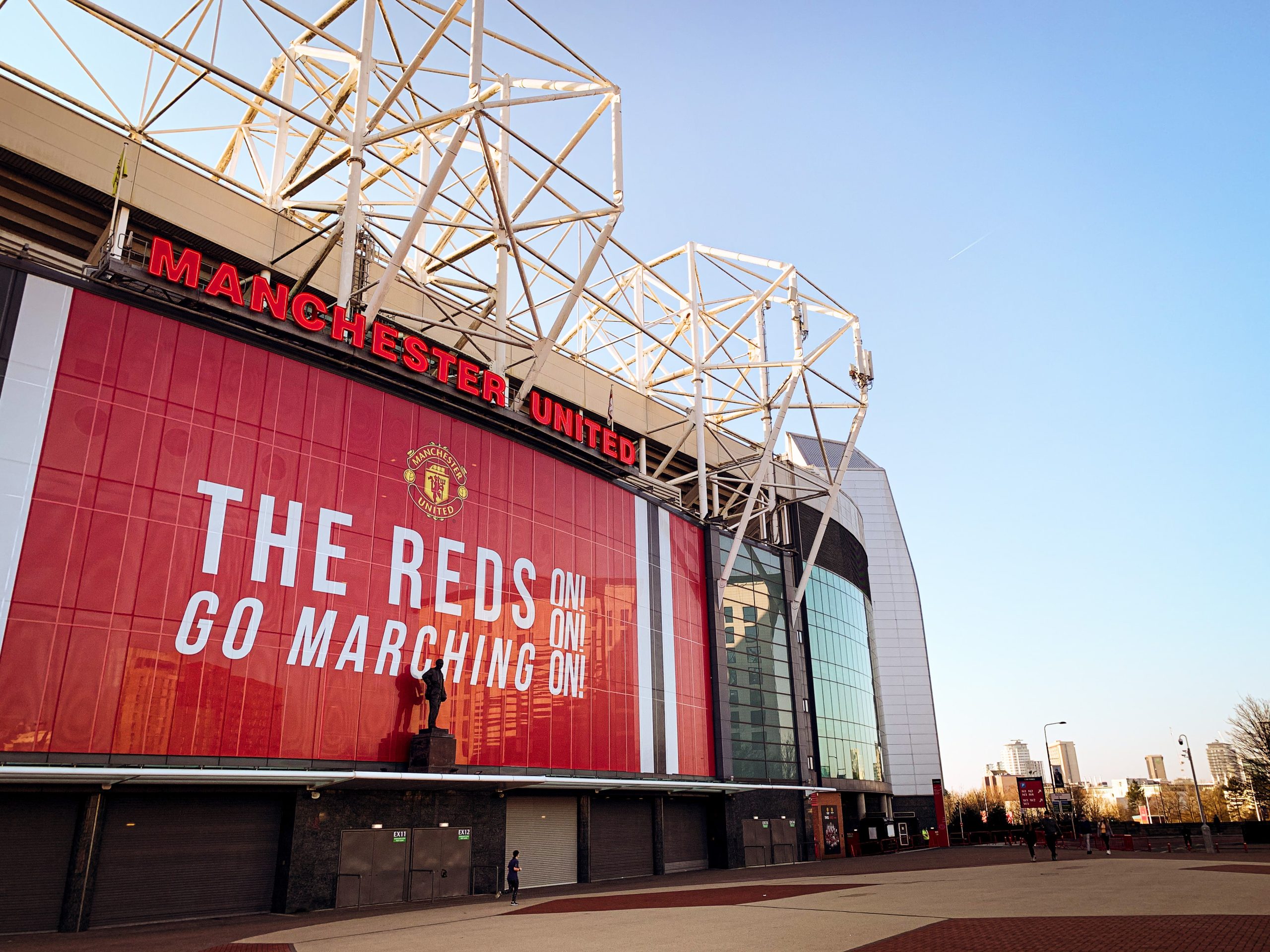 by
In an eye-catching turn of events, the 36-year-old legend, Cristiano Ronaldo, returned to Manchester United in a deal worth £19.8 million. Ronaldo's incredible career so far first ignited when, at 17, he joined United from Sporting Lisbon. Being managed by the remarkable Sir Alex Ferguson, who Ronaldo still says is a "father figure" to him, […]