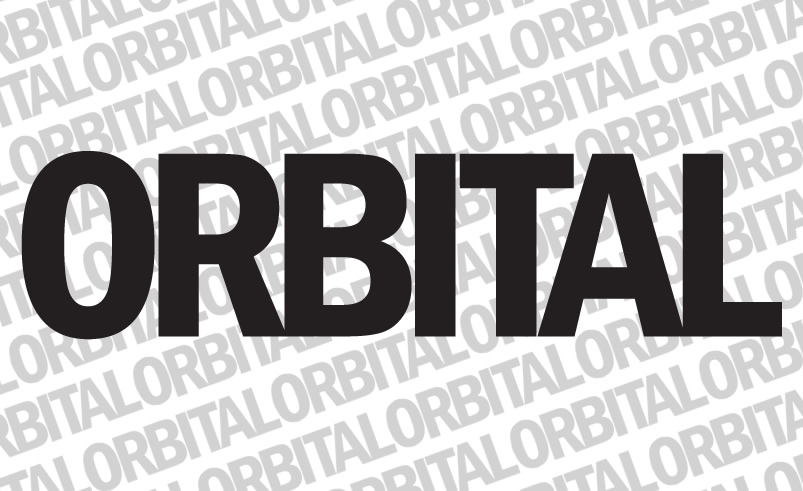 Six Egham occupants were injured when a black Nissan pick-up truck collided head on with a white Mercedes van around 7:40pm on Sunday 2nd October.
The incident occurred at the Vicarage Road junction by Mead Close in Egham. The road was closed while investigations into the circumstances surrounding the event were carried out at the scene, blocking vehicle access.
Out of the six pedestrians who were involved in the collision, two were deemed to have been seriously injured. They were then taken to St Geroge's Hospital via ambulance to be treated for the injuries to their arms and legs.
Surrey Police is appealing for witnesses of the collision, which continues the ever more frequent series of road accidents in Egham. In February two Royal Holloway students were injured, one seriously, in a car crash as they were crossing the A30 in Middle Hill; the same location which saw a similar incident of a fatal collision in 2013.
If you witnessed the collision or events leading up to the incident please contact Surrey Police by dialling 101 and quoting P16225096.