Social Psychology in The News
by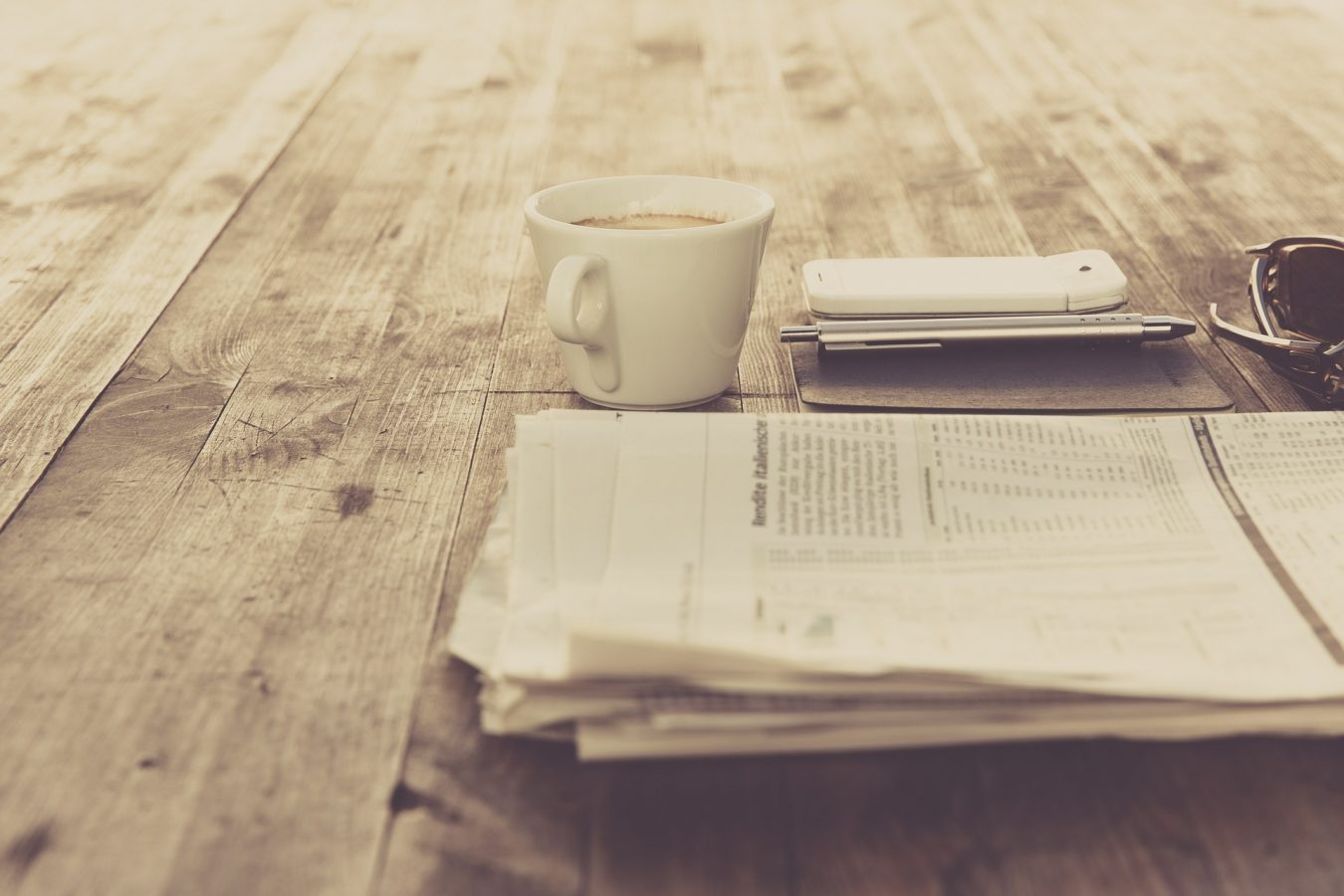 One of the latest groups on campus, SPIN get together once a month to debate everything to do with Social Psychology and its association with the latest news. Alice Hitchcock has everything you need to know.
What is it?
SPIN is a new discussion group formed of students and lead by Dr. Samuel Fairlamb. The group meet up once a month to talk and debate about current issues in the news and cultural trends from a social psychological perspective. Started this academic year, the group is always on the lookout for fresh faces, keen to put their stamp on the latest news stories surrounding Social Psychology!
Who is in it?
The students in SPIN range from first years to master's students. Although predominantly Psychology students, everyone in the group has a keen interest in Social Psychology and its various applications to current news stories and today's cultural trends.
The group is run by Dr. Samuel Fairlamb, a Postdoctoral Teaching Associate in the Psychology department, who completed his PhD at Royal Holloway. His research interests focus on the symbolic self in mitigating existential-related concerns and how this can be applied to intergroup relations.
Anyone from any degree is welcome to come along to all the session or just one or two if they are particularly interested in a certain topic. Whether you are eager to share an opinion on a related topic or simply listen in and make some new friends along the way, SPIN is the place for you.
What is discussed?
So far, SPIN has had three meetings. The initial October session focused on the ever-escalating conflict between Donald Trump and North Korea, the November subject was "Radicalization" and in the December, the group explored the current portrayal of women in the media.  In each of the past sessions, the SPIN group debated a range of psychological theories that could apply to the subject. For example, using Social Psychology to potentially explain how someone becomes radicalized? Or, how could we diffuse the situation between Donald Trump and North Korea using psychological techniques and theories? These topics and sessions make for a fun, open and intellectually stimulating discussion. No matter what department, there's a place for you and your voice at SPIN.
Future meetings?
If this article sparked your curiosity and you like the sound of the group or want to find out more, Dr. Fairlamb has created a website which, you can access by clicking here. Alternatively, you can email Dr. Fairlamb via email, [email protected].
SPIN has only begun to explore the plethora of topics surrounding Social Psychology, so why not come down to the first session of 2018? You won't be disappointed.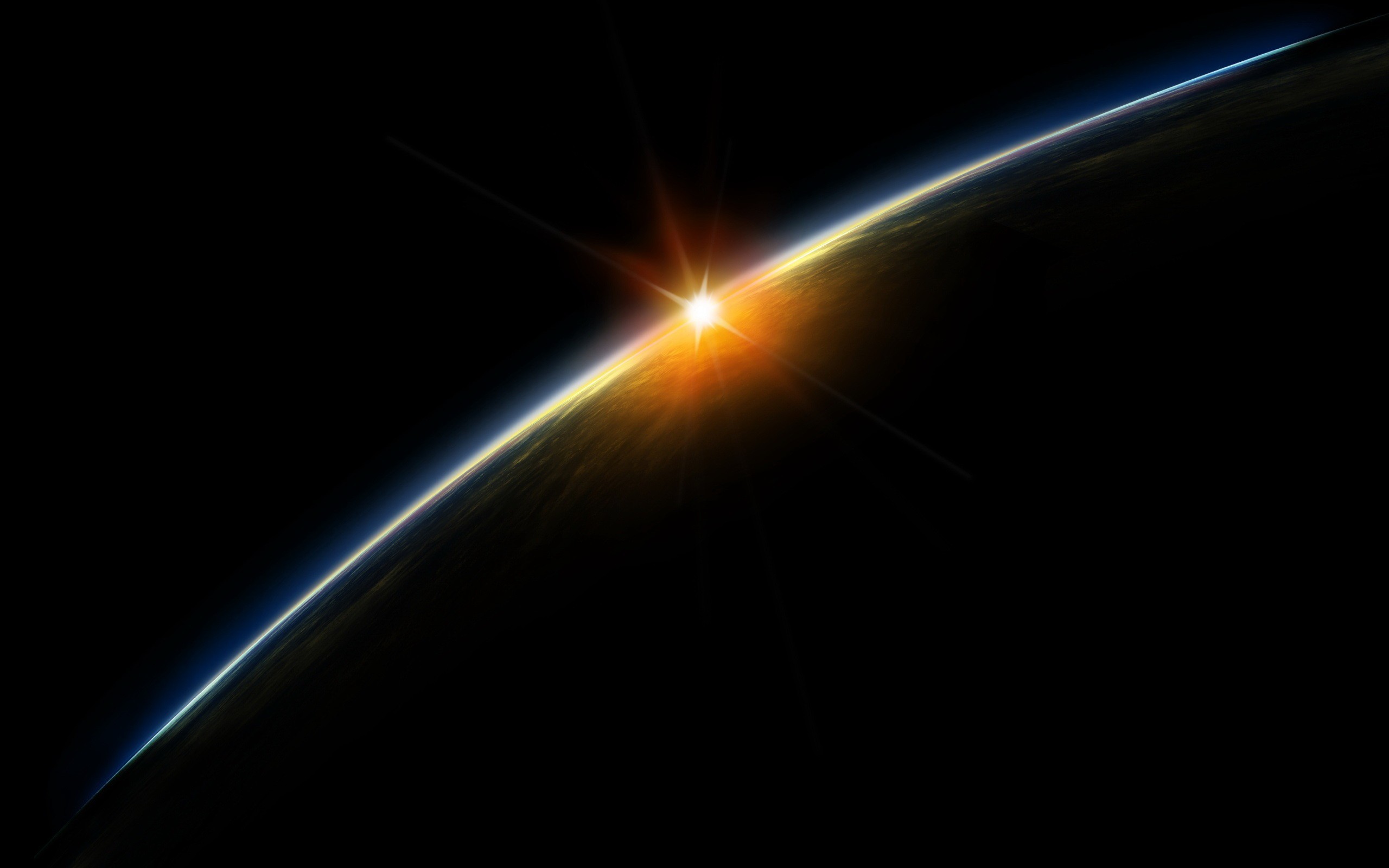 by
Simon Williams explains why finding nothing can be more interesting than finding something.