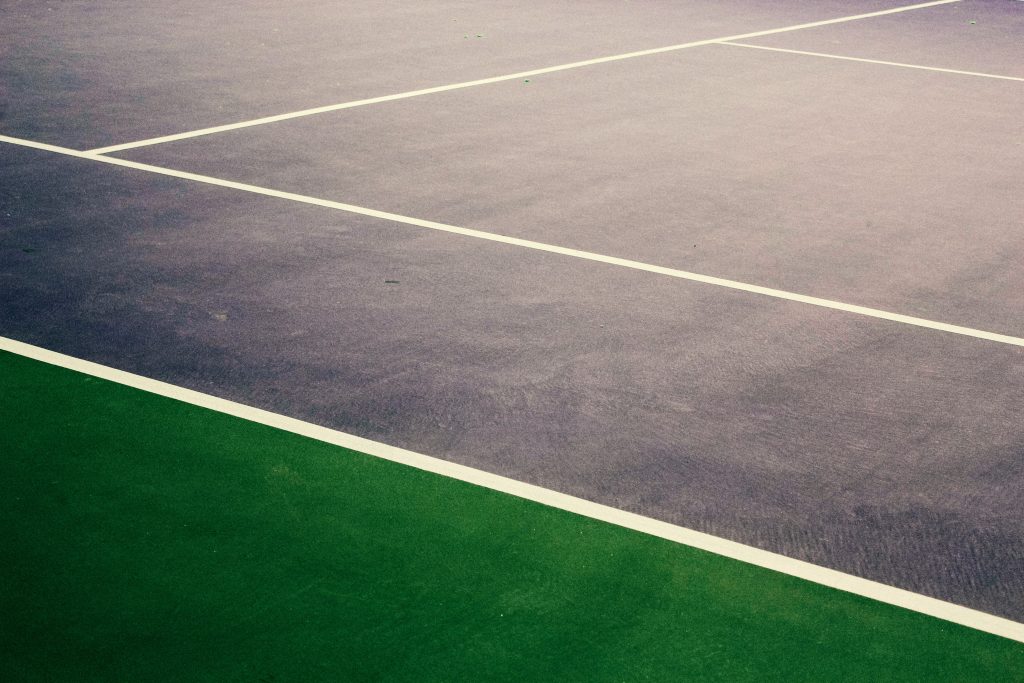 Eton Fives only officially became a club this year, and has since been gaining more and more success. I met with the club's president, Ollie Avery, to find out more about what they do and what they've achieved so far.
Ollie described the sport as a variation of handball, or like "squash with hands". Essentially the aim of the game is to hit the small cork ball above a ledge on the wall and to "play a shot that the other team cannot continue".
There are usually two people on each team, but there is no referee. As it is a rather informal sport, you must discuss with the other team whether a shot was legal or not. Ollie says that this "teaches you to play the game like a human".
The informality of the club was something that Ollie emphasised; he said that you can "play at your own leisure" and that it's "easy to play and become competitive". The club has a thriving social calendar; training sessions often end with a trip to the pub, and also a number of socials are held throughout the year. He also said that it is a "really respectable, diverse sport", with teams often being a mix of men and women.
As the name suggests, the sport originated at Eton College. The first game was played in 1840, against fellow private school Harrow. Since then, the game has been adopted by other private schools, and in the last 10 years has also started to come into state schools and public clubs.
Ollie described it as "mainly a private sport gone public" – state schools often compete against private schools. In terms of university teams, Oxford and Cambridge are of course the frontrunners in the sport. But, Royal Holloway is the first university after Oxford and Cambridge to have an organised club.
Ollie was keen to raise more awareness of the club. So far this year, the club has competed at Cambridge, Bath and Imperial, with their most recent competition being at Oxford on Friday 23 February. Although the team had eight players at Cambridge, Ollie is very conscious about "getting the name out there".
He said that people may be put off by the unfamiliar and unusual nature of the sport, but emphasised that it's very easy to pick up. With the annual membership only being £30 (and the coaching and most competitions are free), it's affordable – Ollie stressed that "anyone's welcome".
He's hoping that one day the club will be able to get courts at Royal Holloway, once the sport becomes more established. Also, he told me one other very unexpected fact: Eton Fives is the most popular sport in Nigeria. Ollie puts it very aptly: it's "a lot more popular than you would think".
The club trains at 7pm on Tuesdays at Eton College and 4pm on Sundays at Sunningdale School. If you want to find out more, check out their page on the SU website or contact the president directly at [email protected]. •