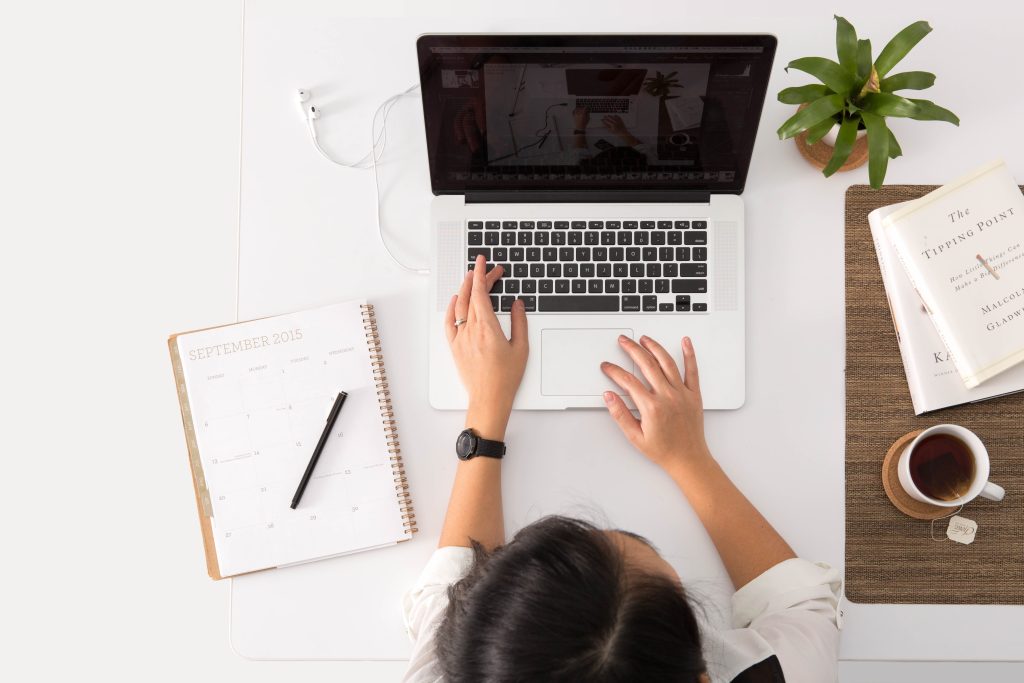 By Laura Bloomfield
In the last few years, StudyTube has boomed, with videos gaining thousands and thousands of views. However, it's worth wondering whether StudyTube advertises unhealthy study habits which viewers may feel they have to copy in order to achieve certain grades.
The 'Study with Me' videos are some of the most potentially damaging videos I've seen on YouTube. Content creators post up to 12 hour study sessions. This has the possibility of making students feel like they need to study for equally long to achieve the same grades as these StudyTubers, which is not the case. These long study stints aren't always healthy. We need breaks. On the flip side, these videos do have the benefit of making viewers feel like they have a study companion which can motivate people to continue studying.
Grade reaction videos are also very popular on StudyTube. Watching other students receive exceptional grades could make viewers feel inadequate about their own grades, especially if StudyTubers express disappointment with a grade you would have been delighted with. We've all had that experience where you've been pleased with your own grade until another student is unhappy with their higher grade.
StudyTube can be very beneficial, as well as harmful. A lot of StudyTubers make university vlogs where they show what their university lifestyle is like and do university Q&As. I love these videos – they were the main StudyTube content I watched before starting university myself. They're great if you don't have an older sibling or know someone who has gone to university before you because they can give you advice about what to expect.
On the flip side, I haven't noticed much StudyTube content referring to the elitism of the education system and how it still prioritises privileged students. Varsity, the oldest Cambridge University student newspaper, published Freedom of Information statistics which details that only 48% of students, in all 31 Cambridge colleges, didn't attend either a grammar or private school at GCSE and/or A Level (or equivalent) examinations between 2014-2019. These statistics demonstrate how elitism is still rampant in our education system, especially in the universities that StudyTube thrives on.
Viewers have to remember that StudyTube presents students who get paid to study, whereas the rest of us have to motivate ourselves. StudyTube can be beneficial to students as long as we follow it with care and understand what works best for us – using the studytuber's experience as inspiration rather than comparison. We don't have to behave exactly like StudyTubers, but we can acknowledge the help and insight that they give us.
Photo by Avel Chuklanov on Unsplash