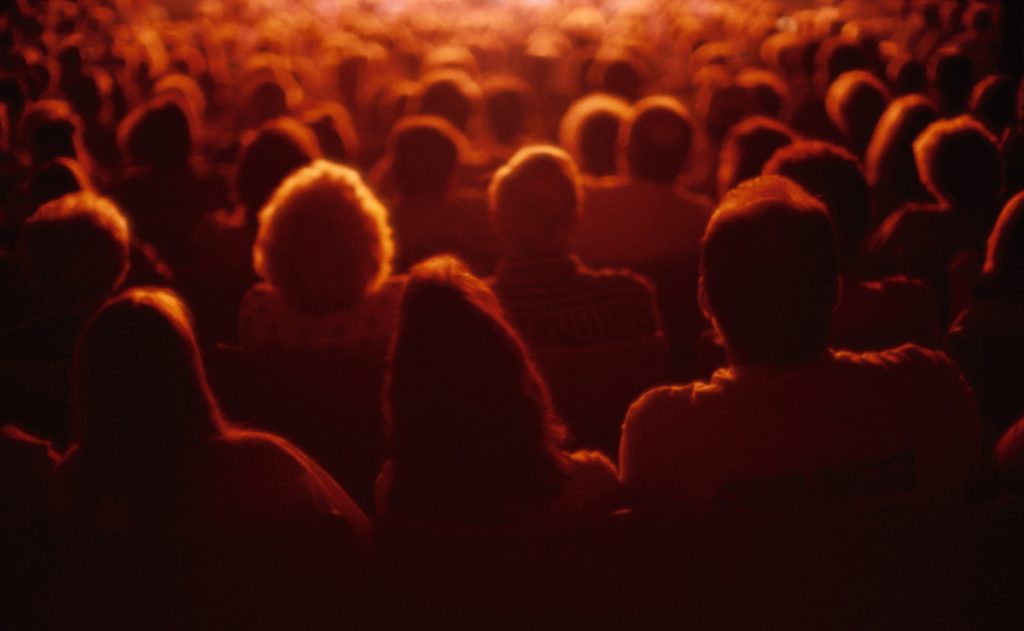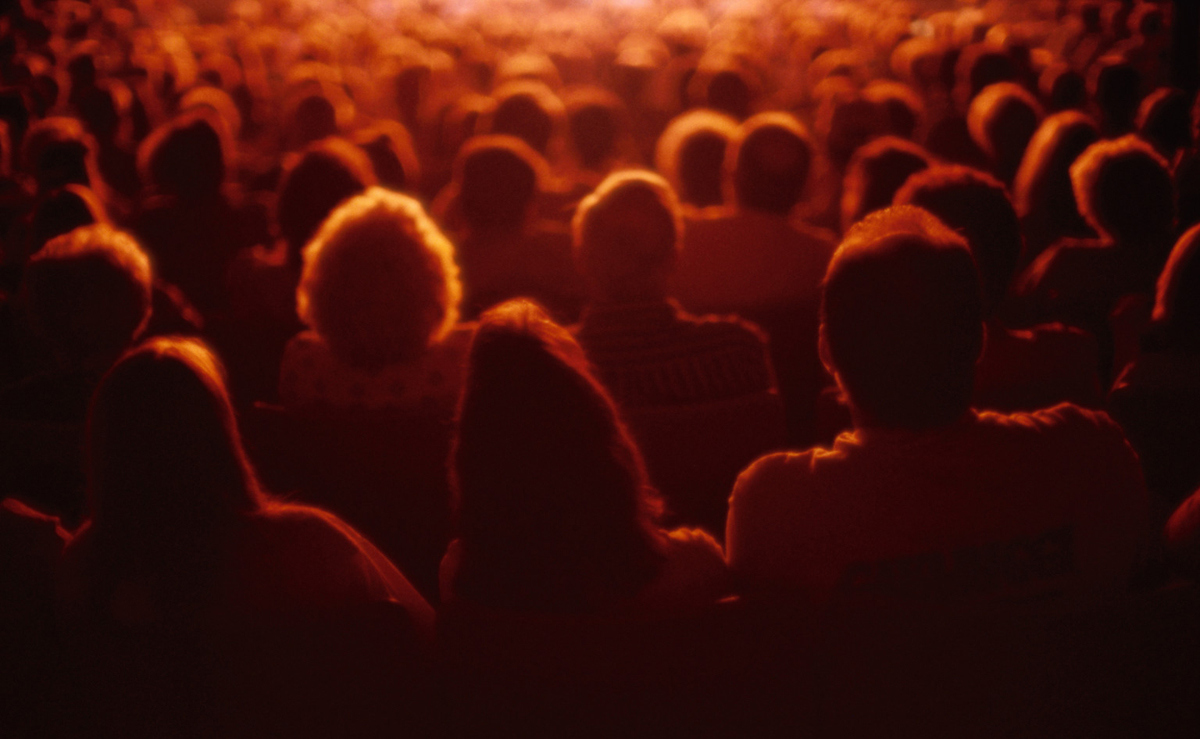 On Thursday November 15, Royal Holloway's very own Comedy Society had their first show of the year, and what a blast it was!
Going to a comedy show is always exciting, and a great night full of fun and laughter is almost always guaranteed. But what happens when you're not just there as an audience member? I attended as a videographer to film the event, and while you might assume the excitement would be pretty much non-existent due to the mere fact that I was there to do my job and be 'professional', this was not the case!
Just seeing the enthusiastic faces of the people performing on the stage, even if only from behind my camera, was enough to make me happy for days and days to follow. From the name of the performance itself – 'The Comedy Virgin Show' – which immediately stirs up curiosity, to the stand-up comedy sketches, everything is well thought through, and their effort definitely pays off.
While it is true that this was quite a modest production, on a small stage, with many first time performers, I felt that the quality of the show could be compared to some productions on a much bigger scale. All of the performers are extremely talented and certainly have a bright future ahead of them. The humour was presented in an interesting and clever way, so that there was something for everyone's taste. The improvisation and interaction with the audience made the event even funnier and more relatable, which created a nice and cosy, almost homely atmosphere, as if transforming the audience from  a bunch of strangers in a room into a group of longtime friends. The enjoyment of the audience was written on their faces and the wide smiles I saw around me speak for themselves. On occasions like this, words are not needed to describe the joy in the room.
Of course, as always, there is room for improvement, but the experience was overall positive. Going to one of the Comedy Society's shows gives you an opportunity to  forget all your problems at least for an hour or two, and gives you the inspiration to implement more humour and creativity into your daily life. So, I would highly encourage everyone  to check out some of their future performances, and why not even join this lovely community, to develop your own sketches and make more people happy?