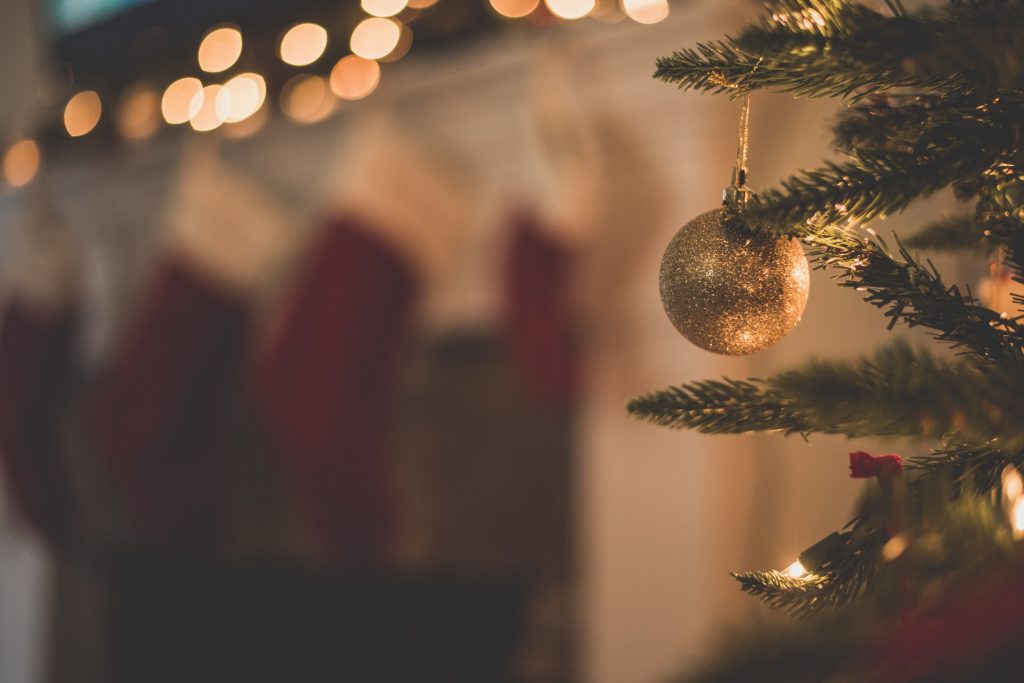 Every year, we belt it out to Mariah Carey and count down the days until we can justifiably put the tree up (November 1st, of course). But do we ever stop to consider when or how Christmas became Christmas? Of course, the holiday was originally a celebration of the birth of Christ, but Christmas as we know and love it has far more recent origins.
You've most likely heard of Charles Dickens' A Christmas Carol – maybe you studied the book at school, maybe you've watched The Muppet Christmas Carol so many times that you know the script by heart – but did you know that its publication in 1843 established a whole new literary genre: the Christmas book? Dickens' fame and the advance in mass printing during the Industrial Revolution made the book a fast hit. Its cultural impact is still being felt today, with Ebenezer Scrooge serving as the basis for iconic characters like the rotten Mr. Grinch, or Barbie in the often-overlooked adaptation Barbie in A Christmas Carol. Epic Rap Battles of History even posted a rap battle between Scrooge and Trump in 2013.
The popularity of A Christmas Carol brought about a commercialisation of the holiday, as everyone hopped on the trend of Christmas cheer and Dickens' message that Christmas is a time of celebration and charity, regardless of wealth or class. For Dickens, Christmas allows for the re-distribution of wealth, with Scrooge undergoing a redemptive ending, sending 'the largest turkey' he can get to the poor Cratchits and becoming 'a second father' to Tiny Tim. This sense of community and family importance is a tradition we continue today.
Dickens encourages us to reflect on how commercialisation can bring us together at Christmas. Who doesn't love the bustle of town centres, and getting out the decorations every year? Who doesn't look forward to comparing their Christmas lights with the rest of the street? Really what A Christmas Carol inspired was a global commercial success: Christmas as we know it.
But despite popularising the commercial aspect of Christmas, Dickens stresses human connection and joy being at the heart of Christmas. The poor Cratchit family are far happier than Scrooge, even before they are lavished with presents and a splendid feast. As Dickens suggests, Christmas is and has always been a celebration of life and spirit. The past, present, and future spirits all seem to demonstrate how Christmas traditions can haunt us, both for the good and for the bad.
A Christmas Carol's continuous regeneration in modern society shows how art and literature shape Christmas as we know it by encouraging Christmas traditions each year through commercialisation. Although the idea of Christmas 'haunting' us at first seems confining, Dickens's three spirits suggest Christmas traditions possess a timelessness that encourages progressions and celebrations of humanity through family connections and the importance of rebirth: the rebirth of Jesus, the rebirth of Scrooge as a better man, and the renewal of the year as it draws to a close. Dickens helps to establish Christmas as a time of progress, with the 'Christmas cheer' encouraging us to celebrate what we have available in the present. So, in the words of literature (and Scrooge): 'A merry Christmas to you!'