ERICA OSAKWE: 'I CHANGED THE LAW'
by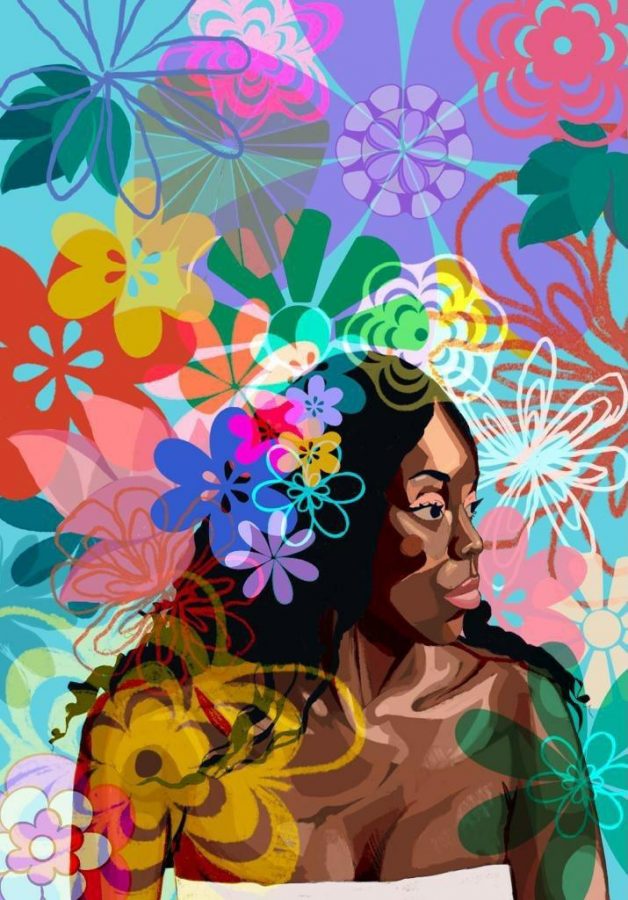 Trigger Warning: the following deals with themes of domestic abuse.
Domestic abuse is defined across government as any incident of coercive, threatening or controlling behaviour, violence or abuse between those aged 16 and over who are or have been intimate partners or family members, regardless of their gender or sexuality.
It wasn't until Summer 2021 that the Domestic Abuse Act was introduced, creating the first ever statutory definition of domestic abuse in Britain. The bill was rushed through in response to increasing domestic violence reports since the onset of Coronavirus. In other words, it took a pandemic for British politics to formalise its definition of domestic abuse in law. This lack of consolidation only serves to feed the tragic reality that one in ten offences recorded by UK police are domestic abuse related.
I met with Erica Osakwe, a third-year electrical engineering student, and Royal Holloway's very own legal changemaker. Erica is a tall, elegant 22-year-old; she walks with a sense of self many don't gain until well into their thirties. She's the type of person other people want to befriend. Below, Erica recounts her experiences of reporting domestic abuse and her campaign to change the six-month limit on reporting common assault cases.
For reference, domestic violence is typically categorised into either common assault, ABH (actual bodily harm) or GBH (grievous bodily harm). There's no statute of limitation on reporting ABH or GBH, however there exists a six-month limit on reporting common assault cases, meaning thousands of cases fall on deaf ears.
Erica's Victims Too campaign changed that.
Erica, how did your movement begin?
During my first year at Royal Holloway, I decided to leave a relationship that I would say was unhealthy and not safe. I did not have a name for it immediately as I was still trying to put the pieces of my life back together. I began to see a new councillor with whom I discussed a lot of what I had been through. I started to emotionally process this experience and slowly came to the conclusion that this stuff was actually abuse.
Was the counselling you received through the National Health Service or private medical?
No, this was a Royal Holloway service which is available to students. (See below for a link to more information.)
Tell us about your work during the first lockdown.
I was running a help service speaking to women, and men, who had gone through any sort of emotional, physical, mental abuse. We called it 'How To…' and each week we would explain how to process abuse and how to heal from it or move forward from it. I had an anonymised service where people could contact me via email and I could communicate with them through this platform.
How did you initially reach out to these people? Was it on social media?
It was actually through a website that I created which is now the 'Victims Too' website. I also got a lot of coverage from my social media handles, like Instagram, where people kept sharing and resharing the website until I would wake up to 200 new readers every day. By the end of it, two of my helpers got over 700 readers a day – I was like, what!? But it clearly helped people to keep a close eye out for the signs or red flags as to whether a relationship is healthy or not.
And at what point did the police get involved?
I discovered through friends that my abuser was aware of my help service. He reported it to the police for defamation and harassment. Luckily, the police saw straight through his nonsense. He told them he knew that I was discussing him online, but when they asked for evidence, he had nothing. I'd been careful not to identify him or say anything about him personally. I showed the signs of abuse as modelled by my own experiences and detailed how you can help yourself. So, the police marked him down for wasting police time and then came to me directly to offer support if I wanted to come forward. [By going to the police] he had identified himself as an abuser without me having to do anything.
"They are reaching out to me… they have their hand in front of me! All I have to do is grab it and go with the flow."
Had you thought about contacting the police prior to this moment?
This movement that I started was so important to me, it meant so much to me – it was my peace. I never at that point thought that I should go to the police because, in truth, I had heard other people's stories [of the police and courts] and thought to myself yep, I'm not putting myself in that position.
What made my situation different, though, was that the police actively came to me – you don't get that, you don't hear these types of things. So, I really felt like wow, I should consider taking this opportunity. They are reaching out to me… they have their hand in front of me! All I have to do is grab it and go with the flow.
What finally pushed me to go, though, was something my friends said. They reminded me that not once did my abuser think to protect me. And yes, it's true, my abuser had caused me so much pain, so much misery and not once had he thought to apologise to me. What was I protecting him for? What sort of person was I protecting? It was at that moment I had the biggest reality check ever. I returned the call that day and told them I would visit to make an official police report.
"It was at that moment I had the biggest reality check ever."
How long ago was this police report made?
I made the police report in early May 2020. Initially it wasn't a very welcoming environment [laughs]. I knew there was a lockdown, a whole pandemic, but I felt as though the nature of the stuff that I was reporting, especially when my safety was called into question, warranted visiting the station. The initial officer I met at the station clearly didn't agree with me and told me if I felt it urgent then I should report it online and leave the station. I broke down outside. The friend I brought for support comforted me until another officer saw my distress and called me back inside. [Pause] I don't really want to speculate but my friend is a petite white girl… and so when the officer first asked us questions about the abuse, he directed the questioning to her rather than me.
"I don't really want to speculate but my friend is a petite white girl… and so when the officer asked us questions about the abuse, he directed the questioning to her rather than me."
Has this affected your perceptions of the police?
I definitely lost trust in the officer that I was reporting my case to. I just had to hope this officer wasn't going to be taking my situation forward. He looked at me and couldn't see me as the potential victim of a crime.
What happened after that day, after the report was filed?
I didn't hear anything for 4 to 5 months. I repeatedly called but was told each time they had no new information, and would be in touch when they did. At the end of September, I spoke to a female officer who agreed to check the stage of the investigation. A few hours later she called back to tell me my police report didn't exist; it was incorrectly filed. I just stood there, phone to my ear, in shock.
So, the report essentially never happened because it wasn't in their records?
Yes, exactly. It took so much to sit there [at the police station] for hours to tell them everything. For the last 5 months I had been told there was an investigation and this whole time it never existed?
She stressed she was sorry on behalf of the police service, and vouched to do as much as she could. However, I needed to provide details of the physical assault. Upon doing this, she informed me she couldn't do anything as my case falls under 'common assault' which has a 6-month time limit to prosecute…which had already passed.
"This whole time it never existed?"
But initially, when you had reported it, it was within the 6 month limit?
Yes, but, because it had been filed incorrectly, it was outside the 6-month limit. The next day I thought to myself, this is ridiculous, this cannot be my reality. I called her back, but nobody picked up. Perhaps they were busy, so I continued to call back. Nothing. I decided to leave a voicemail explaining that I believe more can be done and, if possible, to review all the evidence that I have. I still have not heard a single thing from the police.
"This cannot be my reality."
How did you cope with this news?
I decided I was going to do something about it. Nobody else should have to experience this. I started my official campaign 'Victims Too'. I had the name and a logo done within just 5 days of the conversation [with the police]. The website came a bit later on. It was the phone call itself which really drove me to do this. [Before the call] I had no idea common assault even existed [as an offence]. I thought the officer was pulling my leg when she said common assault – like, what the hell is that? It was then that I started my campaign and created my petition.
"I decided I was going to do something about it."
Tell us more about the petition.
I knew it needed 100K signatures…but the most important thing was to raise awareness about the 6-month limit. The petition calls for a total abolishment of the 6-month limit; not an extension but an abolishment. I knew that was asking too much, but sometimes it's better to go all in and get a compromise, then ask for a compromise and get nothing.
"Sometimes it's better to go all in and get a compromise, than ask for a compromise and get nothing."
How did you manage to get 100K people to sign the petition?
I didn't [laughs]. My petition finished around 65K signatures – ironically, the petition was capped at 6 months. But due to the unfortunate events regarding Sarah Everard, the conversation about violence towards women and girls came into question so, despite not reaching the required number, my petition was still debated [by a parliamentary committee].
And how did that go?
Yvette Cooper MP [Labour MP for Normanton, Pontefract and Castleford] brought up the 6-month limit in the House of Commons and stressed the importance of having the law changed. She wanted the government to at least consider an extension to the time limit based on the information I shared in the petition. She spoke on the popularity of my petition which went viral at one point and received 50K signatures in just 24 hours.
Initially, the House of Commons were very hesitant, but eventually agreed to a compromise. The [Parliamentarian] who initiated the bill from that point was Priti Patel MP [UK Home Secretary and Conservative MP for Witham]. She announced in October that the government wants to extend it to 2 years. The House of Lords are expected to pass the proposed bill in mid-November. We are already celebrating.
"Not because they didn't have evidence, not because they didn't want to conduct an investigation – it was just based on this time limit alone that 13K cases were dropped"
How did you maintain attention whilst it was debated in Parliament?
I just kept the pressure on, kept campaigning, working to ensure the government felt as though they had to respond with an appropriate response in the lead up to reaching the House of Lords. I worked alongside the BBC who had done research that had discovered 13K cases over a 4 to 5 year period had been dropped due to this 6-month time limit alone. Not because they [the police] didn't have evidence, not because they didn't want to conduct an investigation – it was just based on this time limit alone that 13K cases were dropped.
Do you believe the BBC's support helped your cause?
Yes, I think their reports – horrifying reports – pressured the Home Secretary to make an adequate response. I'd like to think my work, along with the research from the BBC, is what pushed the government to act.
Erica has since been awarded the Marie Claire Future Shapers Award 2021 for her campaign work. She has no plans to slow down the fight for domestic abuse law reform.
This interview has been edited for the purposes of print, please visit our website to read it in full.
Interview & write-up by Bridget O'Sullivan, with special thanks to Erica Osakwe, and the parliamentary/legal commentary provided by James Reynolds
________________________________________
Website:
Who to contact if you, on someone you know, is suffering from domestic abuse:
Egham police station: Egham Town | Police.uk (www.police.uk)
Emergency number: 999
MET police directory: Find a police station | Metropolitan Police
Domestic Abuse Helpline for Men | Men's Advice Line UK (mensadviceline.org.uk)
Home | Refuge National Domestic Abuse Helpline (nationaldahelpline.org.uk)
Support Links:
Domestic abuse: how to get help – GOV.UK (www.gov.uk)
Getting help for domestic violence and abuse – NHS (www.nhs.uk)
I need help – information and support on domestic abuse (womensaid.org.uk)
Royal Holloway's Counselling Service:
Counselling – Royal Holloway Student Intranet
References:
What constitutes domestic assault charges in the UK? | Lawtons (lawtonslaw.co.uk)
Domestic Abuse Act 2021: overarching factsheet – GOV.UK (www.gov.uk)
Domestic abuse | The Crown Prosecution Service (cps.gov.uk)
Learn more about Erica & her work:
Victims Too Instagram: Victims Too ™️ (@victimstoo) • Instagram photos and videos
Victims Too website: Campaign | Victims Too
The petition: Abolish time limits to bring charges for offences for acts of domestic violence – Petitions (parliament.uk)
Huge rise in domestic abuse cases being dropped in England and Wales – BBC News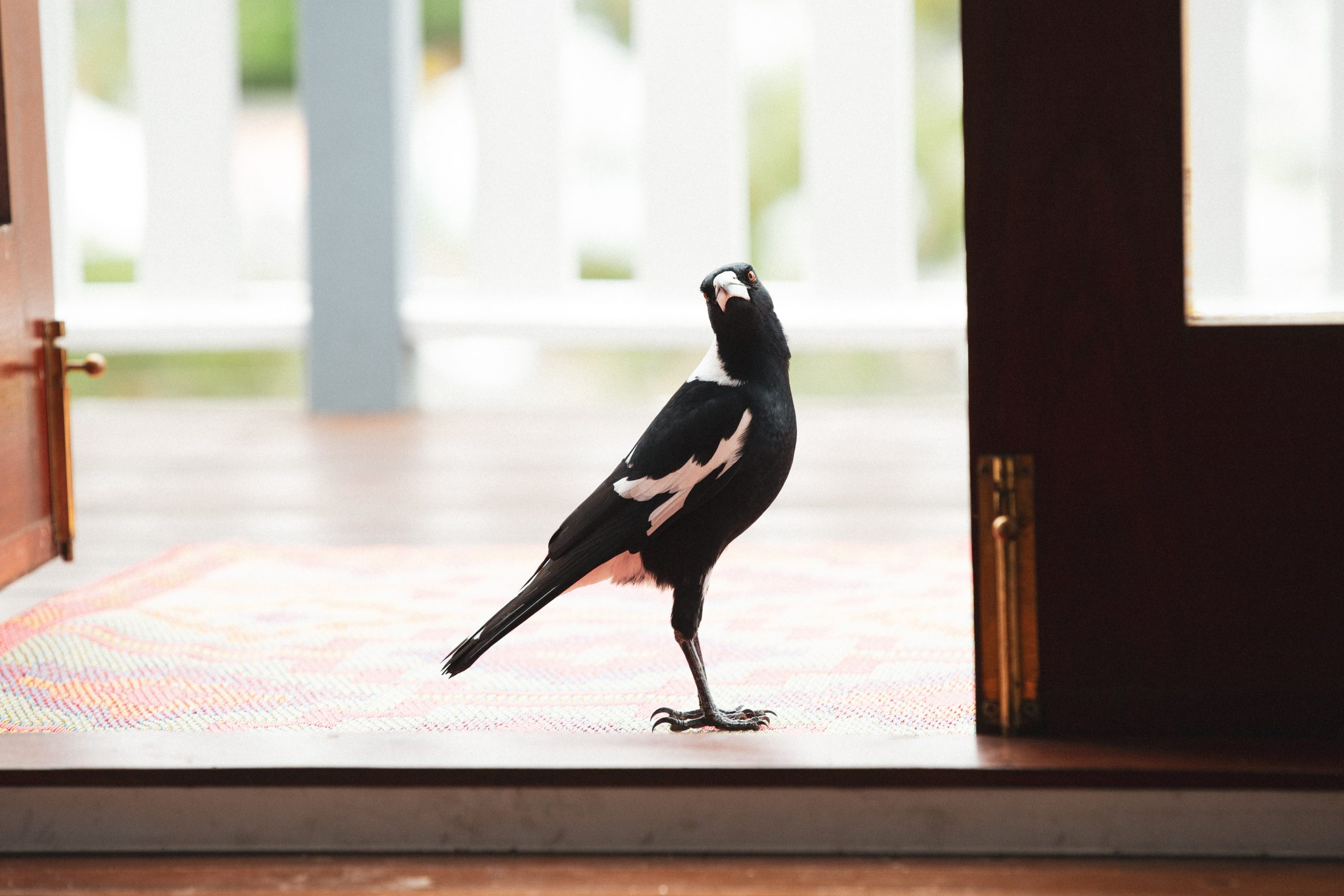 by
o beaut magpie ! inquisitive brown eyes feathered blue heart i see u everywhere well at least i think i do sometimes when i close my eyes u are flyin above me sometimes u visit at night in my dreams u come to me singin me lullabies u tell me everythin is gonna be okay […]
This error message is only visible to WordPress admins
Error: No connected account.
Please go to the Instagram Feed settings page to connect an account.