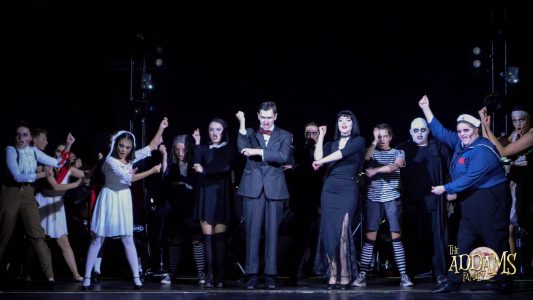 18/11/2018
Returning MTS Alumna, Emma Halahan, visits the creepy, kooky and altogether spooky, The Addams Family Musical for an evening of laughs as MTS put on their first main term show of the year.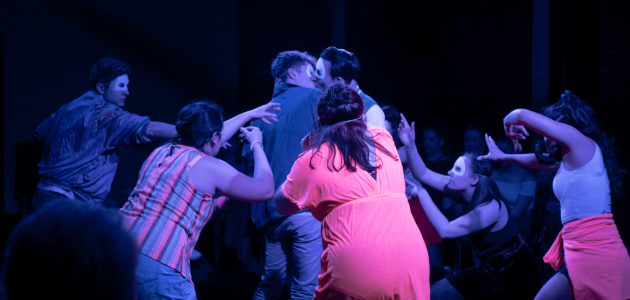 14/03/2018
Michele Theil gushes about MTS' Main Term Production, Bare: A Pop Opera.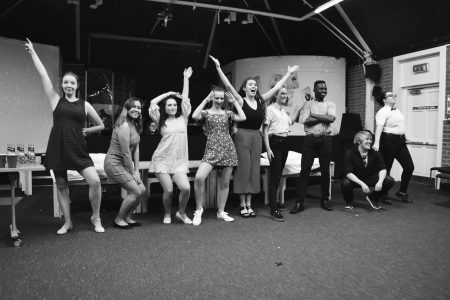 19/02/2018
Tongue in cheek and not afraid to pack a punch, this year's MTS Variations, Love Island: The Musical does not disappoint. Emma Halahan, a Variations veteran herself, reports: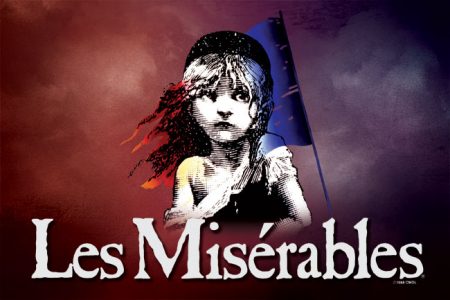 28/11/2017
Timeless and loveable, Kyriakos Kosta discusses Les Miserables and its impact on today's society.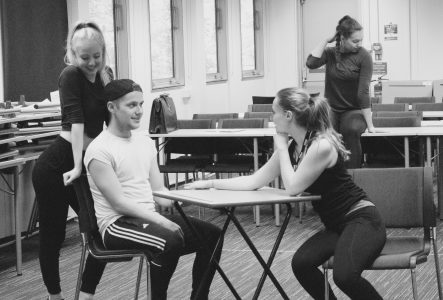 12/11/2017
Michele Theil reviews MTS' Main Term Show, Cabaret, an amazing musical with interesting themes.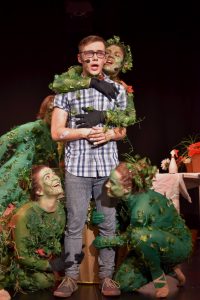 15/09/2017
Michele Theil heads up to Edinburgh to review an old-school musical with a wonderful cast and crew.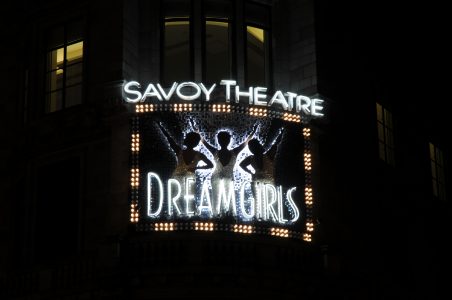 28/03/2017
Dreamgirls, a brilliant musical that opened in October 2016 at The Savoy Theatre on the West End stars Glee's Amber Riley and tells the story of a group of African American singers in the 1960s trying to make a name for themselves. I had the opportunity to see Dreamgirls last month at the Savoy theatre […]
21/02/2017
Rhona Reed delves into 'La La Land' and the controversial topic of modern-day jazz. Should it be an experimental reinvention, or purely replicate the past? If La La Land proves anything – beyond the fact that Linus Sandgren's cinematography is genius – it is that we cannot frown at today's reinterpretations of classic trends. Purchasing […]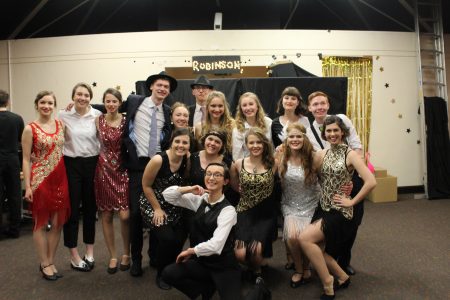 19/11/2016
'Lady Be Good' made this lady feel good! Last night I was treated to the Savoy Opera Society's main term show 'Lady Be Good', music and book by George and Ira Gershwin, directed by Monte Marché. It was the perfect start to my weekend. I was giggling and singing the songs all the way home! […]
15/11/2016
Orbital's Joanne Archer reviews Musical Theatre Society's performance of Bring It On. Every time I watch MTS perform I laugh, I smile, and deep down I am envious of their superhuman talents. Bring It On was no exception to the rule. Walking through the SU main hall doors, I realised that this show was unconventional, […]