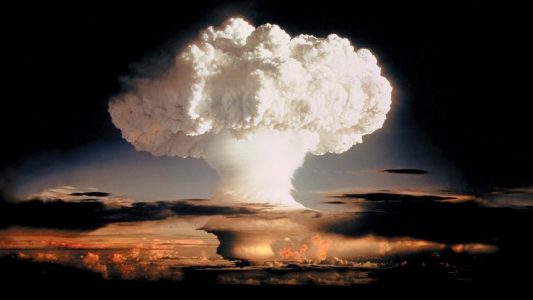 06/01/2020
On Friday, fears of World War 3 were ignited across the globe merely a few days into 2020. Kaelin Dignam suggests why global conflict is not likely to be a possibility in the near future.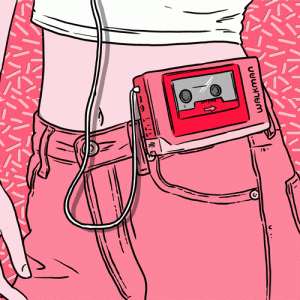 17/03/2019
Tasmin Fatodu gives us her top tips on finding new music in the new year.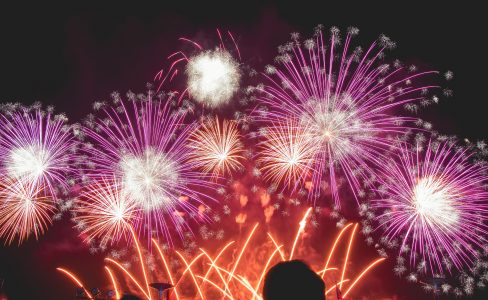 15/03/2019
Here's what we should bring into 2019 and what we never want to see again.
28/01/2015
January. Everyone rushes to the sales and frets about the extra present that has appeared on their scales. We vow to change but by March, this is forgotten and not achieved. Never fear! Here are some tips to help you keep your resolutions. Setting Goals Flexible targets are key to achieving your aims-Be positive and […]
28/01/2015
New Years Resolution's are the chance for us to brag to our friends about turning over a new leaf, becoming 'a new me'. A new me who goes to lectures and seminars, who makes use of the gold gym membership bought back in Freshers week, who doesn't waste all their money on VK's just because […]