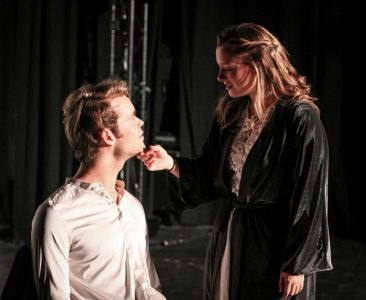 25/11/2018
Samantha Davis reviews her favourite Oscar Wilde story: The Picture of Dorian Gray. What did she think of Drama Society's adaptation?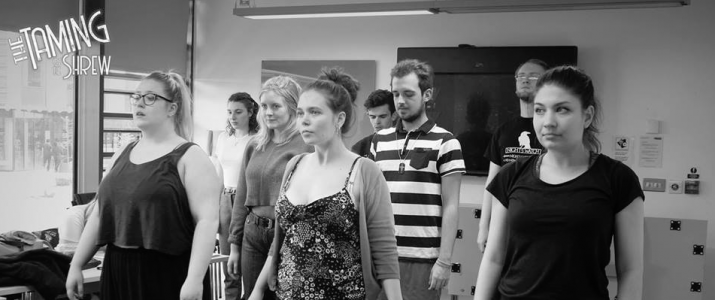 02/06/2018
Josip Martincic reviews the Shakespeare Society's production of The Taming of the Shrew, a show done entirely by students in their first year.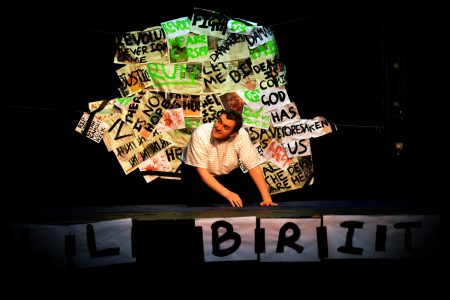 05/03/2018
Michele Theil reviews Shakespeare's Society's Main Term show, King Lear.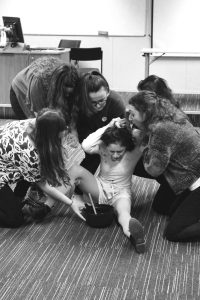 19/11/2017
Michele Theil reviews Drama Society's thrilling production of Arthur Miller's infamous play, The Crucible.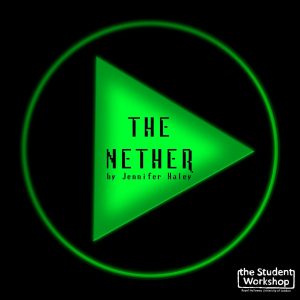 31/10/2017
The Student Workshop's production of this dystopian crime drama successfully created an uncomfortable and tense feeling due to two very crucial elements being executed well – the use of space and characterisation through physicality.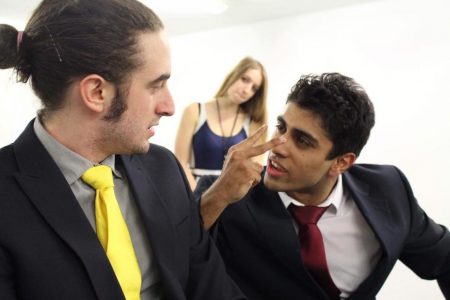 21/11/2016
Image by Sophie Morgan Susanna Clark reviews The Student Workshop's production of Never Swim Alone. The Student Workshop's production of Never Swim Alone is, simply put, a triumph. Frank (played by Jack Read) and Bill (played by Azan Ahmed) are two adult men who were once childhood friends and maintain a façade of the continuation […]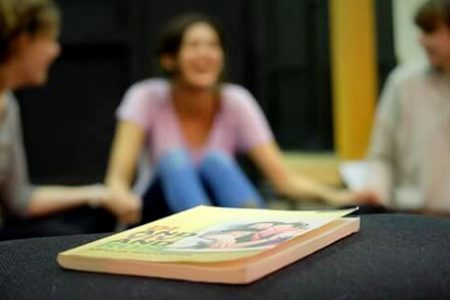 24/11/2015
Beth Carr reviews The Student Workshop's first production of the term. Upon reading the synopsis for Di and Viv and Rose, it became impossible to resist buying a ticket and heading to see it. Following three girls from the beginning of their friendship at university into adulthood and the changes it brings, the Student Workshop's […]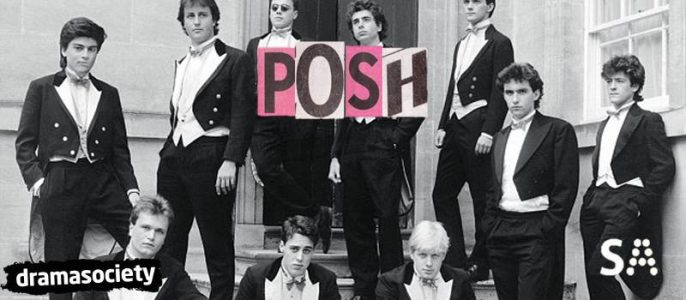 06/05/2015
Royal Holloway Drama Society will be putting on the play 'Posh' by Laura Wade which is highly relevant in light of the upcoming general election in May. 'Posh' is based upon the infamous Bullingdon club – an exclusive but unofficial all male students' club at Oxford University noted for its wealthy members and riotous rituals […]