The Reality of Sex Work at University
by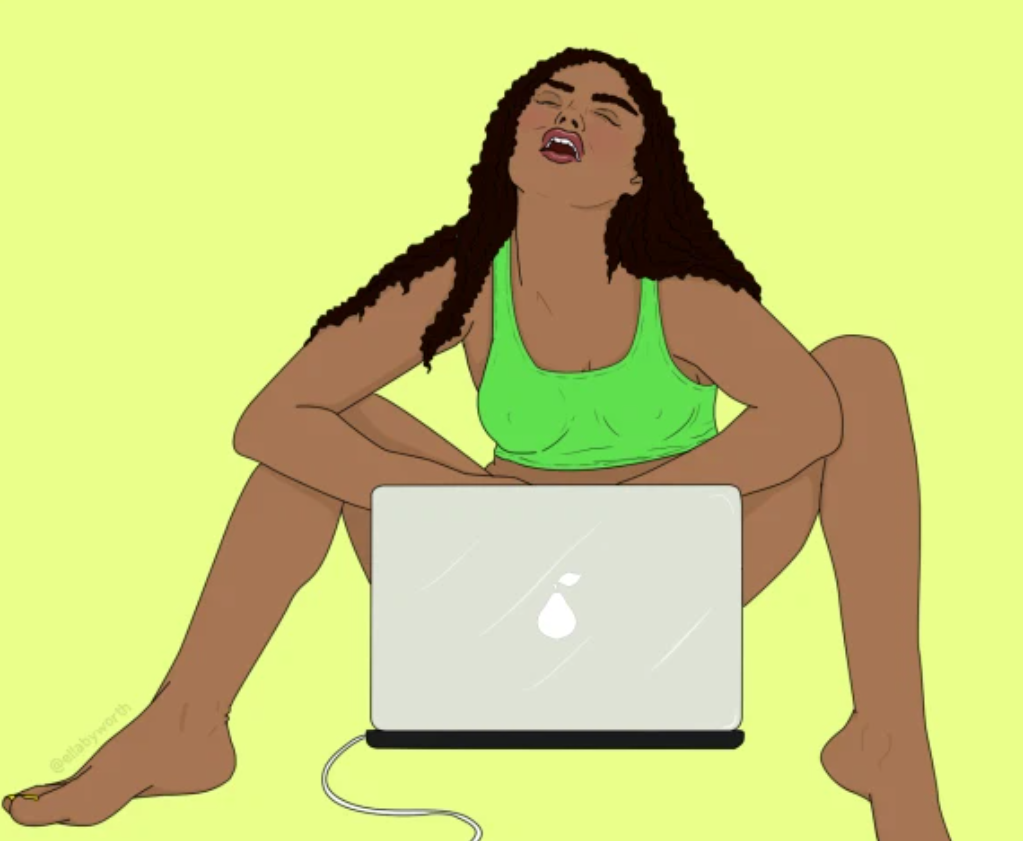 All names have been changed to preserve anonymity.
'I've been very lucky that all of the arrangements I've had have been with really genuine people' – surely it indicates something foul when someone feels lucky to have encountered basic respect? Surely such respect, and 'genuine people', should be the norm? Are we so doomed as a society? I would like to believe we are not. However, when it comes to the industry of sex work, and young people entering it, it may be a different story.
According to a pre-pandemic stat by Leicester University, an estimated 5% of UK students turn to sex work, and one in five consider it. Remember, that is pre-pandemic. If Covid generated any mainstream student story, it was the plethora of headlines along the lines of 'desperate students selling sex & signing up to OnlyFans as Covid forced shops to close'. That is a genuine headline The Sun published in April 2021. With that in mind, student sex work figures are likely to be far beyond the conservative 5% estimation. Before we discuss university responses to student sex work, it is worth mentioning Leicester University's comprehensive definition of sex work as 'providing sexual services directly or indirectly in exchange for money or other consumables and may include escorting, webcamming, stripping, adult entertainment, phone sex or other markets such as 'sugaring'.'
Leicester University is considered a pioneer in universities supporting sex worker students. In 2020, Leicester became the first UK university to introduce a dedicated policy for sex workers. They also launched what they call their 'Student Sex Work Toolkit'. Universities such as Durham and Swansea have since introduced similar measures. Within a few days of Leicester University's announcement, a petition had been signed by 10,000 – it demanded they remove their policy. The university did themselves a disservice here; the term 'toolkit' gives the impression they are providing free sex toys, or 'how to' seminars, or something equally scandalous. That is not the case at all. The toolkit was merely a PDF outlining what is legal and illegal, and how students can take precautions. The policy worked in a similar way. It is reasonable to assume many signed this petition thinking the university were plugging substantial funds into promoting sex work. Language such as 'promoting' has been used by journalists to paint Leicester University as a brothel of sorts. Is offering harm reduction advice really promoting sex work? The fact that some universities feel compelled to offer safety advice in the first place surely indicates that the industry is unsafe, and thus acts as a deterrent. Even at the tender age of eighteen, most of us have the cognition to see that sex work can be dangerous. A 'policy' PDF will not change that. Those who advocate for the legitimisation of sex work are sometimes hesitant to admit the industry's danger, assuming this might lead to misrepresentation. The reality is that, globally, sex workers have a 45% to 75% chance of experiencing sexual violence at some point in their careers. This clearly signals danger.
The quote I opened with is from Maria, an ex-Royal Holloway student and previous sugar baby. Maria started on Seeking Arrangements, a platform that works like a dating app, but for sugar babies and sugar daddies. She is no longer in the industry but talks positively about her time with her four sugar daddies. She liked the connections these men had, and the high-end lifestyle they offered. Maria could earn up to £500 each time she met her sugar daddy, and sometimes more. One even flew her to Dubai for a week. Maria is smart, and I get the feeling she always maintained agency over the situation. She would share her location with family and friends when on dates and was quick to put a stop to any situation that made her uncomfortable. Most joining Seeking Arrangements are not as tough; I cannot help but think that Maria's experience is, as she puts it, 'lucky'. The fact that she never went on a date without sharing her location and admits that she is now 'too vulnerable' to resume sex work, underpins the brutality of the industry. When I spoke to Mark, also a Royal Holloway student, I got the impression that he was starkly aware of the dangers of sex work. At his peak, he could earn up to £400 a month. He kept his work entirely virtual, never venturing beyond Twitter and OnlyFans. Mark admits he would not bother reading a sex worker policy were Royal Holloway to introduce one. Maria agrees that any support offered by the university would have been wasted on her. The question remains whether sex worker students are likely to actually read these policies. It is also worth considering what universities stand to gain. Leicester University's School of Criminology currently offers a level 1-2 course focussing on the rise in student engagement in the sex industry, and the prejudices those students may face. The university charge up to £450 for the public to attend these courses – that is more money than Mark has ever made in a month, and it is more than the average UK student rent per month (£421). Many argue that such courses exploit student sex workers for financial gain. What if, instead of funding academic studies of sex work, universities put more money into their hardship funds? The reality is that students who turn to sex work usually do it because they need money. Increased hardship funds would help tackle the core motivation behind student sex work: student poverty. The hard reality is that cash has more value than a PDF ever could. The sooner universities realise this, the better. After Durham introduced free safety training for sex worker students, they rebutted criticism by claiming they were 'acting responsibly in offering students advice on how to stay safe'. There are countless ways to target sex worker safety other than paying academics to lecture on the topic. For example, Royal Holloway's hardship fund is relatively accessible, helping to offset financial pressures.
I spoke to the 2021/22 president of our students' union, Henn Warwick, to get her perspective. She said that Royal Holloway's Students' Union are open to introducing a policy in the future. Henn is well-intentioned, but I wonder how the logistics of such a policy would work. I fear a PDF is the best most universities are willing to offer at present. The reality is that the student sex worker industry is problematic in its history of danger and exploitation. Most entering sex work know this, and yet they are willing to take the risk. Many students are turning to sex work not by choice, but because they cannot afford to survive. Instead of offering empty words, it is time for our universities to make a choice: will they protect students, or bury their heads in the sand?
This article has been awarded the Mary MacPherson Essay Prize 2022. Please visit Royal Holloway, University of London to find out more.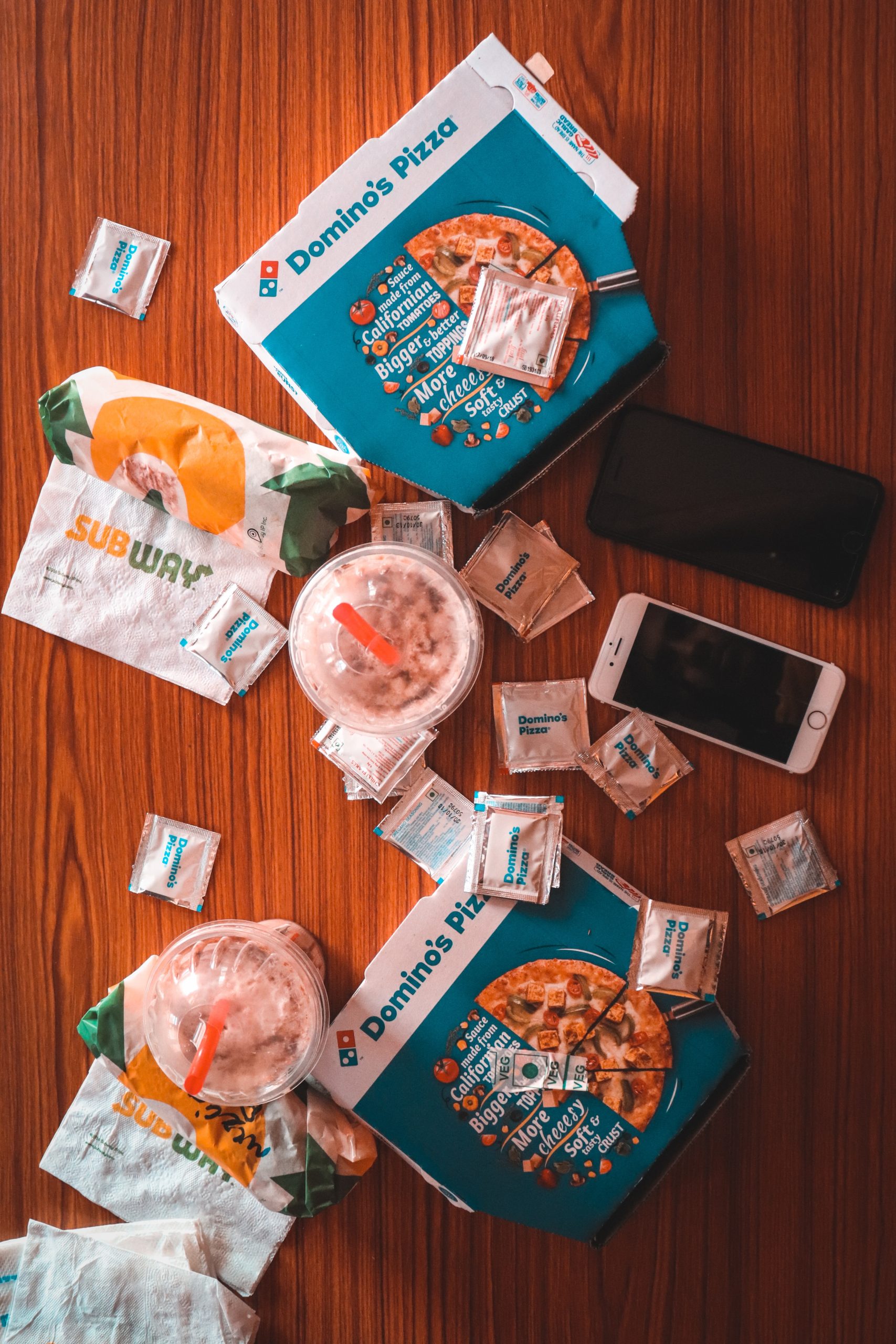 by
Pizza is the love language of people all around the world; I'll continue to endorse this until my lactose intolerance wins its ongoing battle for my attention. It is an incredibly versatile comfort food, from the variety of toppings to the versatile uses. Hangovers, date nights, cram nights or simply in need of a trusted […]