Vehicle Incident at the gates of Royal Holloway
by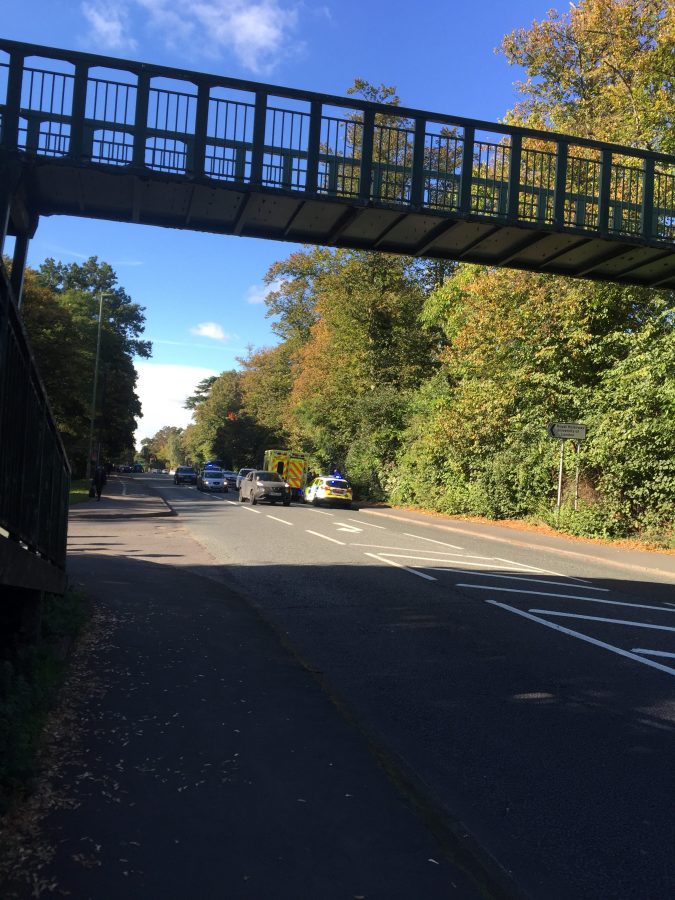 This morning at approximately 10.05am there was a collision by the front gates.
Student Evie Courtier was crossing the bridge at the moment of the crash just after 10 this morning and states she "heard a commotion below" before looking down to a man disembarked from his motorbike, and at least 3 cars involved. The situation seemed severe, but the public passing below took action immediately and within minutes the police and an ambulance had been called.
When passing about 20 minutes later other students commented on the situation, however it all seemed to be in the control of the emergency services. Details have not yet been released on the severity of the incident or any casualties, however it is not believed to be fatal.
Egham Hill is a notorious location for crashes, this is already the second incident of the month; the university reminds students to take extra care when crossing the junction by the front gate.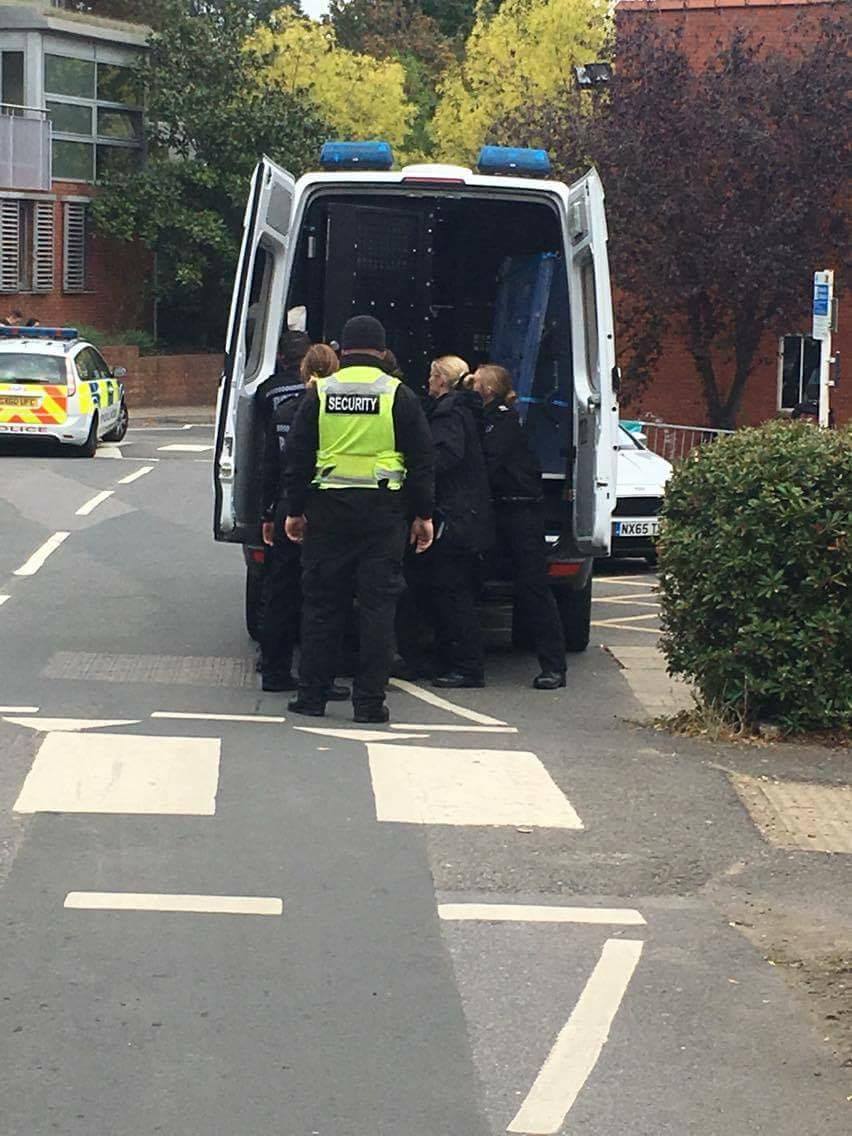 by
A man has allegedly been restrained by police and forced into a van after becoming aggressive towards SU staff at Tommy's. The incident occurred at the burger bar at lunchtime. Details are unclear at the moment, but eyewitnesses suggest he was drunk and may have acted inappropriately towards female students and staff; prompting a complaint […]