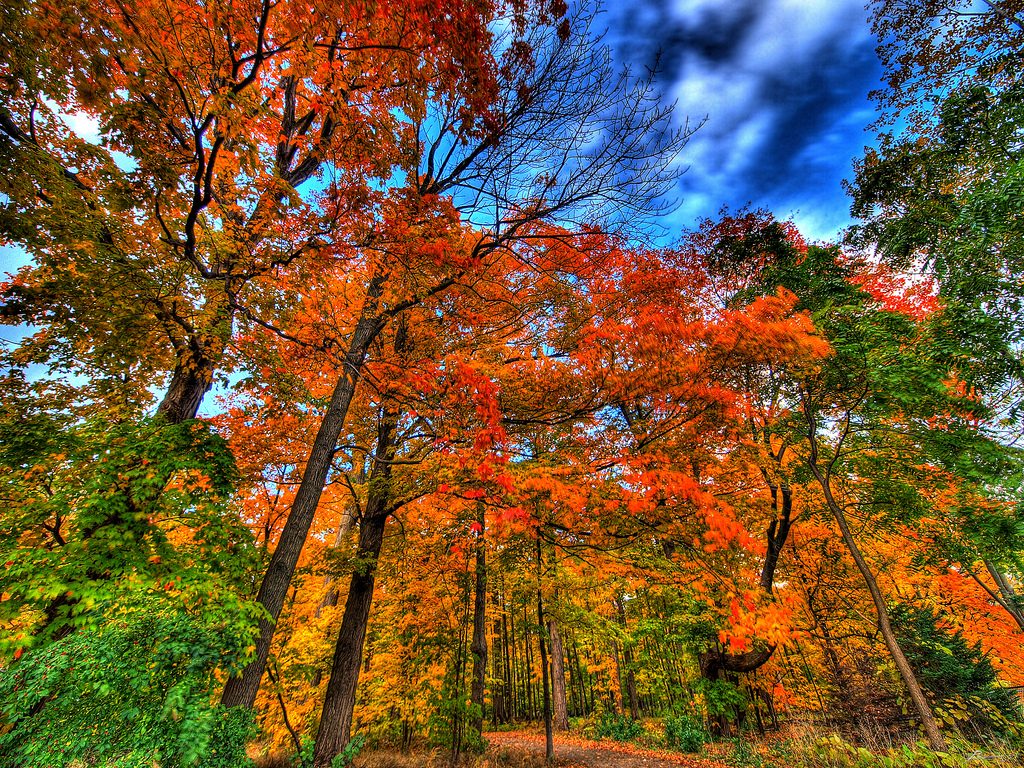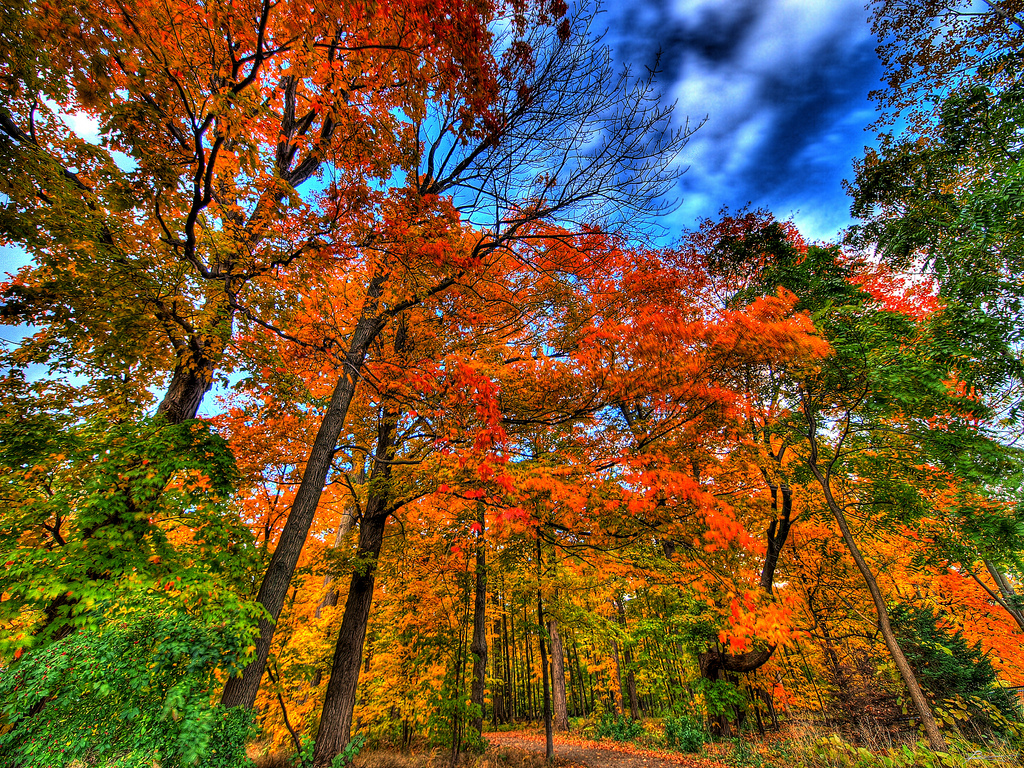 A Fresh and Dewy Update to Your Makeup Routine. Plus Must-Have Autumn/Winter Fashion Wardrobe Staples!
While the post-summer blues may have started to kick you there is a bright side to the start of term. The Autumn term is a fantastic opportunity to give your beauty routine a much needed overhaul and to totally revamp your wardrobe – just in time for those chilly autumn and winter months!Frosty mornings and early starts may still be a little bit of a shock, leaving you feeling grumpy and tired, however you can still fight the signs of lacklustre, dull skin by making a few simple adjustments to your makeup regime! Fresh, glowing skin and a wide-awake eye look are all you need to look healthy and awake for the start of a new term!
Get the look here (and go get 'em!)
Autumn/Winter Beauty Refresh
Switch up old, matte looking, heavy foundations for lighter and more hydrating formulas, to fake the appearance of radiant skin convincingly! Rimmel's amazing 'Wake Me Up' foundation at £8.99 and No7's gorgeous 'Instant Radiance' formula  at £9.95 are both fantastic options if you're after super glowy and healthy looking skin (available both at Boots and Superdrug). Add a pop of colour by applying a warm peach-pink cream blush to the apples of the cheeks in order to achieve a healthy, well-slept and glowing appearance! For the ultimate fresh look for university, apply a little highlighting powder to the highest points of the face, including the tops of the cheekbones, the bridge of the nose, cupid's bow and centre of the chin and forehead. Follow all of these steps for a healthy, rosy angelic look. Open up the eyes by applying a little white kohl pencil eyeliner along the inner waterline. This trick makes you not only appear more awake, but it enlarges the eyes to create an innocent, yet mesmerising look.
Autumn/Winter Wardrobe Staples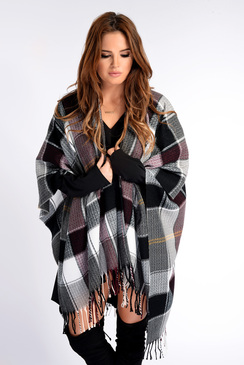 Selecting just a few new pieces to add to your autumn/winter wardrobe can really work in your favour and be a huge confidence boost, so stock up on these key pieces to ensure your new term starts off with a bang! Why not try a stylish, oversized cape to snuggle up with in style? Cosy knits and a cup of coffee in hand to accompany you to your lectures? You're doing it right. Brunette bombshell Binky Felstead (as seen on Made in Chelsea!) has just launched her own clothing range, which includes a gorgeous checked cape. To shop her full fashion range, check out www.inthestyle.com/binky!
Pinafore dresses are another super cute way to update your look this autumn and winter (check out www.boohoo.com). You can rock this super cute look whether you're having a chilled out day at home, spending the day studying in the library (I know we all like to kid ourselves), or going out for a fun, casual date. Looking for a glam way to stay warm this winter, but still want to look stylish for your big night out in London? Try a faux fur coat (always faux, of course!) to keep warm while staying bang on trend as you explore the big city.
I hope that you all find the above tips useful – don't forget to make this term your best one yet!