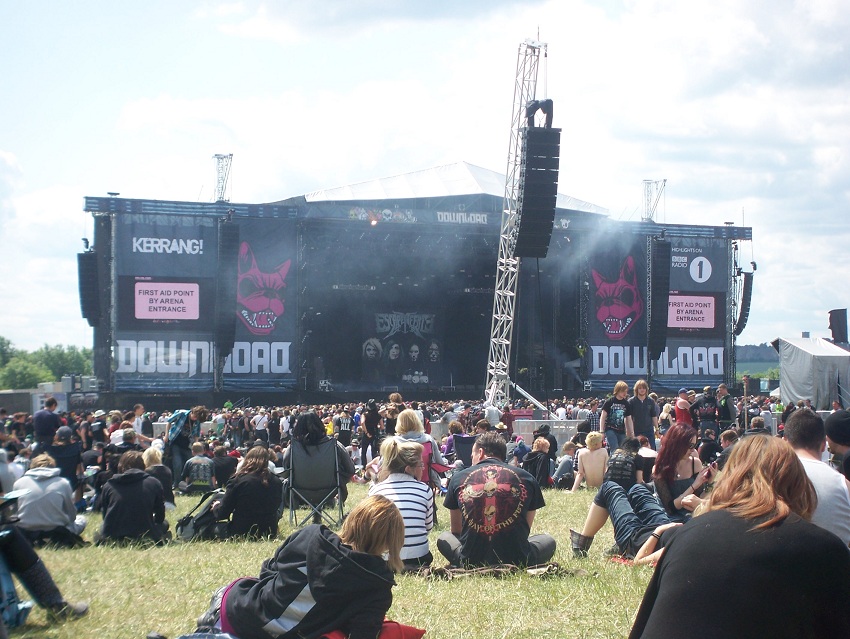 It took a long time to get to Bloodstock festival. There was a four hour train from Egham, but that was nothing compared to the two years I had been waiting for live music to return. The journey was long and arduous; there was so much at stake for the performance industry who had suffered greatly at the callous hands of the pandemic. Yet there was no greater joy than standing in a field in the Midlands for the UK's largest metal festival.
Festivals were the glorious beginning of bringing live music back. The government introduced pilot events to test the spread of the virus, with festivals such as Latitude, Download Pilot (A downsized version of the Donnington giant) and Tramlines. Fortunately, there were only 28 positive cases of COVID-19 amongst the 58,000 people who attended these test events, proof that there was no change in the risk of infection. From here, more festivals and events could open in the so-called 'new normal.'
When I got past the gates at Bloodstock, I felt safe. There was the comforting thud of live music and that familiar electric atmosphere. Everyone was welcoming and excited to be there. The anticipation of live music, despite various last minute cancellations due to the virus, did not tarnish the spirit of the day. It was exhausting and I was aching for days after the festival, but it was worth it.
In times like these, we have to support the creators we love, and there is no better way than by going to their shows. If anything, the support over the last year is testimony to how the arts can adapt and overcome such colossal challenges as, for example, social distancing. For German thrash headliners Kreator, they isolated for a week before playing the almighty Ronnie James Dio stage. Devin Townsend, who graced the main stage on the Friday, isolated both before and after the 10,000 mile trip from his native Canada.
It is great to see live music again, but more so to be in a crowd of thousands of people who took the same perilous path to be here. Most of all, I'm glad festivals are still as safe and welcoming as they were pre-pandemic… and in the festival blues, I was even happier to know that my COVID-19 test came back negative.