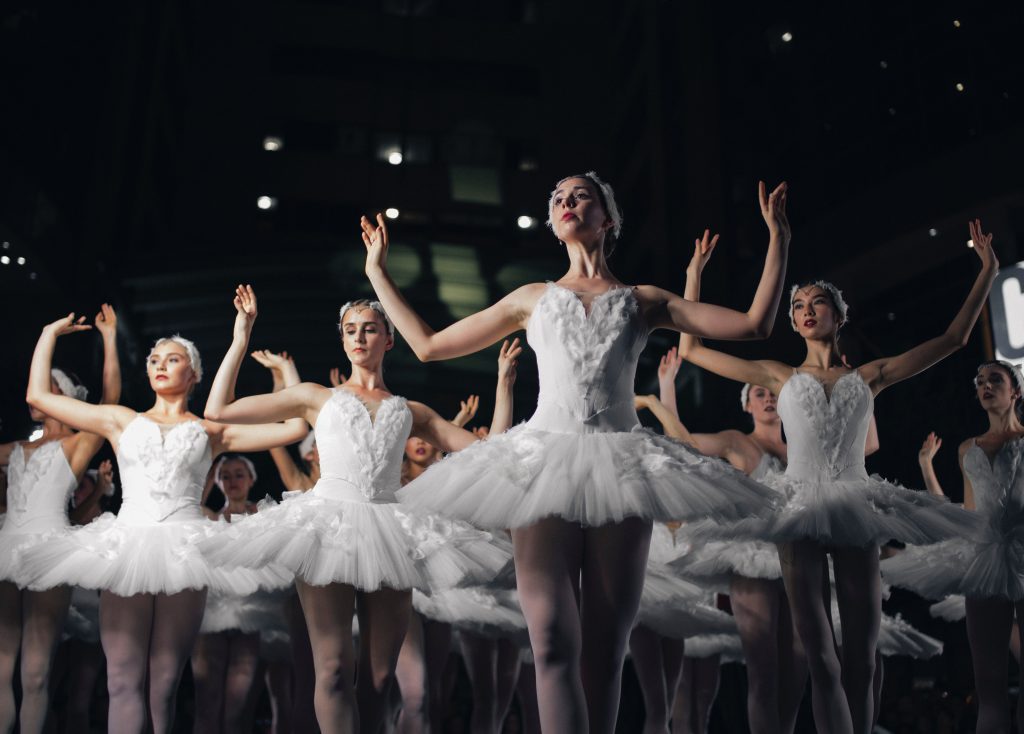 It's hard to deny that this year has been great for sporting achievements across the Royal Holloway sport societies. Dance Society in particular have had an incredible run of competitions, achieving more wins than students can remember achieving since the society was set up.
This year started off with a bang on Saturday 25 November when the Wildcard dancers won first place at Kings College London. This champion routine was expertly choreographed for this competition by Emily Coombes.
The winning streak continued as Dance Society came away from their competition on December 7 with six dance numbers coming away with top three placings. The contemporary dance, 'Death Row', choreographed by Marie de Rooy and Ashley Parry achieved first place alongside the Tap piece, 'Tribal Beats', choreographed by Bethany Knowles. Lydia Cowling's group Jazz performance, 'Toxic', was also scored highly and came away with second place. Julia Cichocka's daring solo 'Instead', the duet 'Trapped With Myself' between Käte McMorrow and Chloé Norris, and the Transcendance Challenge 'PYT' which was choreographed by Dani Wofle all achieved third place. Overall, it was a highly successful day for all members of Dance Society.
Term two saw the continuation of Dance Society blossoming at competitions, especially at the University of Surrey on March 3 during which they competed against 11 rival universities. The beautiful ballet performance 'Incertitude', choreographed by Maki Hasegawa took first place as well as the incredibly charismatic number 'Dancing Fool' which was performed by Tap and choreographed by Bryony O'Hare. Jazz also achieved a winning performance with their fun and flirty performance 'Chicago', which was choreographed by Natalie How. Contemporary also placed with Julia Cichocka's powerful piece 'Plastic' which achieved second place.
Royal Holloway Dance Society was also placed in the spotlight when Amy Waterhouse was announced as the best female dancer of the whole competition at Surrey. This was a terrific achievement as not only did she stand out from amongst all eleven competing dance societies, she managed to perform with outstanding talent and professionalism in five numbers whilst suffering from a fractured rib.
March 21 saw the returning of Varsity to Royal Holloway, and with it, five excellent dance numbers from, Contemporary, Jazz, Hip-Hop, Tap, and Ballet. Although the Jazz and Ballet numbers won, Surrey achieved victory overall. However, this does not take away from the fantastic year this society has had and all the places that they have achieved.
Dance Society will continue to produce some show-stopping performances which will be performed at their Summer Showcase on May 27. After the amount of winning pieces they have created this year, the Showcase will definitely be worth watching. •