Middle East Soc welcomes you!
by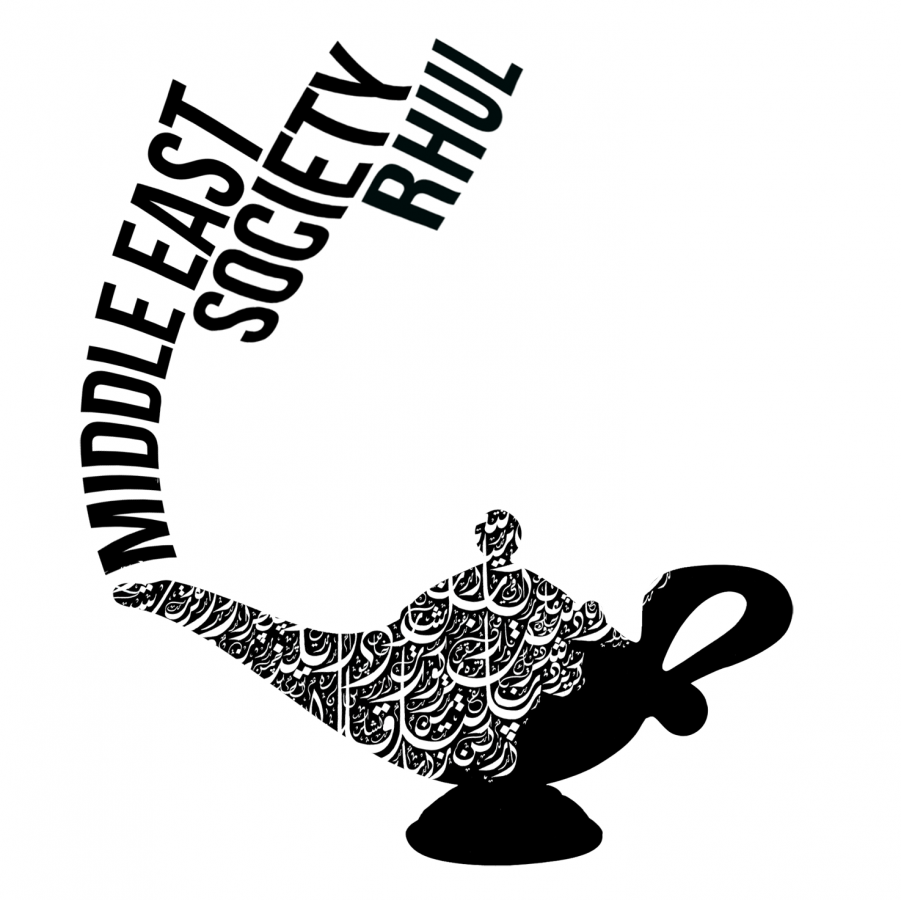 Join Middle East Society NOW to benefit from: Free beginner and intermediate Arabic lessons, frequent social events including shisha café & restaurants, interaction with people from all over the globe and academic events featuring guest speakers.
Do you want to explore the culture of the Middle East? Then sign up via the SU's website to become a member! Learn a new language with beginner Arabic classes; or brush up on your skills with the intermediate class, both run weekly by experienced staff. You can make friends for life whilst enjoying fine Arabian cuisines or socialising at a shisha café – common social arenas for our society.
With new potential additions to the society – such as Persian classes, belly dancing classes and trips abroad, there couldn't be a better time to join!
Arabs and non-Arabs alike are welcome. Come along to our Welcome Talk and Introductory Social!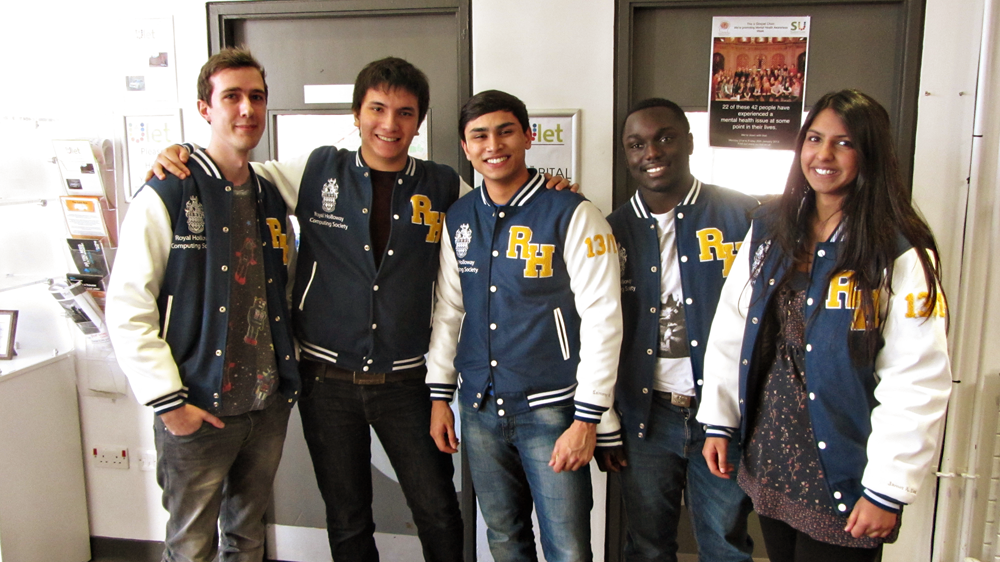 by
The Computing Society focuses on making computing fun, interesting and engaging for all members. Our aims are to widen our member's knowledge and skills base through regular talks and industry related events where we are able to meet like-minded people and build a solid networking base, which could further their career prospects. We encourage a […]