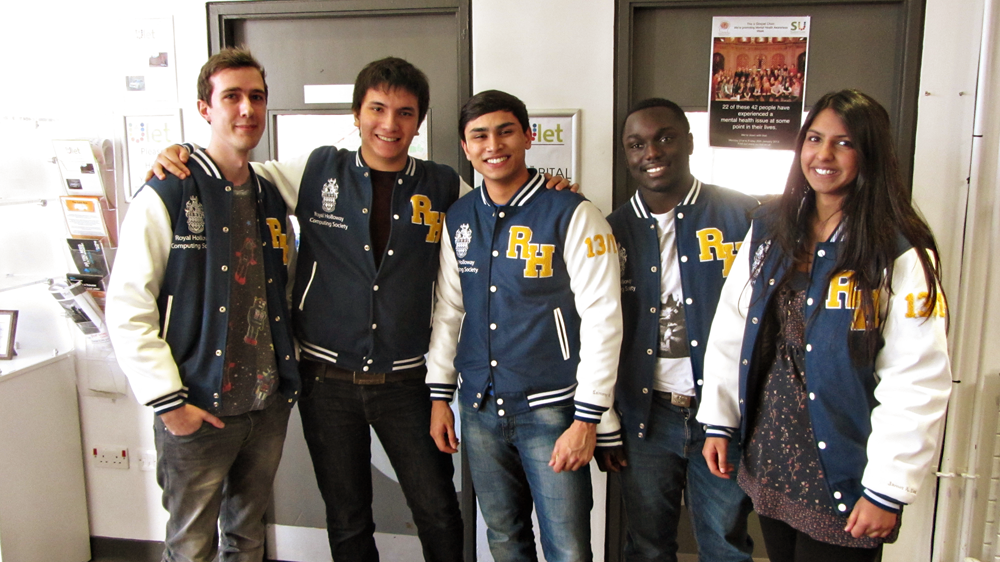 The Computing Society focuses on making computing fun, interesting and engaging for all members.
Our aims are to widen our member's knowledge and skills base through regular talks and industry related events where we are able to meet like-minded people and build a solid networking base, which could further their career prospects.
We encourage a fun environment through workshops and creative events where our members put their new skills to the test in exciting competitions and challenges. These events are also a great place to meet make new friends, while picking the brains of some more experienced enthusiasts.
We believe in giving back to the community through outreach programs in local schools where we teach school children new skills, and broaden our own skill sets. Furthermore, the society provides tutorials on Java programming, HTML and other technologies to it members.
The Computing Society keeps its members up to date on new developments in the IT sector and relevant information to help develop a well-rounded individual.
Being part of the Computing Society is about more than just belonging to a club – we are a community who seek to improve our own and each other's skills, whilst having fun and doing good.