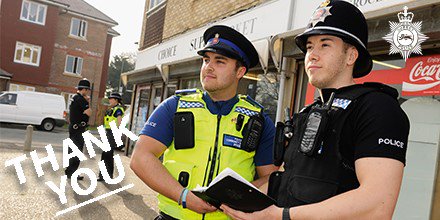 Yesterday afternoon (February 2) a woman in Egham was reported missing by her family, and Surrey Police were put on the case.
Carol Davies, a 58-year-old resident from Englefield Green, had last been seen leaving her home in a Black Audi early on Thursday morning wearing an oversized grey sweater, and grey trousers.
Officers from Surrey Police were growing increasingly concerned for her welfare, as her family stated it was very "out of character for her to be away from home for this length of time without making contact".
The news was spread quickly online, via social media, in the hope of increasing awareness and bringing Carol back safely.
Update: in the early hours of this morning (February 3) Carol Davies was found safe and well. No further details have been released regarding her disappearance, but the case is not being treated with suspicion.
The topic was trending on Facebook all morning, with over 3,8000 people 'talking about it'. Surrey Police thanked the media and public are for all their help, and concern.