Residents Versus Students?
by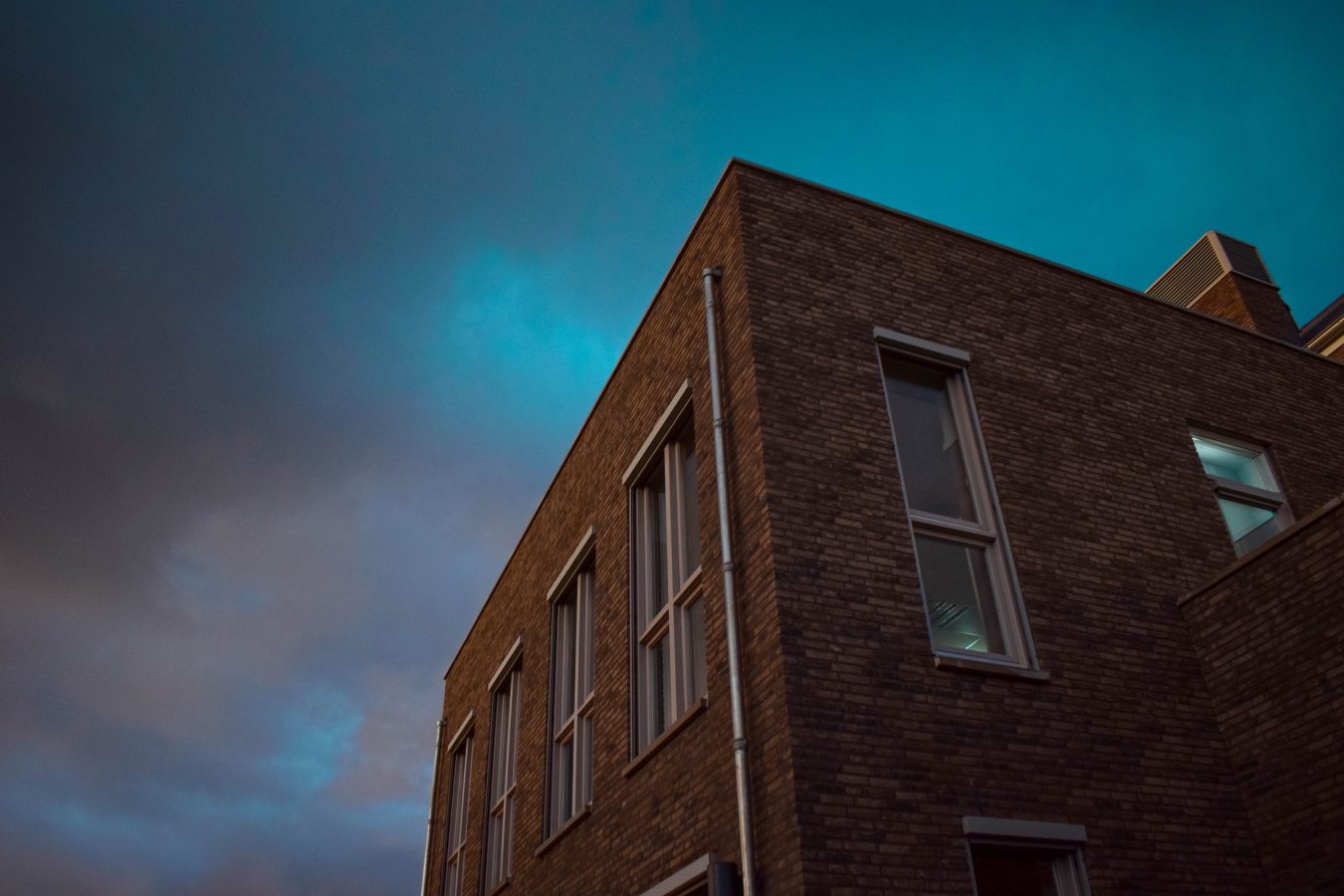 Emma Halahan discusses the prominent Facebook group Englefield Greenies where student bashing is the norm.
For those that haven't yet joined Englefield Greenies, the Facebook Group for all residents of Englefield Green, it is the battlefront on which the war between students and residents is being waged.
Daily occurrences of noise complaints regarding student houses, upset about lack of parking due to commuting students, and general animosity are rife. But do the Greenies have a point? What once was a traditional Victorian village has been overrun by a good chunk of our 9000 students and according to our 2013-2020 strategy that number is only set to rise. Is their disdain the result of years of poor treatment and a convenient discourse we have spun dismissing them as an intolerant community? Do all Greenies hate students? We spoke to some to get the real story.
Time and time again on Englefield Greenies, the main issue talked about is parking. Royal Holloway's campus is set to grow to accommodate 10,500 students, many of whom have a car. On the issue, Englefield Green resident Dev Dhillon said that although the population of students "improves the commercial attractiveness for retail" it has been undermined by the university being "particularly poor at supporting local infrastructure" which is, according to him, particularly "evidenced by the lack of substantial parking in new student housing developments". Dhillon point has been made especially clear by the opening of the new George Eliot Halls which have few dedicated parking spots and have instead pushed students to park on the already heavily congested Harvest Road. This in particular has been raised multiple times on the Englefield Greenies page with mothers reporting that they had to push their buggies in the road and wheelchair users who have had accessibility issues.
But this isn't necessarily the students' fault, whilst all residents including students should be parking considerately, students do have a right to park near their home. Instead a failure to build proper infrastructure by the college has exacerbated tensions. Whilst the colleges estate plan does include increased parking spaces on campus it does not negate the issue that students in their second and third years are parking on heavily congested roads worsening relations in our local area in the meantime.
Furthermore, the plan to increase our student population brings forth another heavily discussed topic on Englefield Greenies: housing. An increased number of students have in turn created increased demand for housing off campus when second and third year student's move out of halls. Many residents were resentful that landlords were opting to create student properties instead of properties for families in need. Again whilst students can't help but need somewhere to live, we must be mindful that we are rapidly shifting the dynamic of the local community and that our existence has pushed low income families out of Egham and Englefield Green.
Students seem to further exacerbate this tension through unruly behaviour, many of which were cited as the reason for why the back gate remained closed until this month. Resident Lynne Hunter commented that they had "students who are great as neighbours, but, we have also had the unfortunate really bad ones". Her stories of endless noise from parties and drunk and disorderly behaviour from students is mirrored by many other experiences of villagers as told on the page.
Of course, mindfulness and tolerance on both sides would be a solution, but the underlying infrastructural tensions seem to be such a source of disdain for the local community that it is difficult for many students to feel sympathetic towards local residents due to their constant vilification.
To fight this issue many private investors have begun building new residences. A clear example is the building of The Podium to accommodate the college's growth. But with that, many residents feel like the huge construction projects are putting their village identity at risk. Dillon again commented on the issue: "I think the student population adds a vibrancy that isn't found in most villages. However, there does need to be a balance and I think many villagers fear an expansion that causes the village to lose its core identity.". This issue proves poignant as the new housing development in Englefield Green is a modern expansive complex that doesn't fit in with the Victorian Englefield Green feel.
But how do we move forward to improve relations between students and residents? Dhillon commented that the university could be doing a "far better job of engaging the local community and taking a pro-active approach in being a good neighbour". But with the college's mass expansion plans, will we ever be able to satisfy the residents who rightly want to retain their identity and not be disturbed by a lack of infrastructure that they consequentially suffer from?
Ultimately it is then the college's job to ensure proper infrastructure is built with residential concerns factored in, preventing students from bearing the brunt of residential frustrations.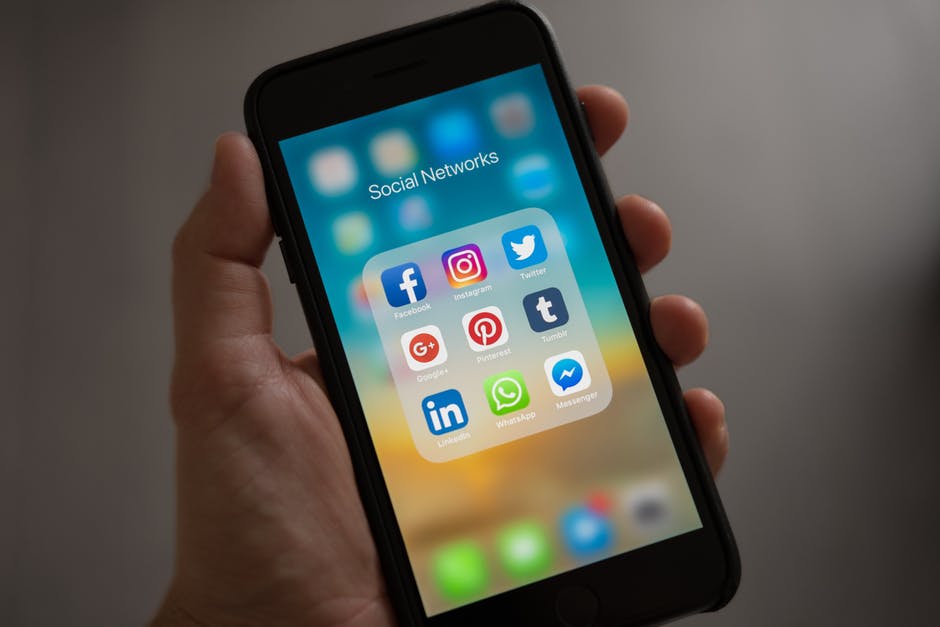 by
Sahar Mahmood explores the advantages and disadvantages of social media as we begin the new year.