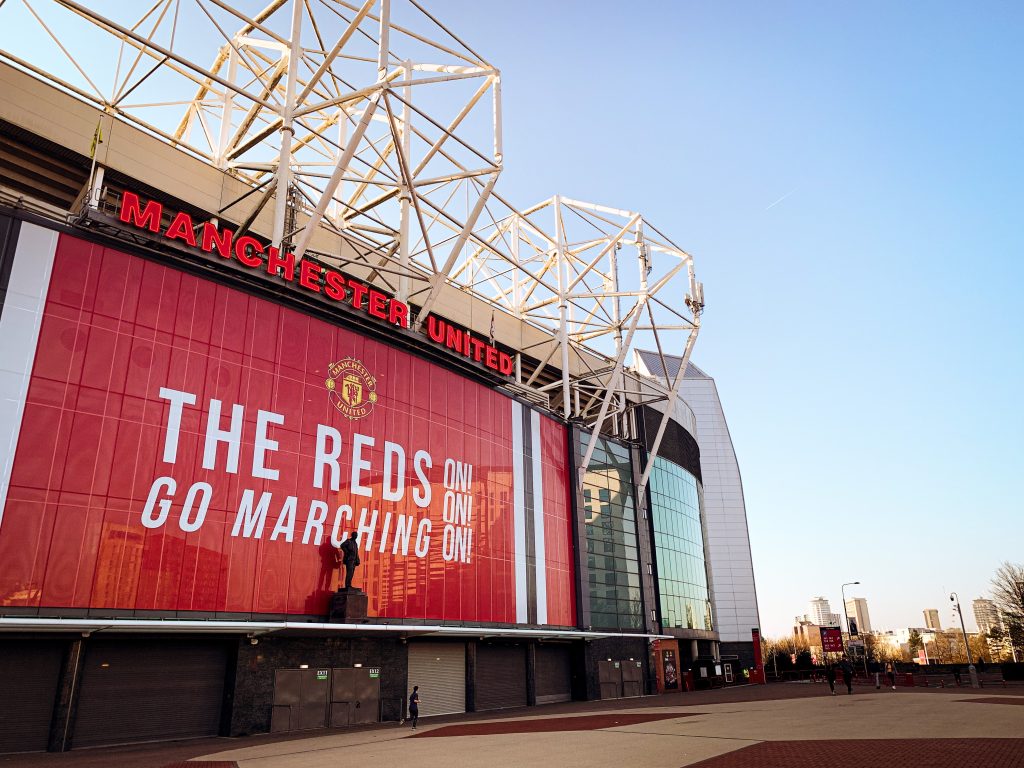 In an eye-catching turn of events, the 36-year-old legend, Cristiano Ronaldo, returned to Manchester United in a deal worth £19.8 million. Ronaldo's incredible career so far first ignited when, at 17, he joined United from Sporting Lisbon. Being managed by the remarkable Sir Alex Ferguson, who Ronaldo still says is a "father figure" to him, helped him to develop into the superstar footballer he was destined to be. When he left united in 2009 at 23, he was an £80 million player with a Ballon dO'r, Uefa Champions League and three premier leagues to his name.
Cristiano Ronaldo is known worldwide; he's transcended 'football star' and entered the realm of celebrity. His return to United, and the worldwide reaction, is evidence of this. Football is still revelling in a summer transfer window that had Messi and Ramos going to Paris Saint Germain, Romelu Lukaku returning to Chelsea, as well as Jadon Sancho and Varane to Manchester United. Despite this, Ronaldo was still the biggest transfer regarding media attention; United's Instagram confirmation is the most liked post by any sports team ever.
The advertising, marketing and revenue Cristiano brings to the club is also a massive factor, £32.5 million was made in shirt sales just one day after it was confirmed Ronaldo would wear the iconic number 7 shirt upon his return. Cristiano has 340 million followers on Instagram and many of them will now be encouraged to buy United merchandise and like United's social media posts, which'll in turn increase profit for the club. This is why the owners of United, Joel and Avram Glazer, are perhaps more delighted with this deal than any to date. Ronaldo is a fast-track to increased revenue, bringing to the table far more than just football talent. The stock price of United alone increased by 9.8% the day Ronaldo was signed.
The big question up for discussion when Ronaldo first joined was 'can Cristiano, at 36 years old, lead this United team to glory?' Well, Ronaldo scored 36 goals last season for Juventus and in the summer finished top scorer in the European championships with Portugal, so the worry was perhaps naïve. His first match back in Old Trafford put the haters to rest, with Ronaldo scoring two of four goals total. I believe Ronaldo is far from his sell-by date; but is he enough to bring a major trophy to United?
Regardless of Ronaldo's talent on the pitch, one can't write about his return to Old Trafford without mentioning Kathryn Mayorga, and the banner that feminist campaign group, Level Up, flew across the pitch as Ronaldo played his 90 minutes. The banner read 'Believe Kathryn Mayorga', in reference to a 2010 accusation of rape she made against Ronaldo. Whilst he's a legend on the pitch, Ronaldo's personal life has been brought into disrepute more than once. He's left a trail of assault accusations and tax evasion cases behind him. No one can forget his accumulation of mystery children, and shrouded romantic life.
The thing with Ronaldo is that you just have to look at his career stats to prove his sporting legacy; he has scored almost 500 goals at club level throughout his career, 111 goals for Portugal and is the record goal scorer for international football. The results of this include being named the top scorer of all time in the Champions League and winning 5 Ballon Do'rs. He also has a plethora of trophies to his name, including five Uefa Champions Leagues, three Premier Leagues, two La Ligas and two Serie As. I don't doubt Cristiano is planning to add to this collection during his return to United; what I do doubt is that his personal life won't eventually catch-up with him. 
Photo credits: Photo by Nat Callaghan on Unsplash