Top 5 Reasons To Join Insanity Radio
by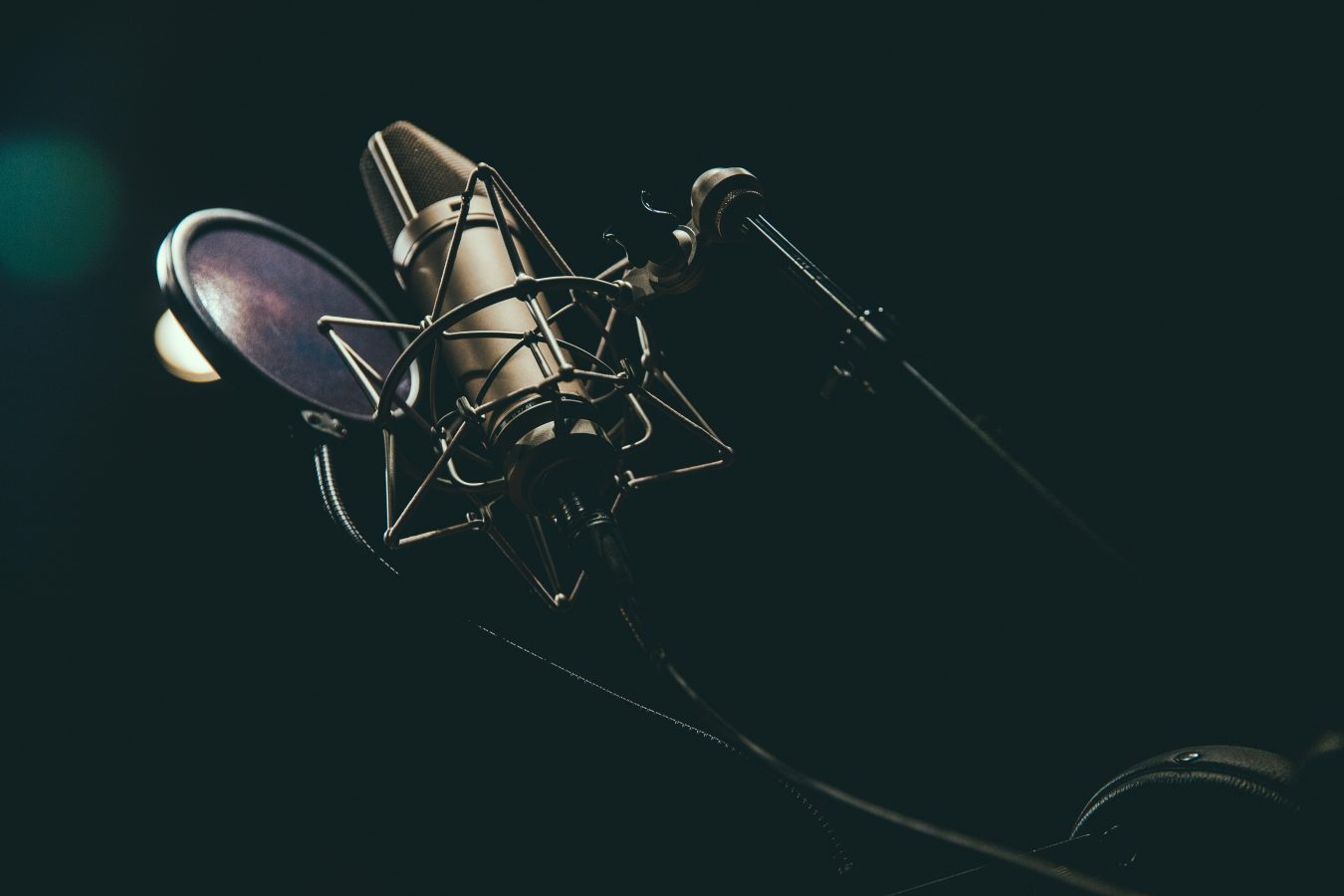 Phoebe Hagan gives you FIVE reasons to join the elusive Insanity Radio!
Starting university means you have to make a lot of decisions. Which halls you want to live in, what course you want to study – the list goes on. Equally as important a decision is, out of the huge range of them, what sports club, society, or media outlet you choose to join. With so many options out there, from improvised comedy to trampolining, it can be hard to decide, so as Insanity Radio's Head of Music, I'm here with the Top Five Reasons why you should seriously consider joining Royal Holloway's very own radio station, Insanity Radio.
1 – If you like music, you're in the right place. 
As Head of Music, I'm in charge of the weekly playlists that go out across the station – but if you're into a particularly niche genre or period of music, or feel, like me, that punk music from 1970s New York is underrated and more people need to hear it – well, then you're in luck. As a specialist music presenter on Insanity Radio, you get complete control over what music you play on your show: if you've always wanted to showcase your love for obscure '80s pop music, or are heavily into your '90s grunge, you've come to the right place.
However, the music fun doesn't stop at on-air – we have a dedicated music team that write articles for the music section of Insanity's website, ranging from gig reviews, to interviews, and playlists compiled by the team. We regularly send people to gigs to write reviews and interview artists, so if you're a budding music journalist, then we'd love to hear from you. Plus, in especially exciting news – this year, Insanity Radio went to Reading, and recorded interviews with bands including Yonaka, Sunflower Bean, Sports Team, The Xcerts, DMA's, and many more.
2 – We're not JUST all about the music.
If the thought of being an on-air presenter fills you with fear, don't worry, you can still get involved with Insanity through our off-air teams. If you've always fancied yourself as a news reporter – great, you can join our news team and get involved with news bulletins! More of a techie? Brilliant – join our tech team and you can get involved with such exciting projects such as visualised radio (fun fact – we think we're the first local station to do a live outside broadcast from Reading Festival!). There's also a community team, and a producing team, the list goes on. If there's something you want to get involved with, chances are we have a team for it.
3 – Socials! Awards! Balls!
Of course, university is as much about the social aspect as it is about the academic side of things, and Insanity is no different. We have a number of termly socials, including the infamous 'Come In Your Soc(ietie)s', and the whole year culminates in the RHINOs, the joint media outlet end of year awards ceremony. Plus on top of all that, there's the Societies' Ball in second term, and also the Student Radio Association Awards, which we're very proud to have been nominated and won at in the past (fingers crossed for this year!).
4 – Want a career in the music industry but no clue where to start? Help is at hand.
Insanity Radio is extremely proud to host a yearly training day with both music and radio industry professionals attending. If you're serious about considering a career in the music industry, then this day is honestly invaluable, and the experience you'll gain from it is unparalleled. We're amazingly lucky to have some ridiculously talented alumni that have made it in the industry and come back to talk to our current members, and I can't stress enough how amazing it is that we have a training day with industry professionals on our very own campus.
5 – Honestly? The best people you'll ever meet.
Many societies will claim to have the best members, but in the case of Insanity, it's actually true. Insanity wouldn't be anything without it's incredibly talented team, and each person brings something different to the station – whether it's outstanding presenting skills, or knowledge of the technical side of things, each person contributes in their own way, and it wouldn't be the same without them.
And, fingers crossed, having read this article, you'll be part of that team too very soon. See you in the studio.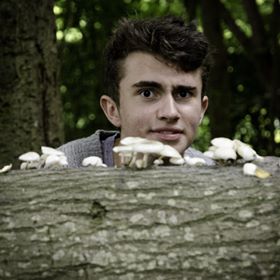 by
Olivia Duckworth talks to Callum Pardoe, Drama Society's "Players Rep".