University is No Longer About the Degree Alone
by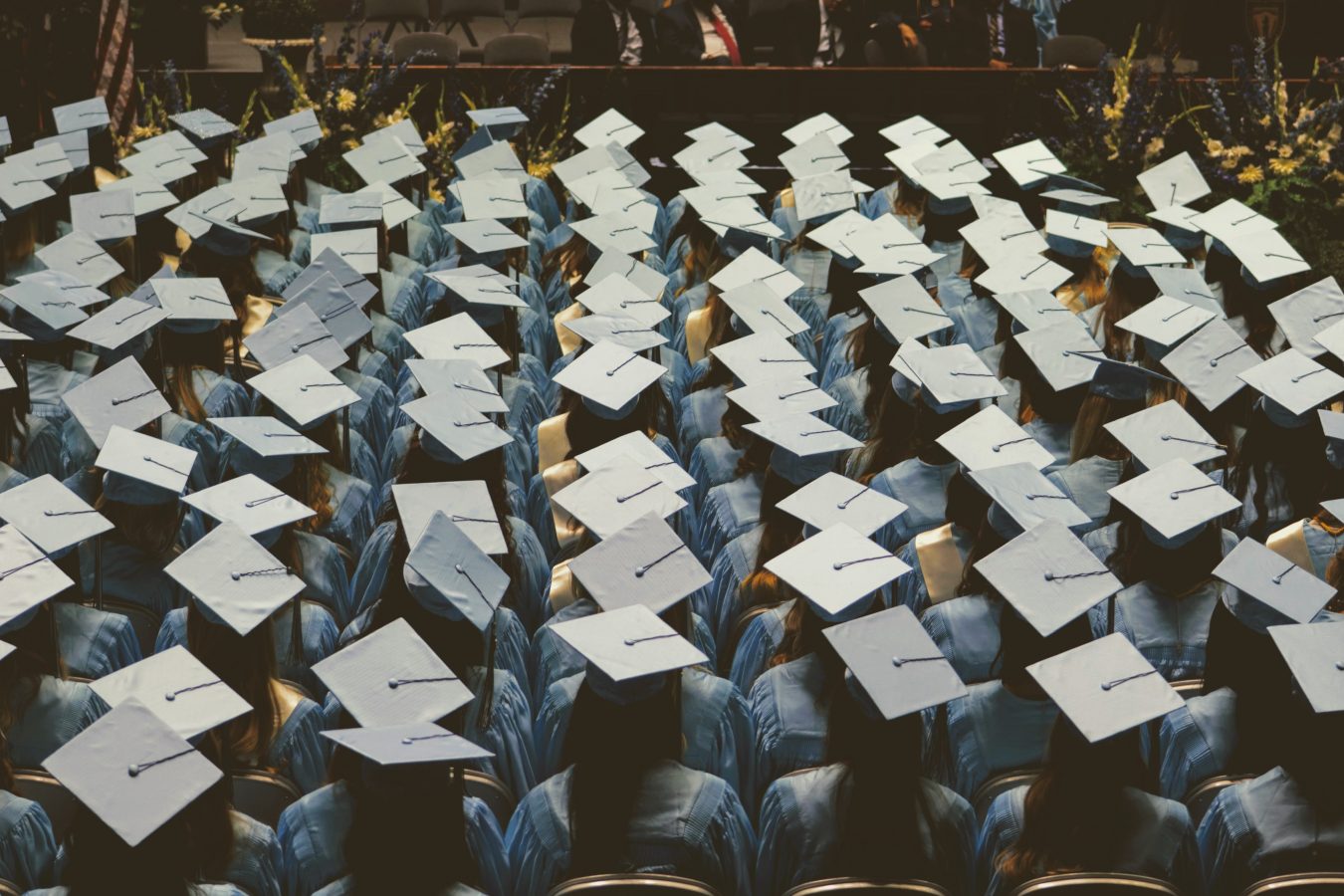 How to Tackle the State-Private Education Divide, an Interview with the 93% Club.
By Accalia Smith
At the 1996 Labour Party conference, Tony Blair infamously stated that his three top priorities when coming into office were "education, education, and education". Indeed, it was a large part of New Labour's manifesto and although largely adopting the previous Conservative education policies, he did make many changes whilst Prime Minister from 1997 to 2007. This included increasing support and teacher training schemes, and crucially "a 50 per cent target for university participation among young adults". This emphasis on the importance of education caused a huge influx in university attendees. Choosing university was no longer the exception but rather the expectation. Blair's son, Eaun Blair, is CEO at Multiverse, a tech startup founded in 2016 to provide a diverse range of people with opportunities to 'upskill' and access apprenticeships. According to their site, "over 50% of apprentices hired by Multiverse are from underrepresented ethnic backgrounds, 53% are women, and a third come from the UK's most deprived postcodes." Euan Blair is taking the opposite approach to his father in tackling access and opportunity to high-paying roles. With the numbers receiving degrees so high, it is difficult to stand out in a competitive job market. On top of this, there is also a class inequality – within university there is a divide between the privately educated and state educated in their access to jobs and the skills they acquire. It is somewhat ironic that Euan Blair, a man with two university degrees and presumably a great network, thinks that an apprenticeship is the best route to gaining employment. Citing his conversations with state-educated friends as the drive behind the company, Blair is very aware of his privileges and the difficulty many graduates have starting their careers.
The 93% Club is a society based at Royal Holloway that seeks to tackle the state-private education divide. 93% is the percentage of people attending university who are state-school educated, yet state-school educated people make up only 43% of the House of Lords, 56% of Journalists, 48% of Junior Ministers, 34% of FTSE 350 CEO's and 41% of Permanent secretaries (93percent.club). The aim of the foundation is to close that gap.
I sat down with Patricia Oei, President of the 93% Club, and Jade Rusk, VP Secretary, to find out what they think of this class divide and how the club seeks to address these issues.
How did you both come across the club? How have you found the university experience coming from state school?
Jade: "When Sophie Pender started her undergrad at Bristol University, she wanted to address this underlying taboo thing. People were judging her because of her background, her accent – I think she came from Essex. We both felt that same kind of imposter syndrome. We don't feel like we belong."
Patricia: "You come into university and you have all of these great bursary schemes and grants making it more accessible, but when it comes to actually being at university you're left to do your own thing. For some people it's a hard transition, for others it's easy. For some you feel a bit isolated, you don't feel like you relate."
I remember seeing the huge queues coming from your stall at Freshers' Fair – what has the response been like to the 93% club?
Patricia: "We weren't expecting it – we didn't want to come across as too career oriented…"
Jade: "We wanted to create a community really"
Patricia: "We got some people who had thoughts about it…but some would come up to us and be like 'what about the other 7%?'"
Jade: "Some people think we're private school bashing – but we're just recognising that there is a discrepancy between state school education and private school education. It's just providing students with the accessibility and the opportunity to be able to network with experts in the field and approach someone with industry knowledge. Like if you want to go into law, where do you even start? It feels so gatekeeper-ed."
Patricia: "A couple weeks ago we had a crypto event – students were really interested in thinking about investing. That's a gap in itself because you get that kind of knowledge from your parents. English was not my mum's first language – she couldn't explain all this kind of stuff to me. Even with law, for example, talking about law contracts."
Jade: "It's about a lack of education really [for people at state school] and so the rich get richer because the knowledge is passed down."
Are you both first generation university students? What has that experience been like?
Jade: "Yes, it's the little things – even getting a parent to read over an essay. It's an isolating feeling to know you're kind of there to fend for yourself. No one prepared me for university, no one was there to navigate me through that."
Patricia: "Instead of delving into all the activities at University, you're trying to figure everything out. I'm a student ambassador and get to take families on tours around campus. I see a real range of backgrounds. Some students don't know what to ask, what to look for – their parents take the lead."
When did you first start to feel that 'isolation' and 'imposter syndrome'?
Patricia: "For me personally, it has always been there – since secondary school or even primary. There's also the pressure to make a good first impression – etiquette, accent – these are the things some people can judge you on."
What kind of people join the society?
Jade: "It's a range, we even have someone from private school. It's for anyone that wants to learn the skills you're not taught in the classroom. That's where the isolation comes from. It's the lack of education. The lack of skills. The lack of accessibility."
Do you think there's a way that universities themselves can help address the inequalities?
Patricia: "The fact that we have to have a club like 93% club, that they're all over the country and it's growing, shows that there's a gap. Although I do think universities are doing a great job with bursaries, grants etc. But when you're at uni, it's so hard to address because it's almost invisible. For me it began right at secondary school – there's not been a shift in terms of the isolation of some people can afford this and some people can't. Just because I got a bursary in my first year doesn't mean that I'm ok this year."
It's a bit like you've been picked up and dropped?
Patricia: "Exactly. Paying for textbooks to clothes – we don't have a uniform and at uni you want to feel yourself. All these little things, it's very subtle and you don't want to make it a big issue. The main thing is recognising inclusivity in every single thing you do – to make sure that message is out there.'
Jade: "They are meeting the quotas but not addressing the root of the problem."
Do you think it's a money or education issue, or both?
Jade: "It's 100% a mix of both."
Patricia: "You can't separate it. It's also about the reality at home – you might have other responsibilities."
Then we got talking about gifted and talented programmes at secondary school…
Jade: "Not all of these opportunities were open to everyone – it's purely based on grades and everyone else doesn't have access to information like UCAS application deadlines, about applying for university."
Did you find it gave you more confidence being selected for schemes like that?
Jade: "At first it was a confidence boost – it was the first time I'd been recognised – that someone was acknowledging my ability. But then I had to deal with the pressure and the stigma."
Do you think location has a lot to do with the opportunity disparities?
Patricia: "For me I only live half an hour away. I would have liked to look further but I couldn't – it was a barrier. We have sections within the club to cover location differences. In London, the issue is money, whereas in the countryside, it might be access."
Jade: "It [Royal Holloway] was my main option – I had to consider home."
Some, like Euan Blair, are now pushing for apprenticeships to access higher paid jobs – do you think this is a good solution? Or do you think university is the best way to address inequalities in access to higher paid jobs (like Tony Blair thought)?
Patricia: "It's about opportunity and knowledge, and what is best for the person individually. Apprenticeships are great because they allow you to work at the same time, to be earning money. The 93% club allows a community for these students too – to develop some of the skills they may be missing."
So, which is the best route to a high paying or competitive career – apprenticeship or university? Class issues in education remain a huge obstacle to those starting their careers. With fewer skills, less confidence and a less influential network around them, state school students can struggle to stand out in the job market. Clubs and other companies are trying to tackle this disadvantage in varying ways. Degrees are still a great way to upskill but other skills are required too – it's not just a degree anymore that makes you stand out.
Photo by Joshua Hoehne on Unsplash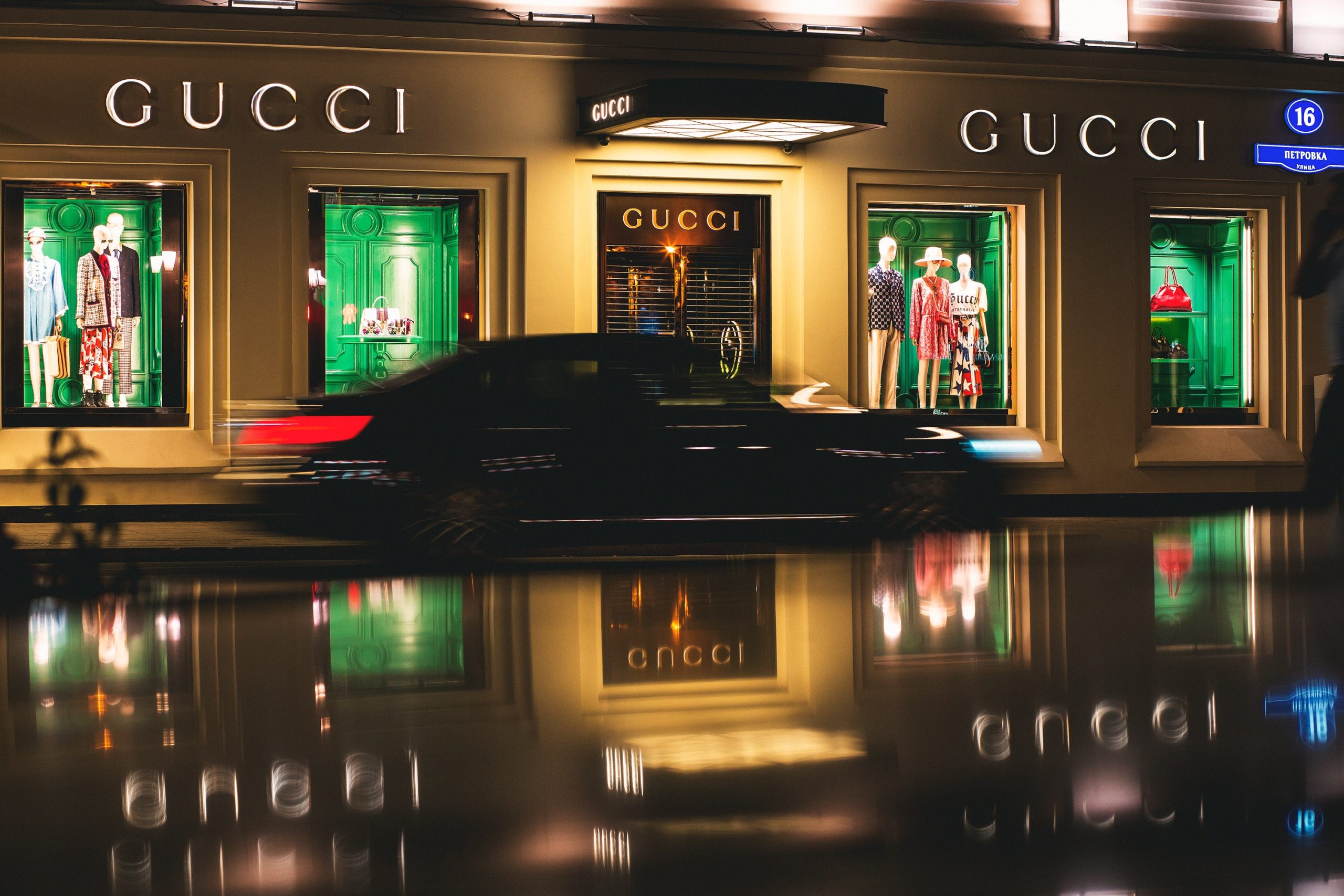 by
Defining Class: is it about what you earn or how you act? By Jessica Wood Society is ordered; people, places and possessions are constantly being put into boxes. Have you ever seen a movie and not had the desire to place it into a genre? It is a human instinct to name and sort things, […]