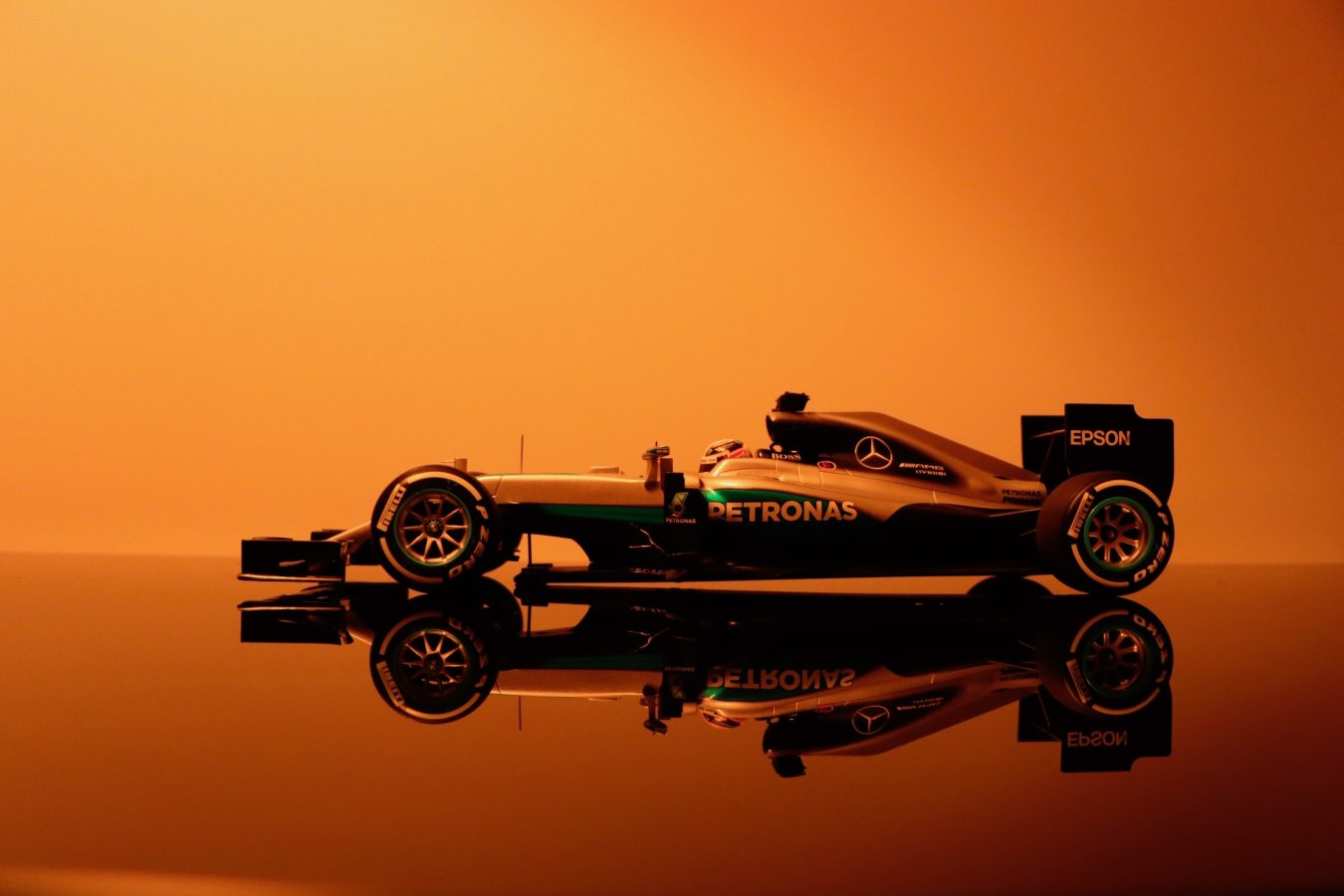 Is Formula One an Elitist Sport?
At the start of 2020's season, Lewis Hamilton reminded us that 'cash is king' in the world of formula one. The paddock is full of millionaires, each race a glittering spectacle of celebrity, champagne spray and the sound of multi-million pound engines. Each team is vying for sponsorship and the driver that can give them that all important sponsorship deal – if there's no money, there's no competitive car out on the race track. Take Haas, for example: with limited money behind them the past few years and a lack of points to go toward a constructor championship, the Haas cars have often been left floundering at the back of the grid.
2021 saw a critique of Haas's new rookies: Nikita Mazepin, son of Dimitri Mazepin, owner of Urakali, Haas's former number one sponsor; and Mick Schumacher, son of 7-time world champion Micheal Schumacher. Critics claimed they have been given coveted positions in Formula One because of the money that follows them rather than their talent. Schumacher has shown some success however, having won the Formula 2 championship in 2020 and showing promise in the underdeveloped Haas this past season, earning him a Ferrari reserve driver position. Schumacher also has not paid his way into the sport. For any fans of Netflix's 'Drive to Survive', German sponsors are shown wanting a German driver and the Schumacher name is one that will more than satisfy. This controlling interest from sponsors is part of the problem.
Mazepin's father has some controlling interest too. But Mazepin has consistently put in slower times compared to his teammate, and has shown to be a liability on track, with some fans giving him the unfortunate nickname of 'Mazespin'. Of course this was a rookie season for both drivers where mistakes are somewhat expected, and it is unusual for a team to put two rookies together. 2022 will also see the introduction of another driver that has financial backing, Guanyu Zhao, into Alfa Romeo, replacing Antonio Giovanazzi. When talking about his departure Giovanazzi acknowledged the importance of money in the sport – "Formula One is emotion, talent, risk and speed. But when money rules, it is also ruthless." Alfa Romeo team boss Frederic Vasseur has also not denied the reality of their decision-making process – "It is a great opportunity for us as a team, for the company, for the sponsors, for Formula One, in general, to open up a completely new market in China."
Lewis Hamilton and Esteban Ocon are drivers usually championed for their humble beginnings to entering F1. Hamilton's father worked multiple jobs to support his karting and then racing career and Ocon is the son of a french mechanic. Lewis Hamilton, despite coming second in last year's driver championship, remains the best in the sport, and highest paid, proving that talent is what matters most.
Billionaires are required to keep Formula One teams going. Lawrence Stroll bought Racing Point a couple of years ago, making it Aston Martin last year, and putting his son Lance Stroll in the driver line-up. Without him the team may not have survived into the next season, showing that the control over the drivers is perhaps a persuasive add on for the business owner.
Any sport requires money to survive, but talent is usually at the heart of that money-making process. The world of motorsport is ever-changing, with new technology, developing cars and expensive repairs. Money is needed in this sport more than most. People are marketable and the teams are businesses. For teams out of the constructorship running, more desperate measures are required, but talent still has to be a consideration. This season is likely to see a mix up on the grid, with a new car and regulations some of the mid-fielders may find themselves more competitive and their talents truly tested.
Photo by Todd Jiang on Unsplash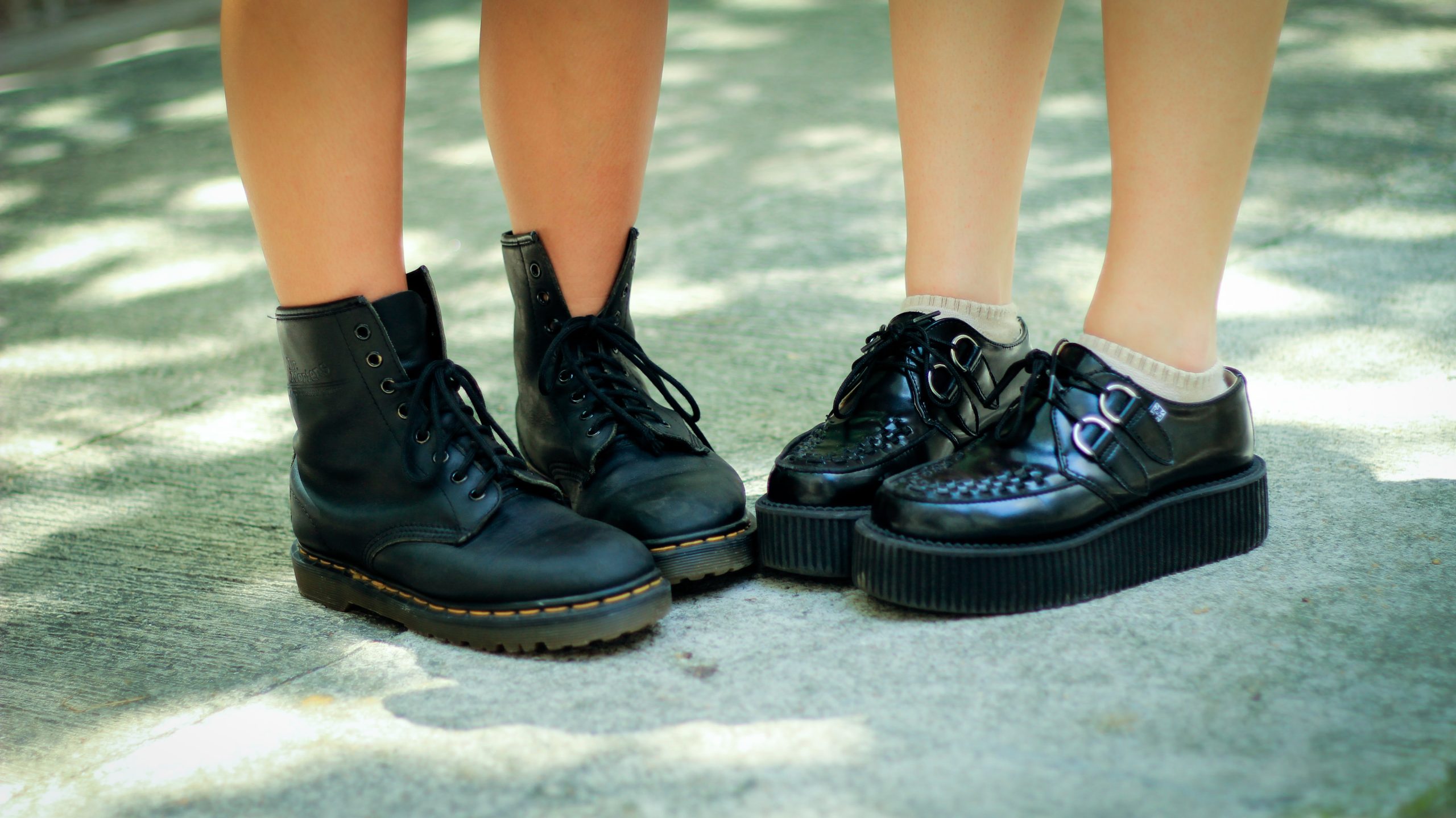 by
University is a space to explore who you are and what you want. It's a place to embrace change and adopt new identities. If Royal Holloway, and the great metropolis that is Egham, helps you do that, great! If new friends and SU nights help you do that, great! If long rants about how much […]