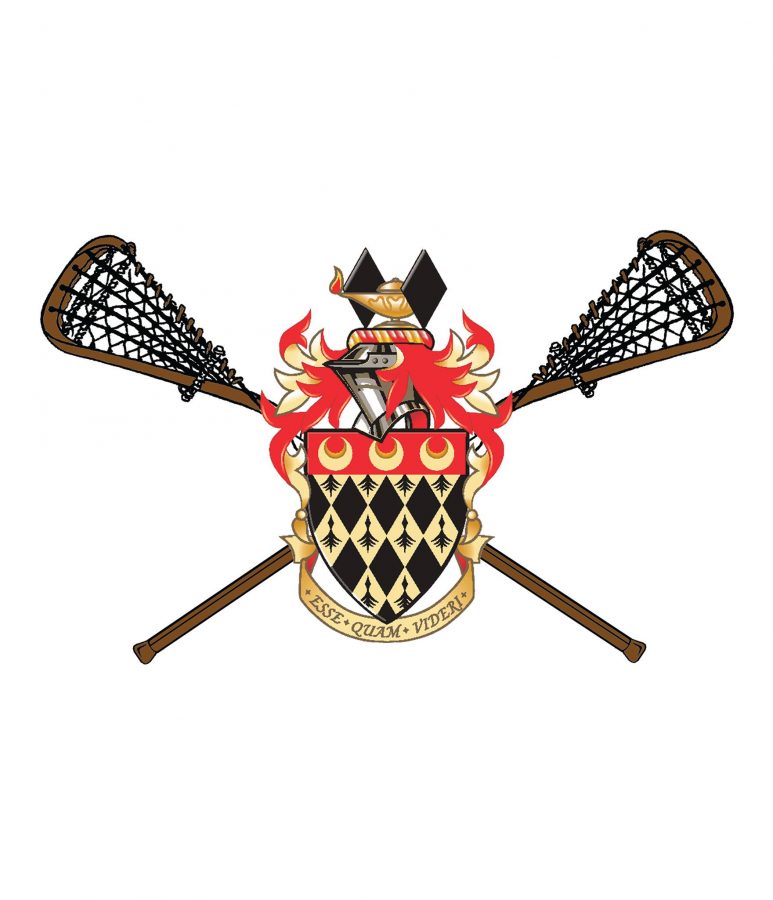 Another year had passed and yet again the Lacrosse club cap off a successful season with a long lasting tradition… TOUR!
This year had been, no doubt, filled with memories on and off the pitch with all Men's, Women's and Mixed teams yet again showing their presence in BUCS. However there was only one thing on our minds… Prague was the destination.
Jetting in late at night, the club were dozily introduced to our hub for the coming week. Situated deep in central Prague, many of us had instinctively grown attached to the local beer museum for purposes no other than to sample the nostalgic 'Kingswood' cider.
Our two fixtures were scheduled against Prague Lacrosse Club; both mixed games. However some of us who did not normally play mixed got in the spirit and took this opportunity to impress! Both fixtures were great games and the talent from their teams were evident. Despite this we had plenty of fun, fought hard and got some goals for ourselves. It was unfortunate to lose the games, however mother told me it is the participation that counts!
In our free time, the large majority of us had found ourselves strolling around a city in which seemed to ooze Disneyland with architecture of aged and colourful buildings bringing charm and charisma to a city many of us took a liking towards. The wild side of the club was unleashed with our animal themed night and the efforts put into some of the costumes, despite being abroad, were spectacular. Some say the Czechs had reported sightings of loose flamingos and tigers that very night…
A highlight of tour could be said to be the annual Men's and Women's day. The women spent a carefree day, dressed as cowgirls and Indians, armed with water balloons and took part in their own version of WWE wrestling. Meanwhile, the men had begun an orientation course to the city's sites whilst drinking to their heart's content.
On behalf of everyone who went, I think it is safe to say it was a perfect way to conclude the year!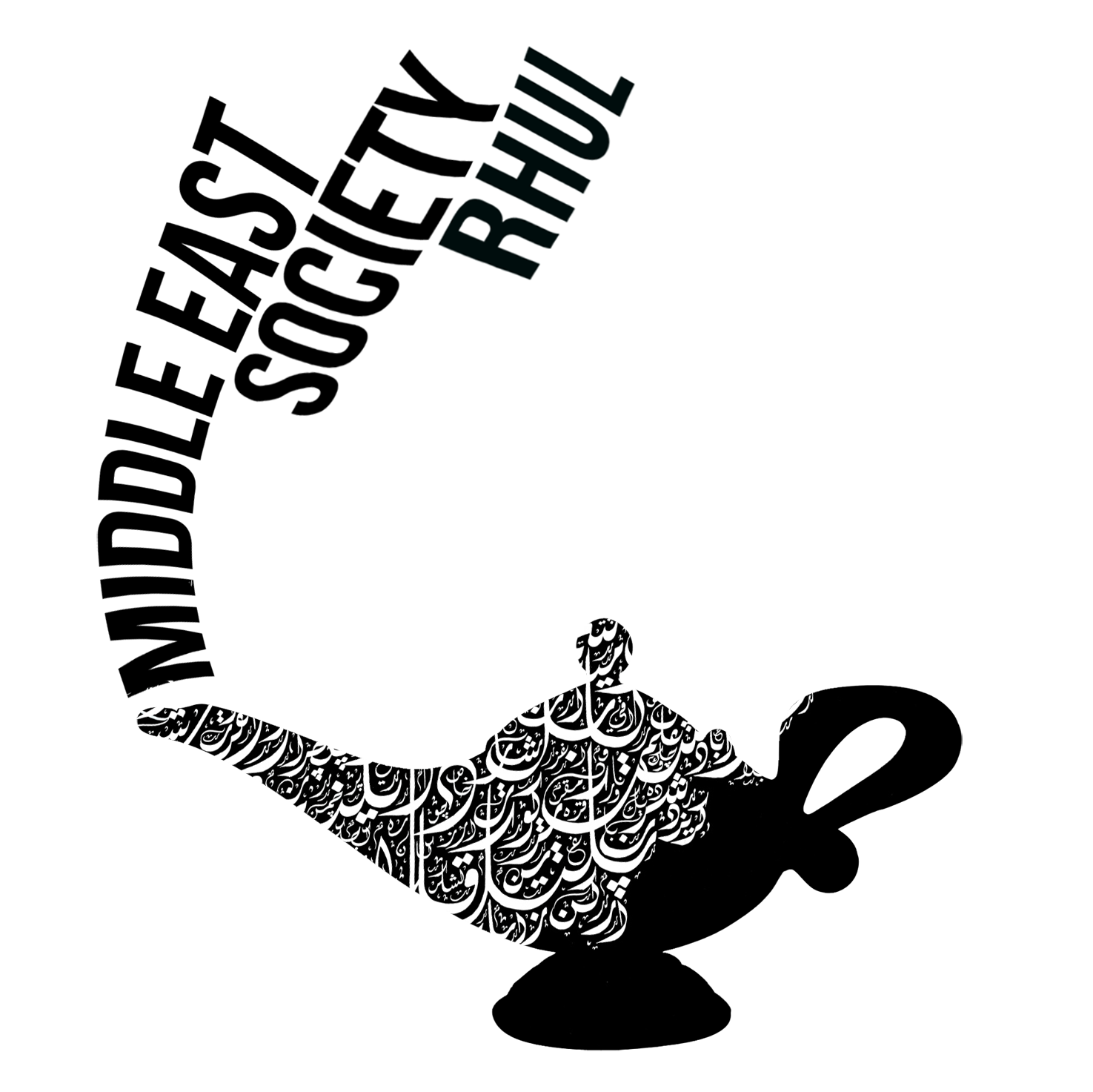 by
Join Middle East Society NOW to benefit from: Free beginner and intermediate Arabic lessons, frequent social events including shisha café & restaurants, interaction with people from all over the globe and academic events featuring guest speakers. Do you want to explore the culture of the Middle East? Then sign up via the SU's website to […]