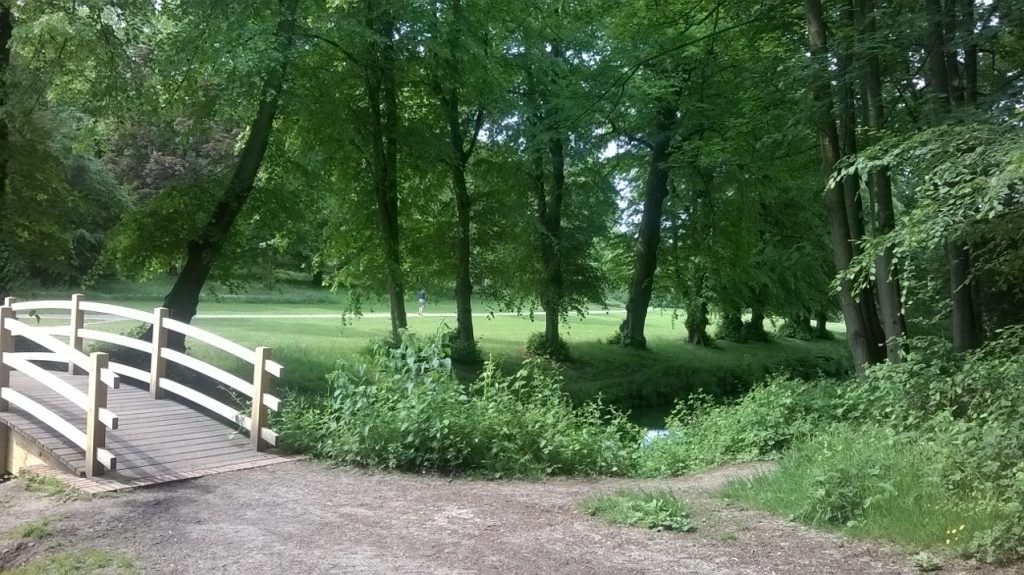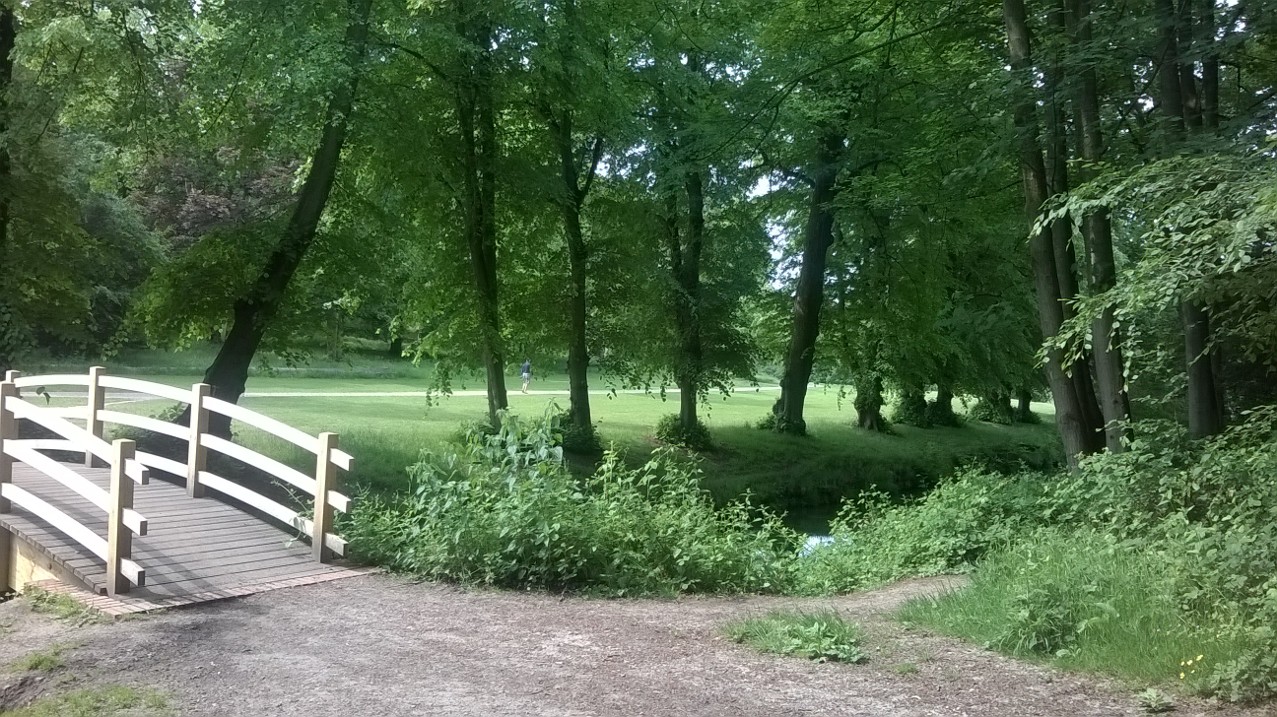 You don't need lots of money to enjoy the local area, writes Beth Carr
Returning to Egham after Christmas you may be short of money and searching for things to do, especially when most activities are getting more and more expensive. However, if you know where to look, Egham and the surrounding area is full of places to explore and spend quality time with friends, or take the opportunity to spend some time alone.
Virginia Water Lake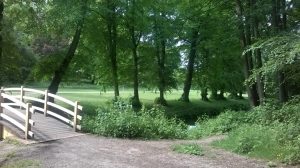 Take a short stroll down the A30 and be transported to the grounds of Hogwarts with amazing views at every turn. Virginia Water Lake is the perfect place to picnic with friends or challenge yourself to get fit by walking the 4.5 mile circuit of the lake. Turn left out of the main entrance in front of Founders and cross the road and within 15 minutes you'll find the gate on Wick Lane to our very own section of Windsor Great Park. It's so close that you can make it there and back within an hour and have time to explore so it's perfect for hour long breaks between lectures, or you can grab your friends and make a day of it, with a café only half an hour from campus and ample space to wander.
Commonwealth Air Forces Memorial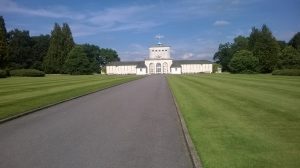 A particular favourite with Kingswood residents, the Air Forces Memorial is a poignant and beautiful place to think and take time out. It's situated on Coopers Hill Lane, round the corner from Kingswood Halls. It's just a short walk through Englefield Green from campus or easily accessible via the free Kingswood bus. Not only can you reflect on the men and women memorialised in the stones, from the top of the tower you can see Thorpe Park, Windsor, Heathrow and sometimes as far as London. The view is breathtaking and it's a great place to go to find some space and perspective.
Runnymede National Trust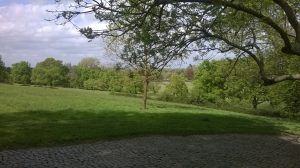 Whether you're a long time fan of the National Trust, or only just heard of it, Runnymede Meadow is a wonderful place to get back to nature and escape the pressures of university life. Loosely connected with the Air Forces Memorial, one of the many entrances to the National Trust site is just down the road from Kingswood, the opposite way from campus. From here you can meander through the trees until you reach the open meadow and enjoy the wide open space, or head for the Magna Carta and JFK memorials. There's a tearoom next to the car park too for that much needed pit stop, or a map, before you head back to normality.