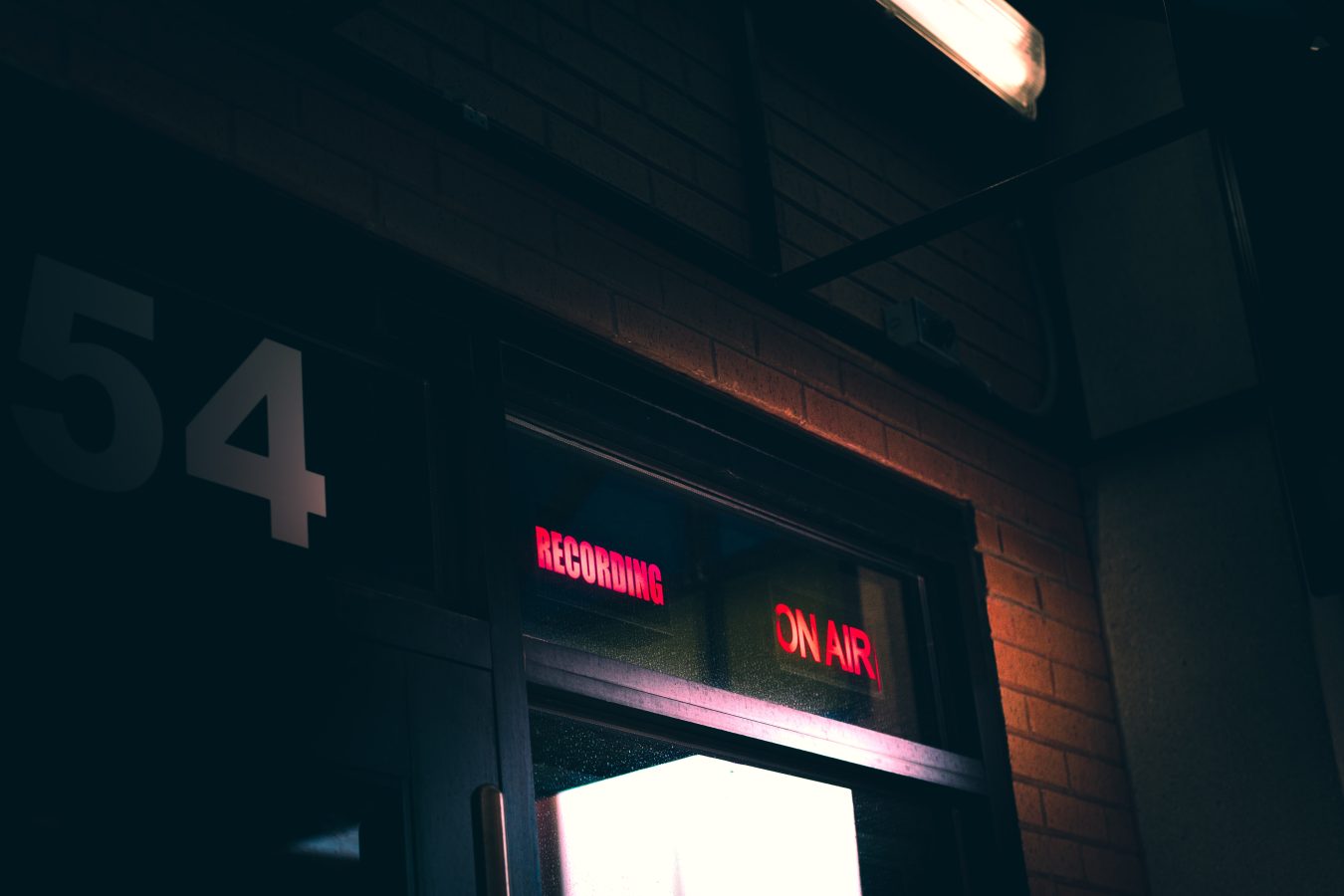 In a time where everyone has an opinion, and no topic is left ignored, unique content can be hard to find within what is constantly being pushed out into the world. With podcasts popping up here and there full of controversial takes and passion filled rants, the range of voices seem to gain their stamp of individuality from that sole aspect. Cancel-culture continues to run rampant, views and opinions are carefully dissected before being put out into the world, and it has become evident that many would rather follow the trend of thinking and appeal to the masses. Unique voices are far and few between. Will Insanity radio's newest talk show bring about any change?
GGP Hour hosted by second year student Kayla Mae Garcia Fernandes is a laid back hour filled with debates surrounding pop culture, advice segments and audience submissions, along with a self curated music selection. Brewing since November of last year, the first broadcast hit radio waves and came in hot. With a voice made for radio, the calm tone of our host made its debut through speakers across the country. Announcing her presence to the audience and starting off with a couple of songs to set the vibe, the hour had finally kicked off. Prior to the show I had two questions for the new host to get some insight into what to expect and her motivations behind starting the show.
Kianna: What mark do you want to leave with this new radio show?
Kayla: I want the hour to represent more than just a radio show, and reflect the conversations I have with my homegirls. Interaction is crucial to the show and I want the listeners to feel comfortable and content with sharing their opinions and problems they need help with. We all have a bust week and I want GGP Hour to be that spot of calm in the seven days of chaos.
Kianna: So what makes this show stand out from the number of new opinion based audio content coming out?
Kayla: The live aspect, which is something that podcasts lack. Nothing is scripted or anticipated; it just takes one comment or question to switch everything up. I feel like discussion and pop culture are two things that shape our everyday lives, so everyone is going to have something to relate to when it spills on Insanity's airwaves.
With the intention set, the show followed suit. As cringeworthy confessions and all too relatable dilemmas began to be fed into the show, Kayla was at the ready to offer the sound advice of a close friend. Occasionally getting caught up in the comfort of the one sided  conversations that she was having on air, first show fumbles inevitably popped up and the structure of the night seemed to colour outside the lines at points. But with a quick snap back, we were right back on track. Continuing to flow through questions broken up by a mix of neo soul and RnB, familiarity began to set in. But the live interactive portion sets GGP apart from the bevy of podcasts that have been promoted on every tap through my insta stories. I still have yet to find anything else with the tone that GGP has to offer, but with the prospect of guest appearances to come in the future and a constantly evolving presence to come over the radio waves, I guess we'll just have to wait and see. Something tells me that GGP is going to have a super glue hold on us all for time to come, regardless. Tune in for show number two Tuesday, 1 March from 7pm only on Insanity Radio.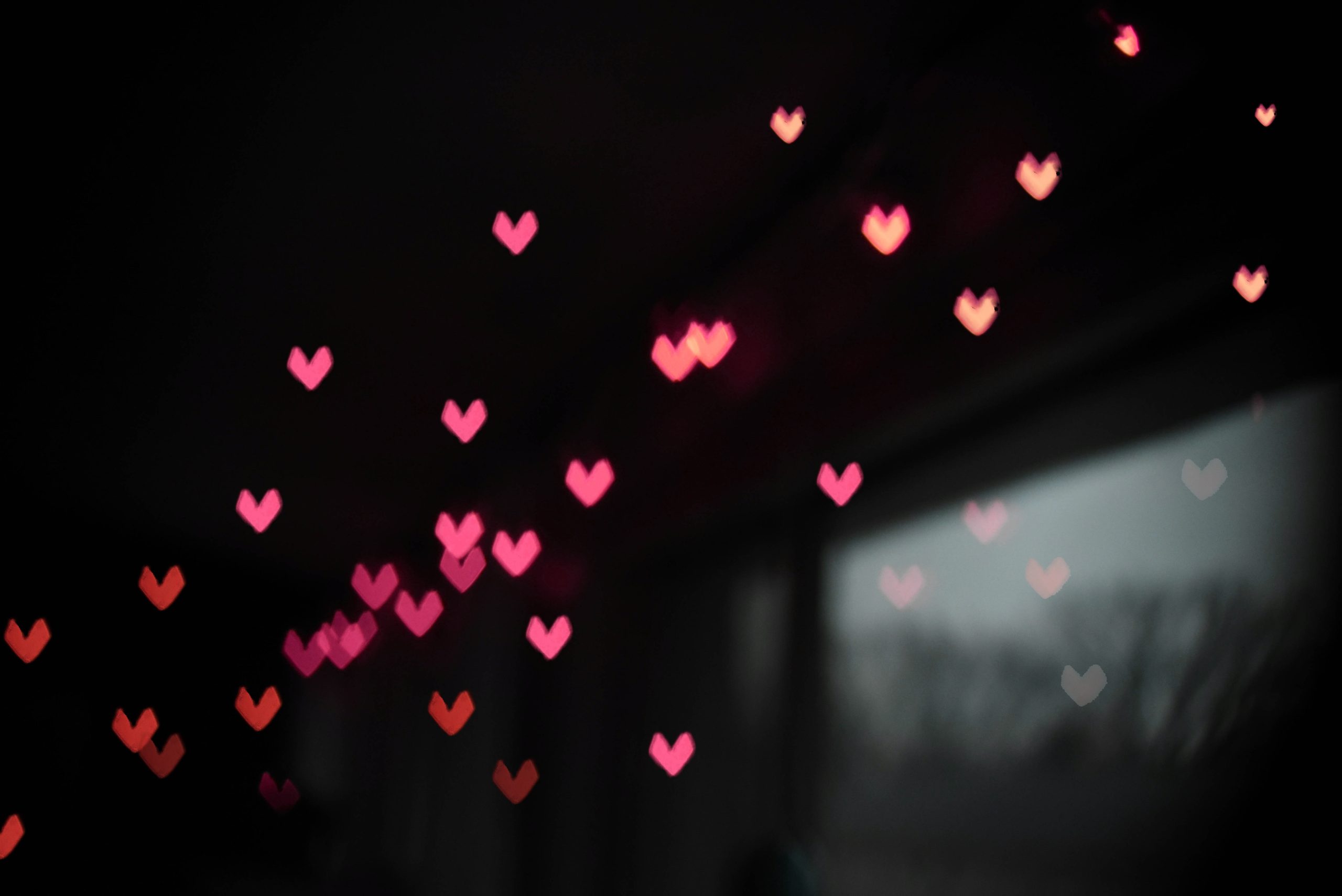 by
Natasha Lunn's book Conversations on Love first appeared on my radar a couple of months ago via an Instagram story of book recommendations on New York-based writer Chloé Williams' account (IG: @chloeinletters). With the rise of 'BookTok' and various other social media platforms allowing us to connect with other readers, reviews and recommendations have a […]