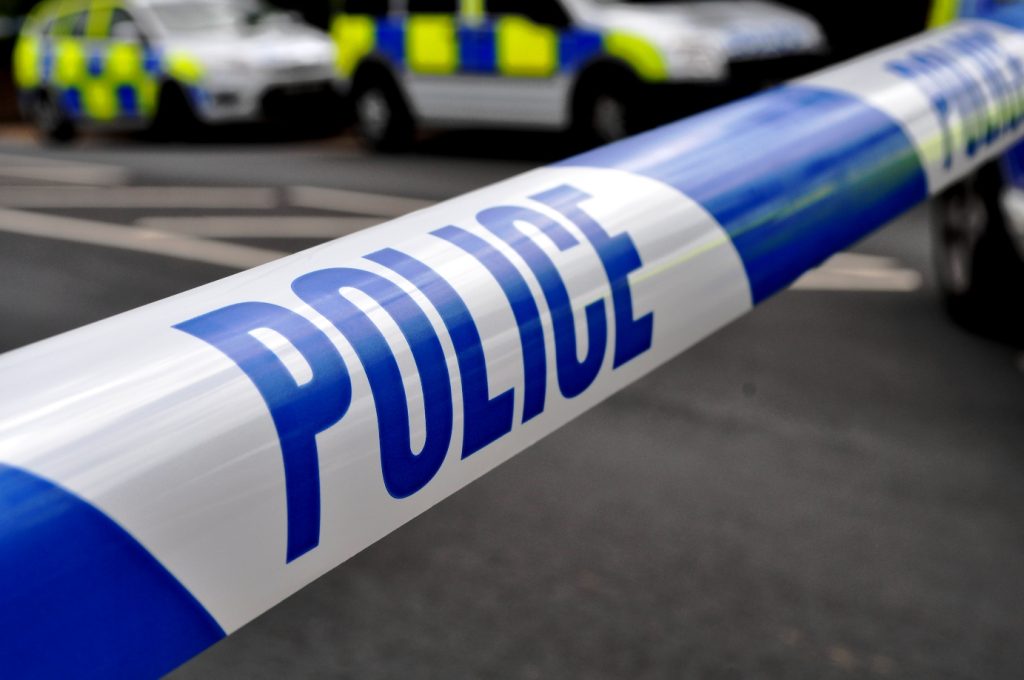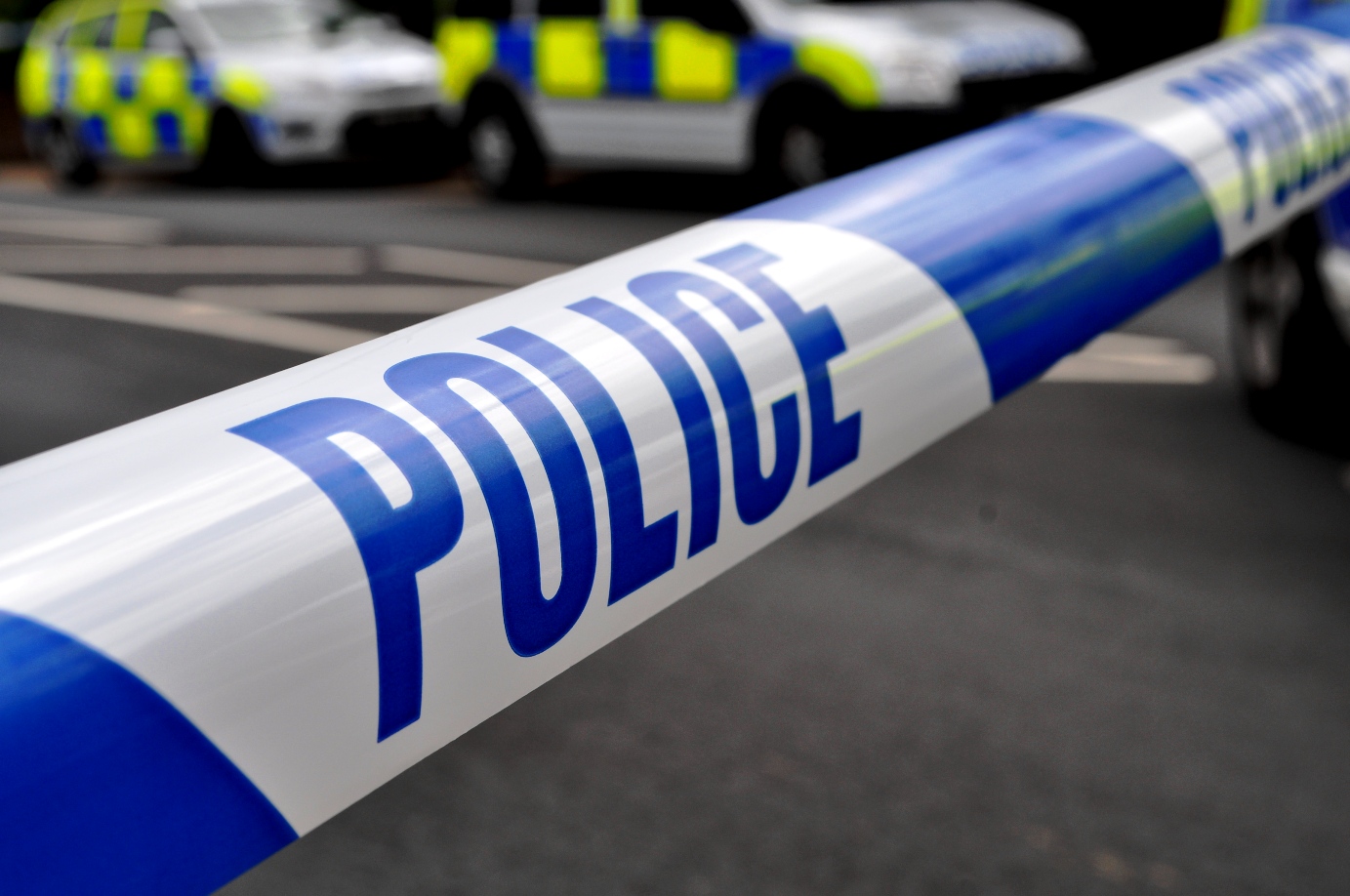 A man was arrested in the early hours of Thursday morning on suspicion of theft. Surrey Police have stated they were called to Royal Holloway following reports that a man had attempted to steal a handbag from a car parked on campus.
It is reported that the offender was disturbed by the victims whilst attempting to break into the car, and was subsequently challenged by both University security staff and students. The students then proceeded to chase the man and attempted to detain him, but some were allegedly assaulted by the man during the struggle.
The Police were then engaged on a hunt for the suspect as he escaped into Egham. Several Police cars were present on the ground and a the crew of a police helicopter searched the gardens of nearby properties, eventually finding the man hiding on top of a garage roof in Moore Grove Crescent. The man was then arrested by Police officers on the ground and taken into custody.
Witness to the police chase Laura,  a student at Royal Holloway and resident of Moore Grove Crescent, commented that "I was woken up at 4 am by the sound of the police helicopter above my house, I then looked out the window and saw several police officers on the roof of the garage adjacent to our garden and in the street. Our fence panel was broken down in the struggle to detain the man."
Surrey Police released a statement this morning stating:
"A 24-year-old man from Shepperton has been arrested on suspicion of theft from a motor vehicle and two counts of assault. He is currently in custody while police inquiries continue."